Photos by YM
For my Twitter followers you probably remember me going to the Lanvin for H&M press preview at Cooper Square Hotel back on November 2nd, now here's a detailed look at the highly anticipated collection! I felt like a kid at a candy store when I got to the preview, wanted to touch everything and try on a bunch of stuff, it was beautiful. I'm sure all the editors, bloggers and stylists there could relate, it was too good not to get giddy about. I mean, Lanvin for a fraction of the price…come on! The collection may be a bit on the more expensive end but the quality is great and the details are amazing, it's all about the details and cut. Most of the pieces are flattering even on mortals, the unfinished edges, exposed zippers and beaded/stoned buttons gives it more attitude and I'm loving it. I'm not going to get into too much details about the collection again since I'm sure you've all read and heard too much about it from me haha, let the pics speak for itself! Are you ready for the frenzy? Who will be lining up to buy the collection?
The Lanvin for H&M collection is slated to go on sale in the US and Canada on November 20 and the rest of the world on November 23 in around 200 H&M stores worldwide. Don't sleep! For more pics and prices of the collection, click here.
UPDATE 11.17.2010: I've gotten a lot of emails/comments asking me about how to shop the collection, click here for directions.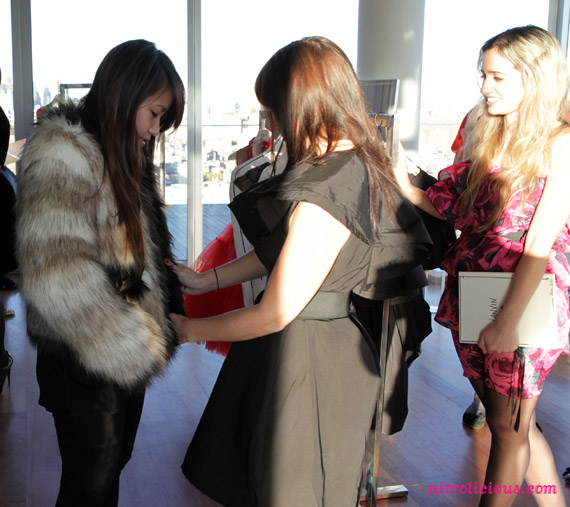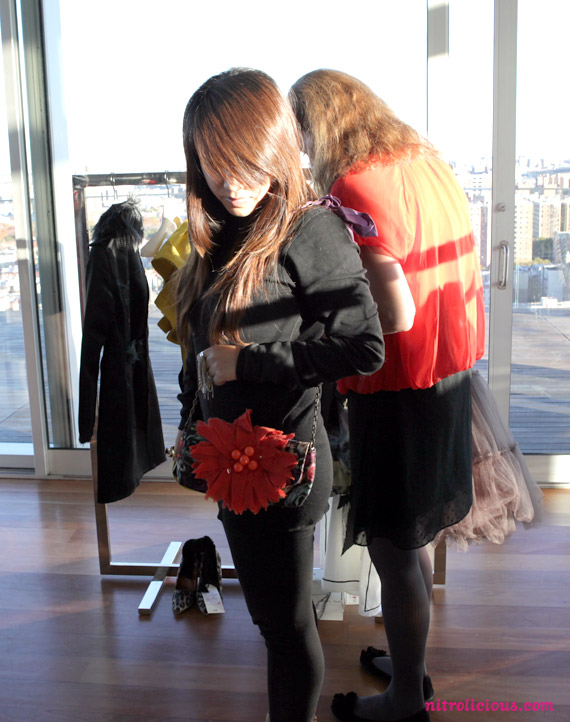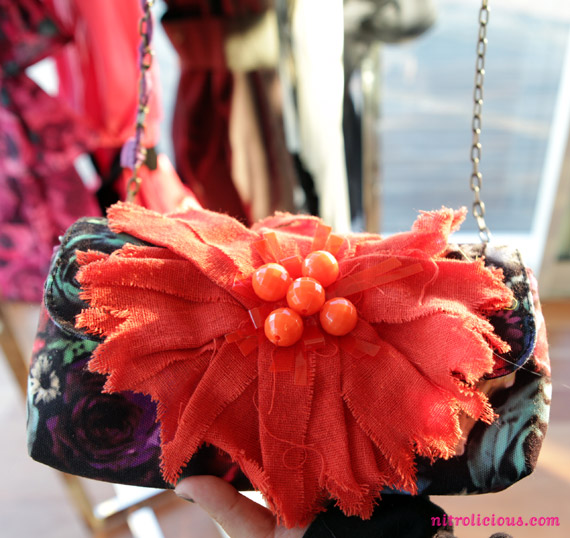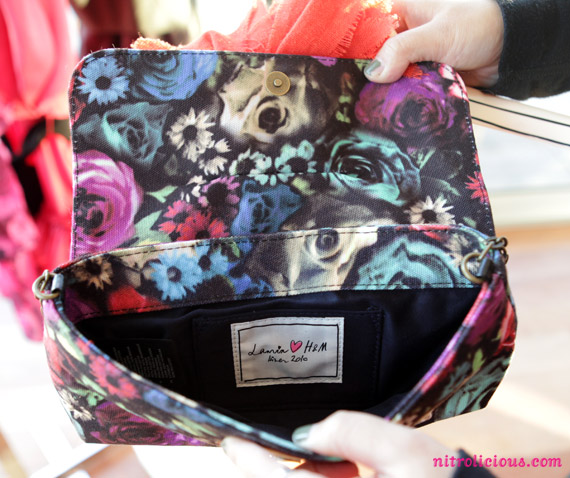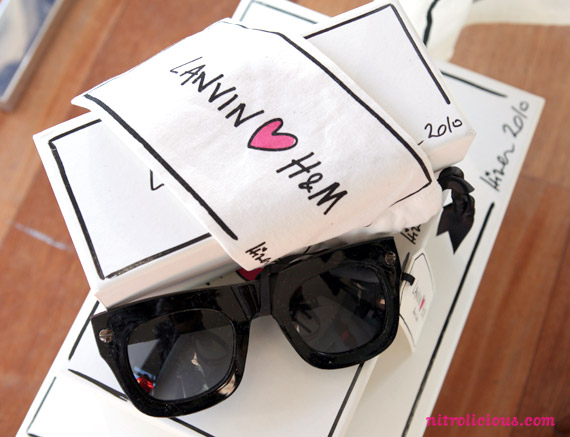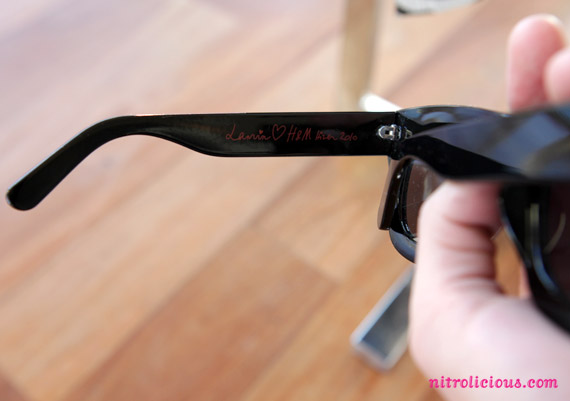 Categories: entertainment/events fashion h&m handbags jewelry/accessories mens shoes sunglasses
Tags: Lanvin For H&M