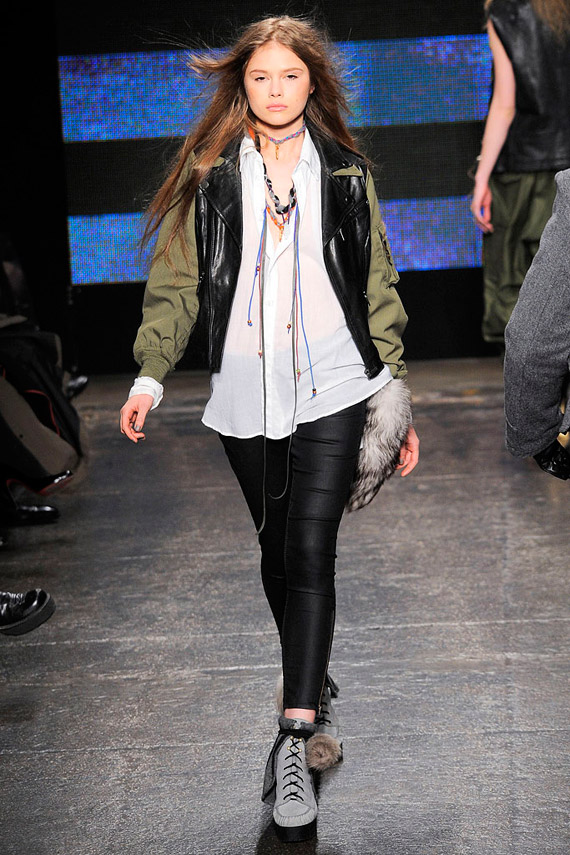 Photo: Style.com [William Rast Fall 2010 RTW]
Finally another Target collaboration is announced, I was getting a bit impatient! Target is partnering with William Rast, founded by Justin Timberlake and Trace Ayala, to launch an exclusive men's and women's collections featuring premium denim, outerwear and sportswear. The collection is slated to release on December 19, 2010 through January 22, 2011 at Target stores and target.com.
I can't wait to see how the collection turns out! Are you excited?
UPDATE 12.01.2010: Check out the full lookbook of the collection, click here!
Categories: celebrities denim fashion mens
Tags: william rast for target