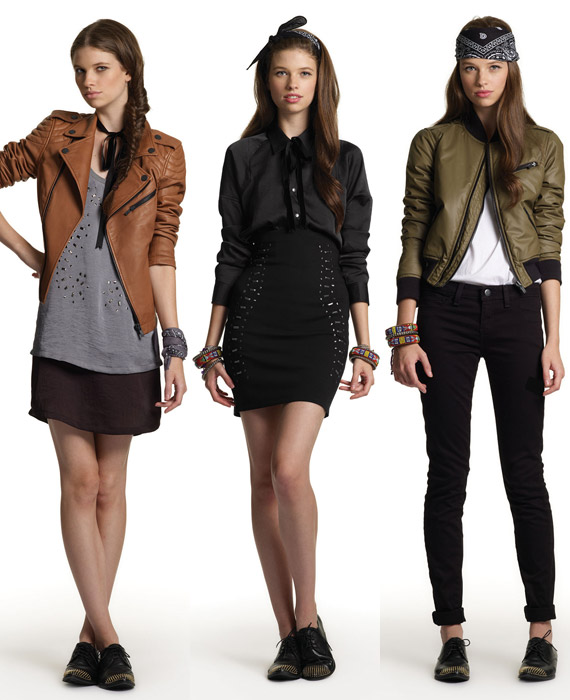 Photos courtesy of Target
Last week you've seen the first look of the William Rast for Target collection, FINALLY I'm able to post the full lookbook! I've previewed the collection in person months ago and I've been dying to share with you guys, so here it is! The collection is very much like William Rast's main collection, so now you can get for a fraction of the price! The limited-edition collection for men and women consists of premium denim, leather jackets and outerwear. Ranging in price from $16.99 to $199.99, the collection will be available only from December 19, 2010 through January 22, 2011 at most Target stores and on Target.com.
Styles from the exclusive line include skinny, bootcut and straight-leg, all with premium fit, wash and detailing. In addition, the collection features utilitarian and plaid woven shirts, along with motorcycle jackets, leggings and skirts. The men's collection embodies a rugged style, while the women's collection blends tomboy fashion with feminine tailoring.
I like the collection, definitely going to picking up some pieces! I especially like the green military jacket, brown leather jacket (although it looks quite similar to my H&M one), black ponte leggings (they're really thick, so they're perfect for winter) and the embellished ponte skirt. Do you like the collection? Will you shop the collection?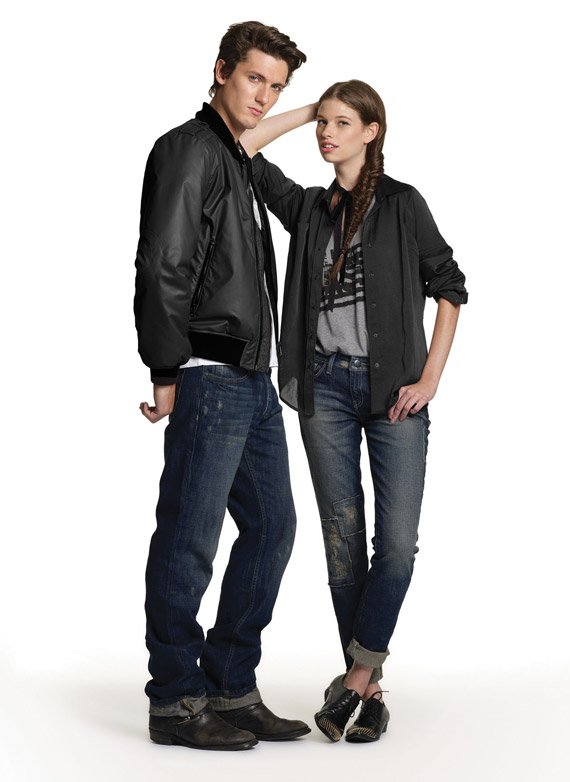 Him: Printed Flag Tee in White, $19.99 Nylon Jacket in Black, $49.99 Straight Jeans in Medium Wash with Oil Stains, $49.99
Her: Tank in Gray, $16.99 Woven Silk Blouse in Black, $34.99 Skinny Jeans with Patches, $49.99

Plain Tee in White, $19.99 Military Jacket in Green, $59.99 Jeggings in Black, $39.99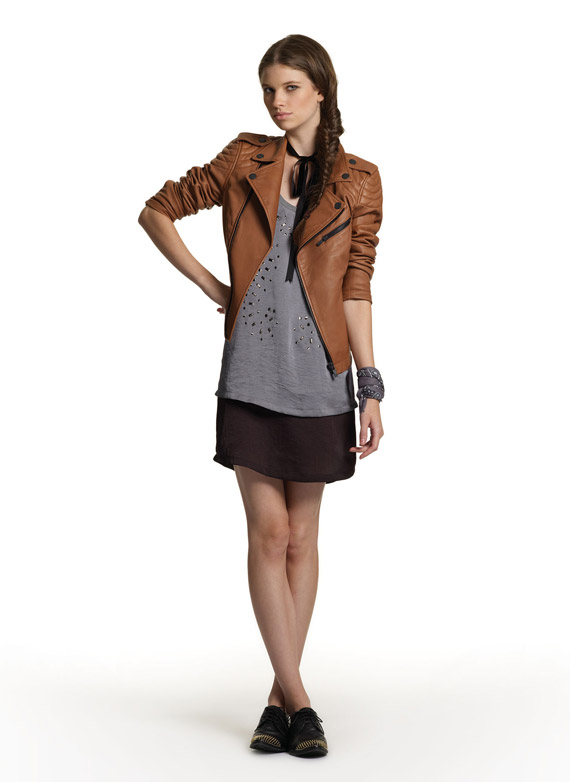 Woven Flag Tunic in Black, $34.99 Embellished Tank in Gray, $29.99 Leather Jacket in Brown, $199.99

Embellished Tank in Cream, Twill Jacket in Khaki, $44.99 Faux-Leather Shorts in Black, $39.99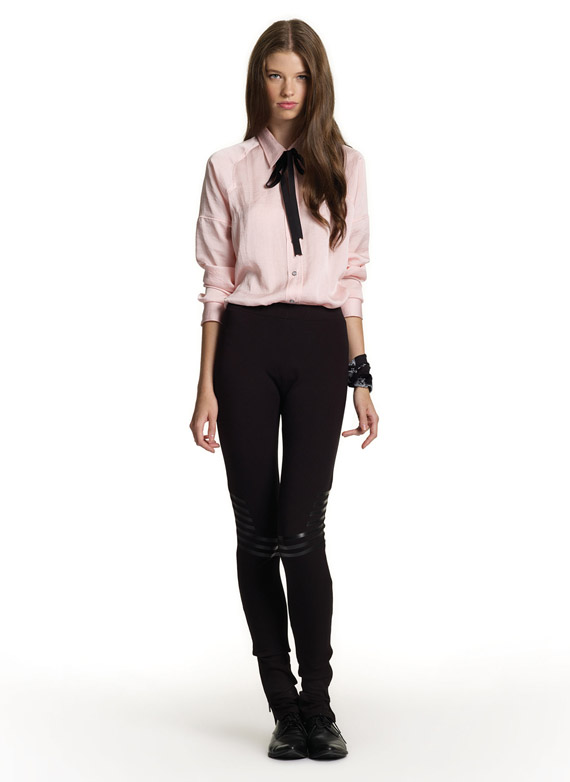 Woven Silk Blouse in Pink, $34.99 Ponte Leggings in Black, $39.99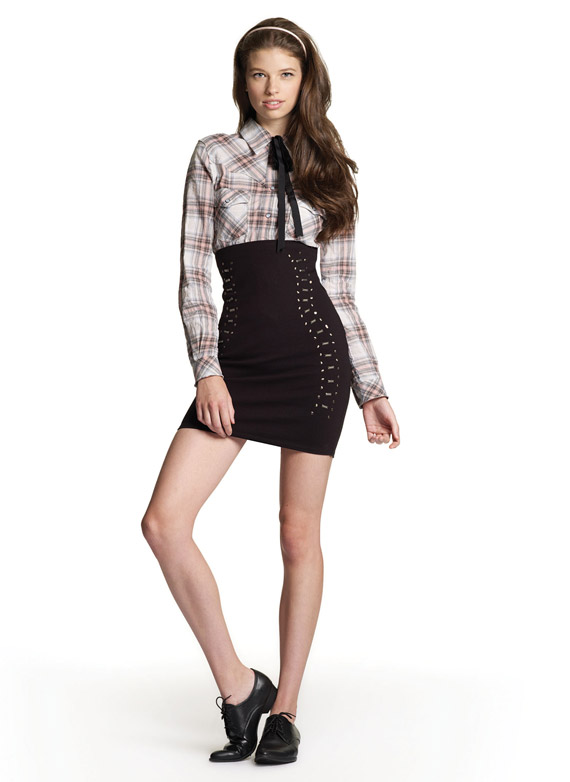 Plaid Button-Down in Pink/Cream, $34.99 Embellished Skirt in Black, $39.99

Chambray Shirt in Light Wash, $34.99 Faux-Leather Shorts in Black, $39.99
Categories: denim fashion mens target
Tags: william rast for target