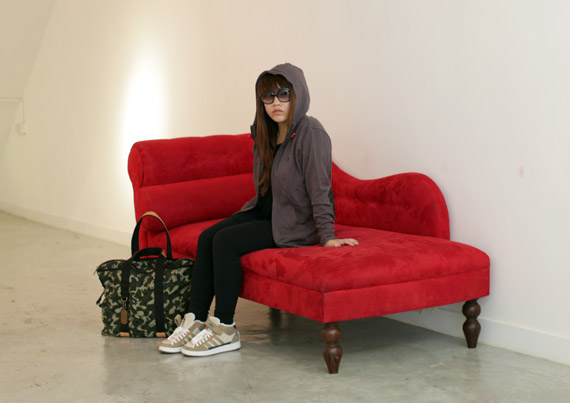 This is the last of my Hong Kong photo diary, hope you guys enjoyed it all! Since I started my first post with the red couch, I thought it would be fun to end it with the same one. I had an amazing time in Hong Kong, so much that I almost didn't want to come back. Although HK was super hot and humid during the time I visited and it rained a lot but that didn't change a thing, I just love HK so much. I never realized how popular World Cup was until last month, may be because it's not such a big thing in the states.
One of the unexpected events I've experienced in HK was World Cup. Everybody's day revolved around World Cup, it was that serious lols. Malls and local joints that has cable TV were full of people sitting and standing watching the match, whether it was outdoor on indoor it was so packed. I also had the best Coke I've ever had in HK, "twist open for a blast of ice…" seriously, the Coke turns to slush! Have you guys tried it before? And I just gotta say HK's night view is breathtaking, no wonder it's called ???? (Pearl of Asia). I miss my friends, food and shopping there already, hopefully I'll be back soon!
> Hong Kong 2010 Photo Diary – Part 1
> Hong Kong 2010 Photo Diary – Part 2
> Hong Kong 2010 Photo Diary – Part 3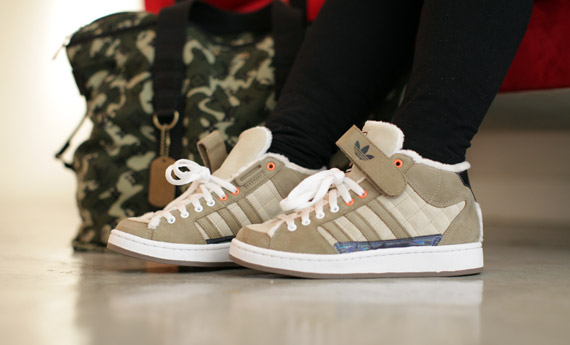 Yes these CLOT x adidas Originals Star Wars Hoth Skate High came in small sizes…they're on my feet, size 4.5.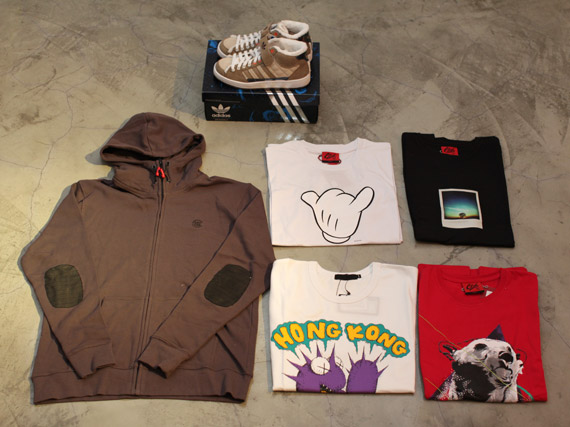 CLOT goodies from EDC!
—-
Love taking pics on the trams…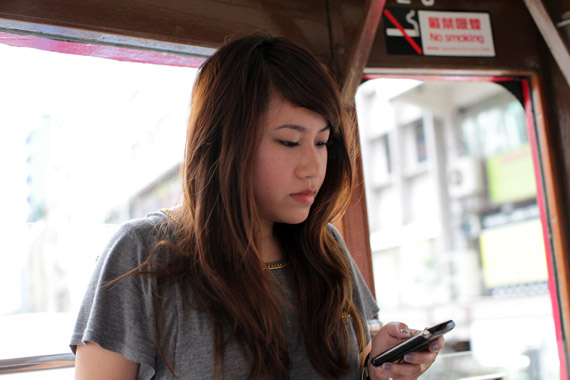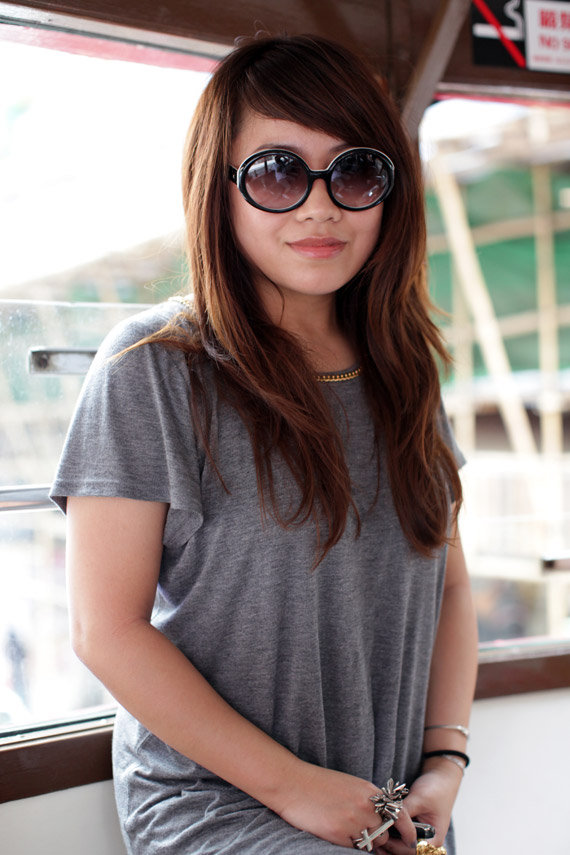 A shot from up top…
—-
Hong Kong night view is amazing! Checked out the Symphony of Lights at Tsim Tsa Tsui, it wasn't all that but the night view was well worth it…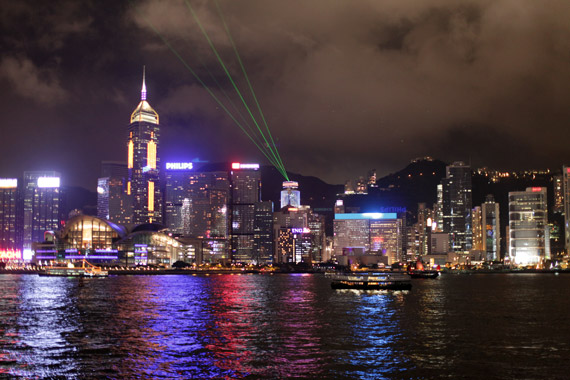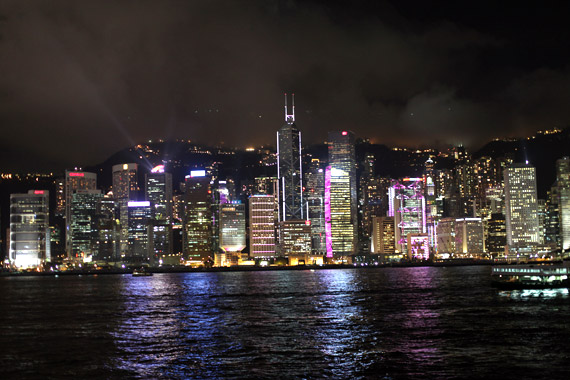 Categories: eats fashion week hong kong outfits travel
Tags: