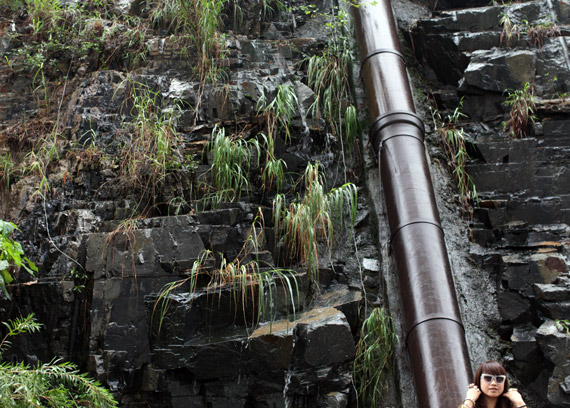 Sorting through hundreds of photos is quite a task, then there's the process of editing the photos. Luckily I don't have a habit of photoshopping photos or it will take me even longer to post. Just picked out some more photos from my Hong Kong trip, there should be one more set then moving on to Shanghai and LA!
Found this photo that B took of me very interesting, I didn't even notice this photo until I started choosing today. It was taken at Ap Lei Chau, my first time there…it was quite far haha! Keeping it short, it's 4AM in NYC and I'm about to knockout…Have a great weekend!
> Hong Kong 2010 Photo Diary – Part 1
> Hong Kong 2010 Photo Diary – Part 2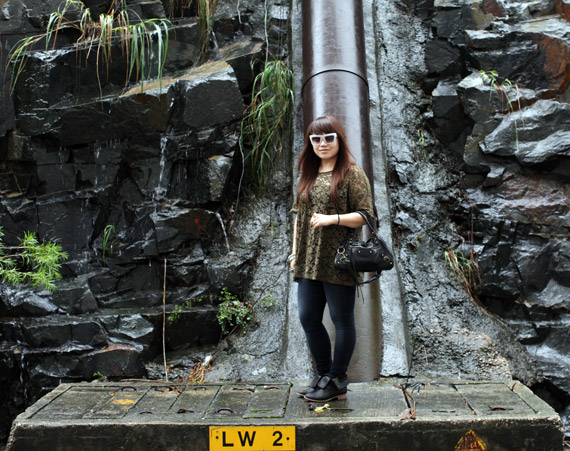 View from my friend Trish's crib….pretty amazing….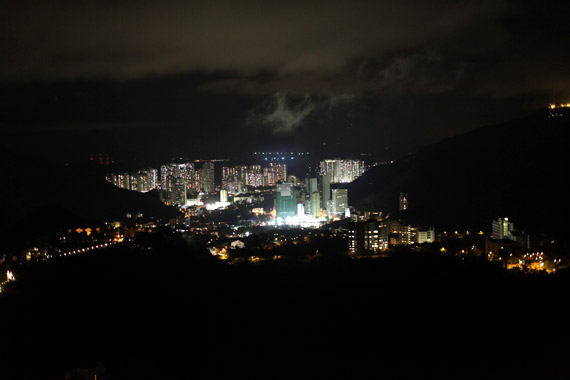 here's another one…

Playing with one of her doggies, DEXTER!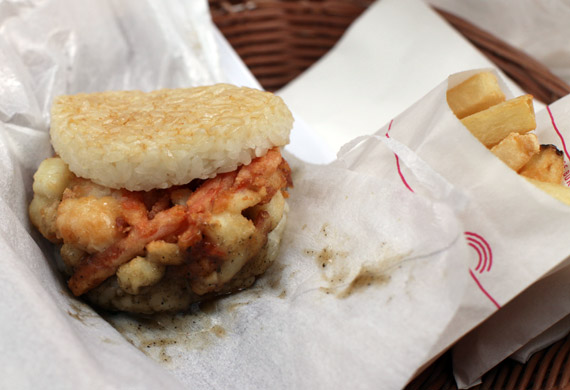 MOS Burger's Seafood Rice Burger is one of my faves…
Categories: eats fashion hong kong outfits travel
Tags: