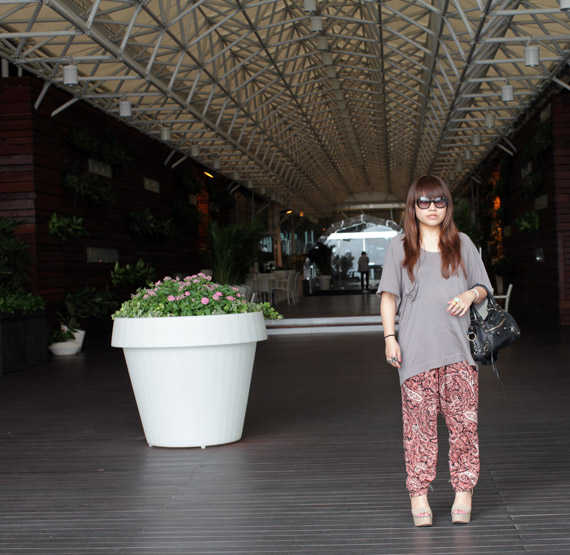 It's been a few weeks since I've posted pictures from my Hong Kong trip, it's been non-stop since I've gotten back to NYC and I'm currently in LA now. Edited some pics for the 2nd post, there are more to come.
Met up with a lot of my friends while I was out there, had some yummy food and desserts, typical dessert spot was Honeymoon Dessert. I knew that you can have lunch or dinner when you go to karaoke but didn't know you can cook your own instant noodles and choose your own toppings, that was fun and really yummy because the soup base was amazing! I find a lot of HK streets hard to cross because there are lots of barricades so there are lots of subways to walk through or cross bridges, it's quite convenient when it starts pouring out of nowhere. I'm loving Portuguese egg tarts, they can't make the same taste in NYC. Spicy Crab is a must have in HK, I'm drooling just thinking about it and I also love the Salt & Pepper Fried Tofu. Ok I can go on but less words and more pics….
Beware, you might get really hungry after looking at these pictures haha! Enjoy…until the next post!
> Hong Kong 2010 Photo Diary – Part 1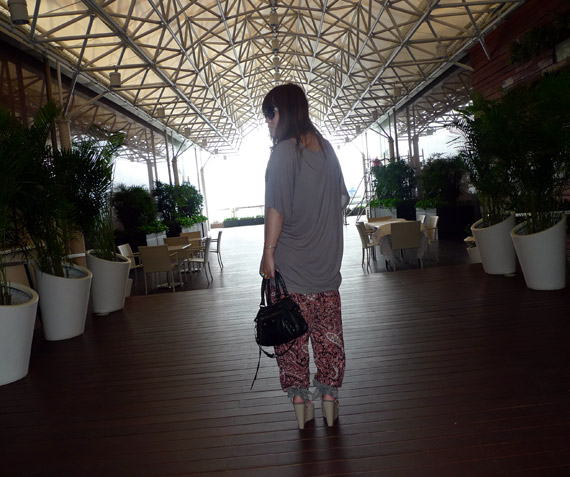 China Hong Kong City has an amazing view…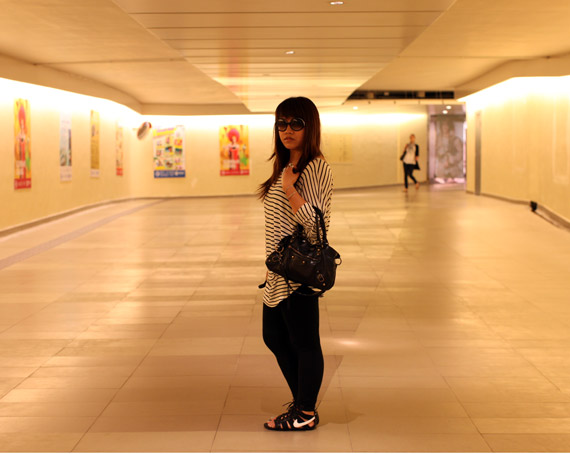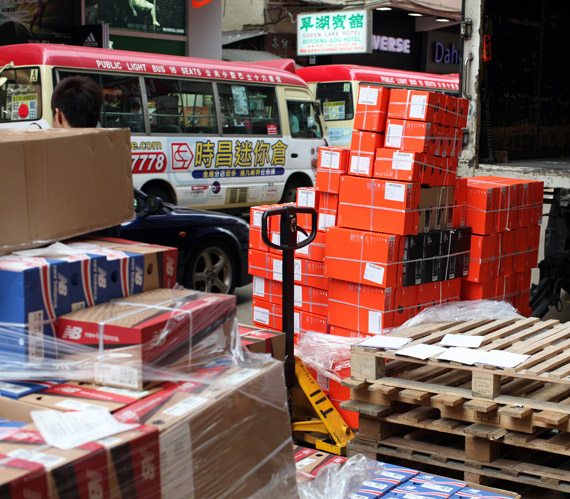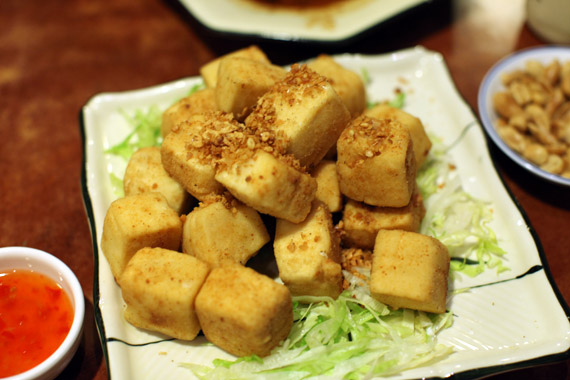 Categories: eats fashion hong kong outfits travel
Tags: