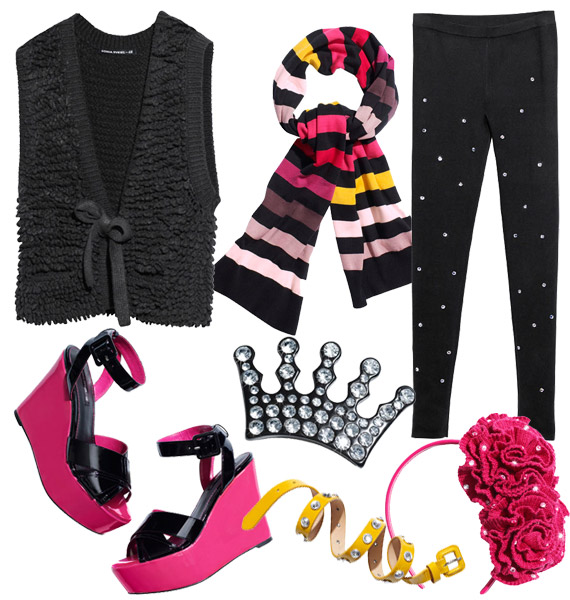 Photos courtesy of H&M
I'm sure by now you need no introduction to the Sonia Rykiel pour H&M collection, most of you probably seen most of the items from the previous post but here's the full preview of collection. On February 20th, the exclusive knitwear collection will be released in 200 H&M stores worldwide. The collection is full of classic Rykiel signatures, and for the first time ever there is a range of designs from an H&M collaboration for girls too. Shoppers can also feel good about looking great with the Sonia Rykiel pour H&M bag, part of the proceeds from which will go directly to UNICEF's "All for Children" project. Added prices to the look book here.
"It feels fantastic, after the launch of our lingerie collection, to be asked to design a second collection for H&M. This time, I felt like offering the essence of Rykiel – knits, of course – because knits are the second skin of women; knits, because Rykiel is the queen of knits forever, from Saint Germain des Prés to all over the world. And it's wonderful to be able to design the print for a bag knowing that thousands of women will use it, and it will benefit such a good cause as All for Children," says Nathalie Rykiel, president and artistic director of Sonia Rykiel.

"We fell in love with this knitwear collection. Like all of the designers that we work with at H&M, Rykiel haven't done a diffusion or a special look, they've given us their signature pieces which women will really want, and added some fun by making selected pieces in children's sizes, too. Rykiel's woman is ageless – she's portraying a very strong, self-confident woman who can live life as she wants," says Jörgen Andersson, H&M's Head of Brand and New Business.
> Sonia Rykiel pour H&M Spring 2010 Ad Campaign
> Sonia Rykiel pour H&M Spring 2010 Look Book
> Sonia Rykiel pour H&M Spring 2010 Collection Preview
> Sonia Rykiel pour H&M | Behind-The-Scenes Video
> Sonia Rykiel pour H&M Party @ Bobo
> Sonia Rykiel pour H&M Spring 2010 Look Book + Ad Campaign [More Pics]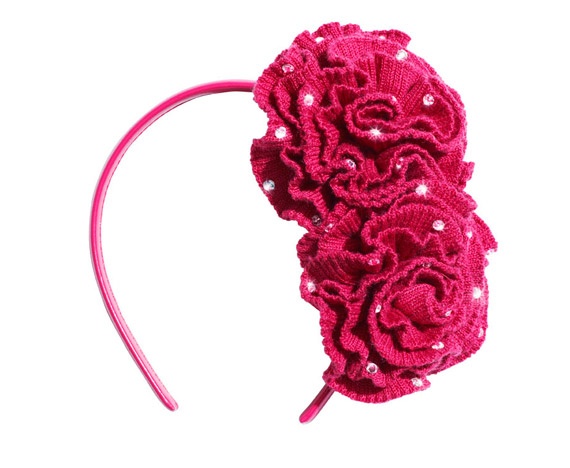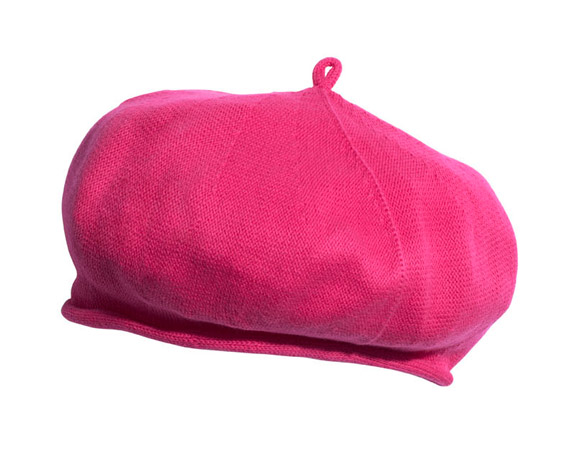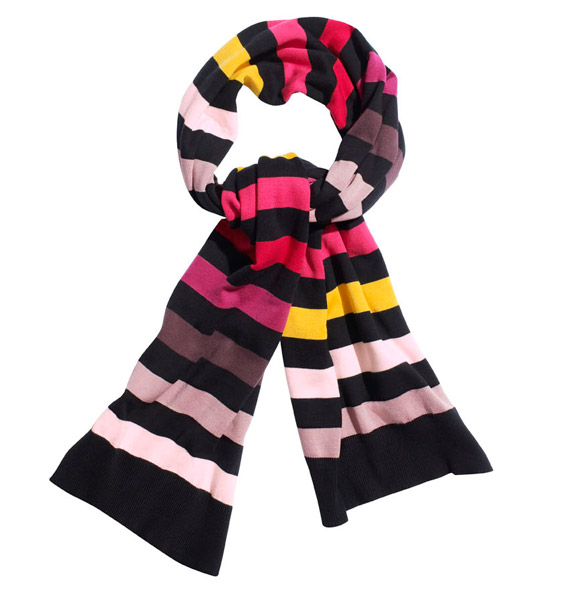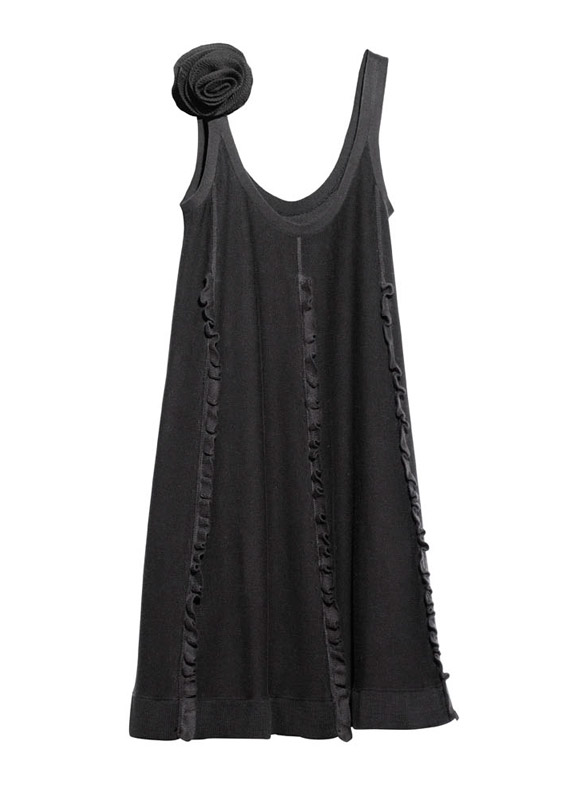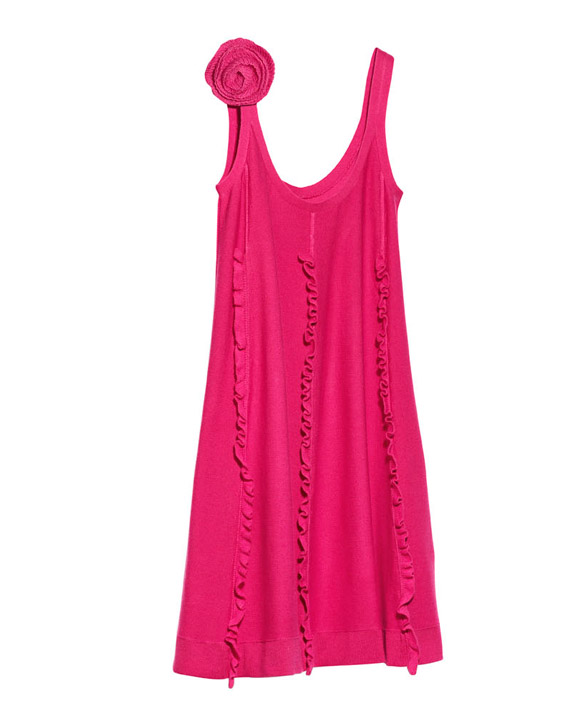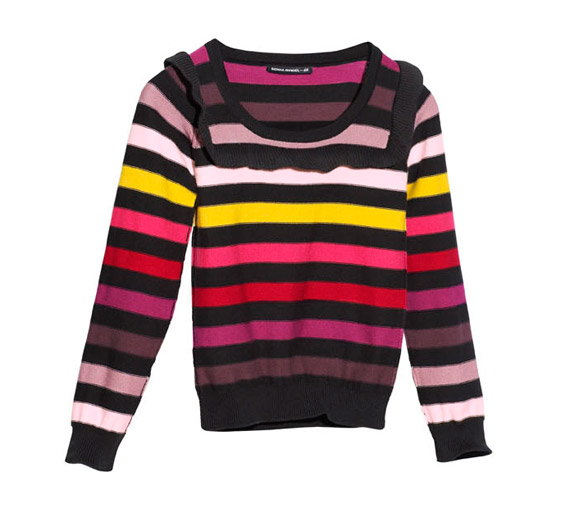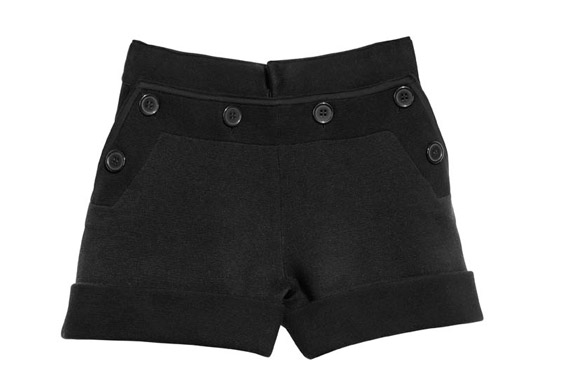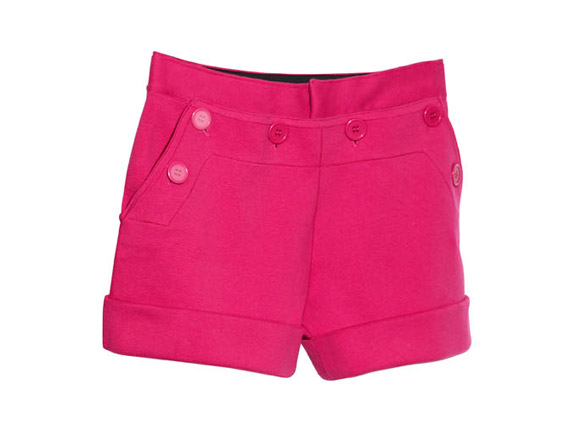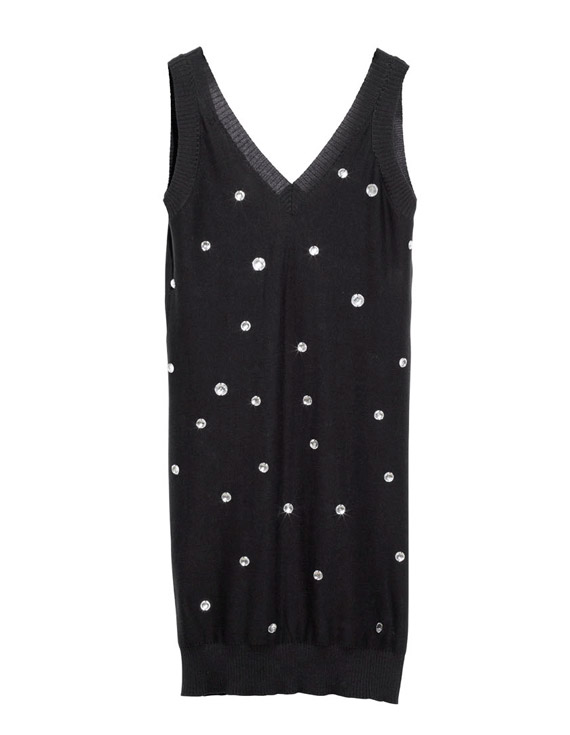 Categories: fashion h&m handbags jewelry/accessories shoes
Tags: