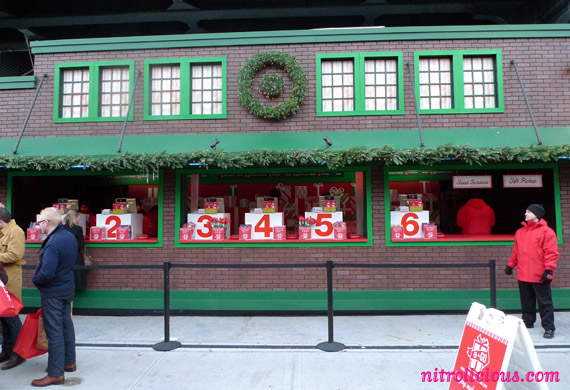 Braved the cold early today and went by to check out the Target To-Go pop-up shop located at Gansevoort and Washington Streets, at the High Line entrance. The shop is opened to public starting tomorrow, December 11th, with special guest Rachel Bilson on site to help hand out gifts to The Salvation Army families and the public for one hour when the store opens.
Tomorrow morning Target will place approximately 500 oversized and easy-to-identify gift tags in NYC. For each gift tag returned to the Target To-Go store, Target will give the shopper a GiftCard, worth anywhere from $10 to $500. The only way to know how much your GiftCard is worth is to take it to the Target To-Go store in your own. For every GiftCard redeemed in the store, Target will donate $100 to The Salvation Army to benefit families in need. By following Twitter.com/TargetToGoNY, you can get Target To-Go information as well as clues on Friday about the location of the GiftCards.
There's no actual store, so be sure to dress warm and wear gloves! You'll be needing your hands since you'll be shopping with a clipboard, checking off what you want to buy. Your purchases will be wrapped and ready to go, there's 50 items for sale including Rodarte for Target (a few pieces), toys, gadgets, home décor, beauty and fashion. Guests who spend $100 or more can opt for free, same-day delivery between Battery Park and 99th Street. Happy shopping!
Location: Gansevoort and Washington Streets, at the High Line entrance.
Dates/Times: Friday, December 11 through Sunday, December 13 | 10 a.m. to 8 p.m. daily
> Target To-Go Launches in NYC [December 11-13]
More pics after the jump…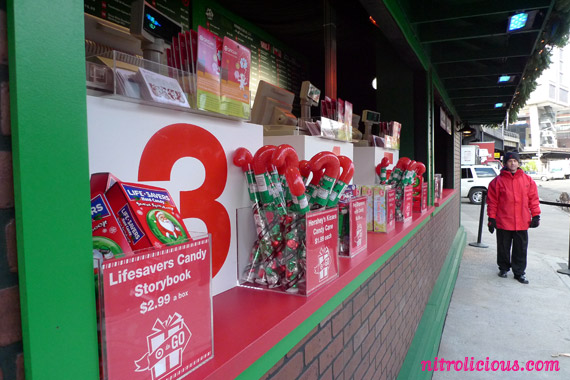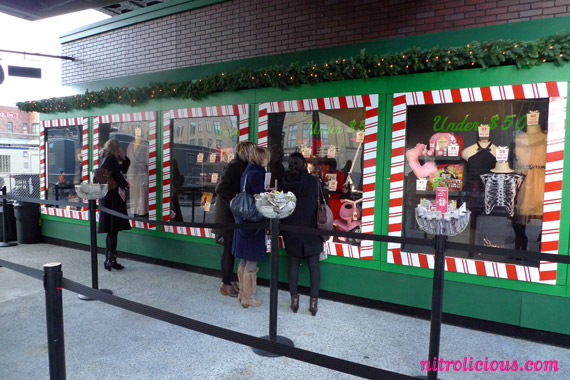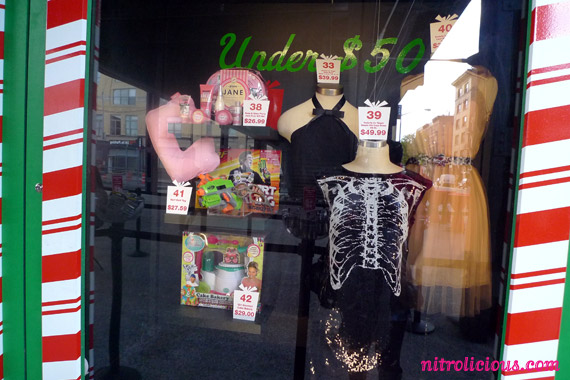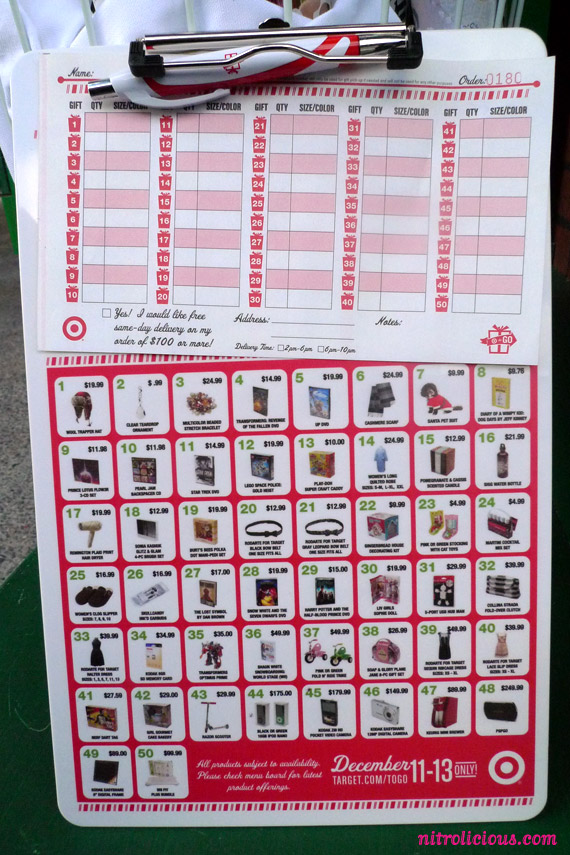 $40.0 BUY IT NOW 10hr 17mins

$19.95 BUY IT NOW 10hr 52mins

$18.4 BUY IT NOW 11hr 0mins

$20.99 BUY IT NOW 11hr 41mins

$14.99 BUY IT NOW 13hr 43mins

$22.99 BUY IT NOW 3hr 29mins

$17.99 BUY IT NOW 9hr 50mins

$15.0 BUY IT NOW 14hr 42mins
disclaimer
Categories: fashion gadgets jewelry/accessories shopping target
Tags: