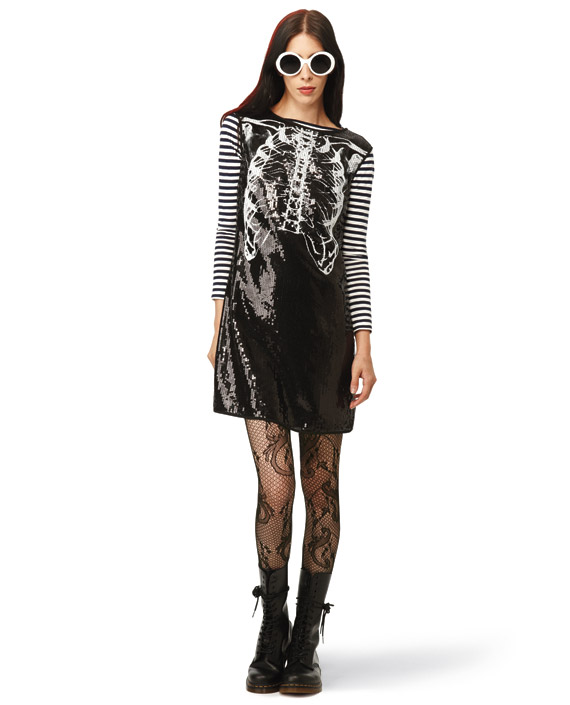 Photos courtesy of Target
Shopping at Target may be hard for some of us living in Manhattan since there's no Target, the closest store to me is at Atlantic Center in Brooklyn. But starting December 11th, Target launches Target To-Go in New York City, a limited-time-only walk-up holiday shopping event right in your own city. Other Target To-Go locations are DC in Georgetown and San Francisco at Mint Plaza. Don't expect to see a store, it's a sidewalk walk-up, and they even offer same-day delivery for those who spend $100+ between Battery Park and 99th Street. Target To-Go features 50 holiday gifts at everyday low prices, wrapped and ready To-Go.
Target To-Go will be open to the public for three days only, from Friday, December 11 through Sunday, December 13, from 10 a.m. to 8 p.m. daily, at Gansevoort and Washington Streets, at the High Line entrance.
As for the product available at To-Go, there will be several pieces from the Rodarte for Target collection available before it hits stores nationwide on December 20th. Items include: Sequin ribcage dress, $49.99, Black halter dress, $39.99, Slip dress coral, $39.99 and Bow belts, $12.99. Snatch them up before they sell out!
Other items available at To-Go include: Multi Stone Bracelet, $24.99, Dog Santa Suit, $9.99, Remington Plaid Hair Dryer, $19.99, Kodak Zi8 Pocket Video Recorder, $179.99, Martini Cocktail Mix Sampler Set, $4.99, Sigg Bottle Wheel of Karma, $21.99, Sony PSP Go in Black, $249.99, Merona Cashmere Buffalo Grey Scarf, $24.99, and many more.
More pics after the jump…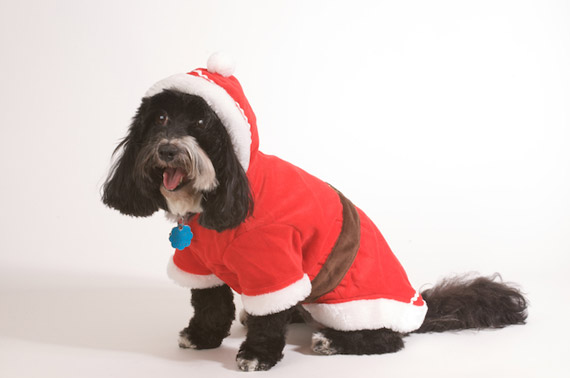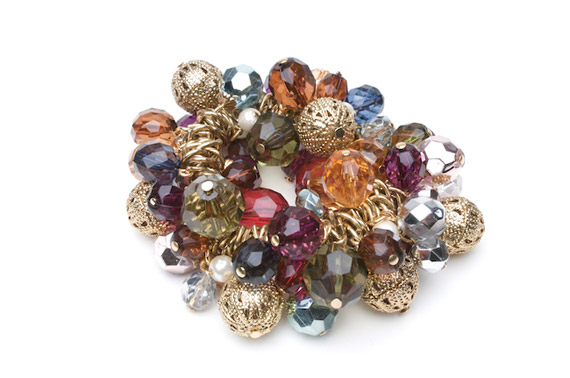 Categories: fashion shopping target
Tags: