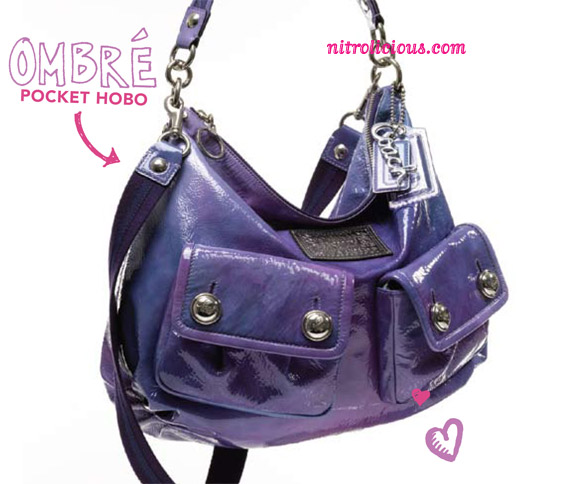 With the successful launch of the Coach Poppy collection in fall 2009, Poppy reemerges this season with a softer collection for spring 2010. Colors are bright with splashy prints and charming details, sequins, shimmery metallics, and glittery patent are featured throughout the collection. Wild graffiti prints and assertive appliqués adorn everything from Spotlight Shoulder Bags to small accessories. Last season's popular item, the Glam Tote, is done up in signature sequins and metallic leather, while the Evie Slim Tote is reinvented in canvas and adorned with an oversized Poppy crest.
A new shape joins the fold with the Poppy Pocket Hobo, a versatile shoulder bag in ombre violet and shimmery metallic platinum, among other eye-catching colors. The Poppy Sig C Heart Tote, with sweet ribbon trim, takes Poppy from fierce and flashy to preppy and pretty. Poppy-chan is Coach's über cute virtual character that recently made a splash adorning limited edition totes and playful accessories. Originally debuted in Japan and inspired by pop/comic culture, these totes return for spring. Classic canvas totes are adorned with the faces of Minty, Pinky, and Lemon, to name a few, and feature glittery patent handles and sequin details. The spring collection releases starting in February.
If you're a fan of Poppy, stay tuned for the launch of Michelle Trachtenberg's jewelry collection for Poppy. You can see the first look here.
More pics after the jump…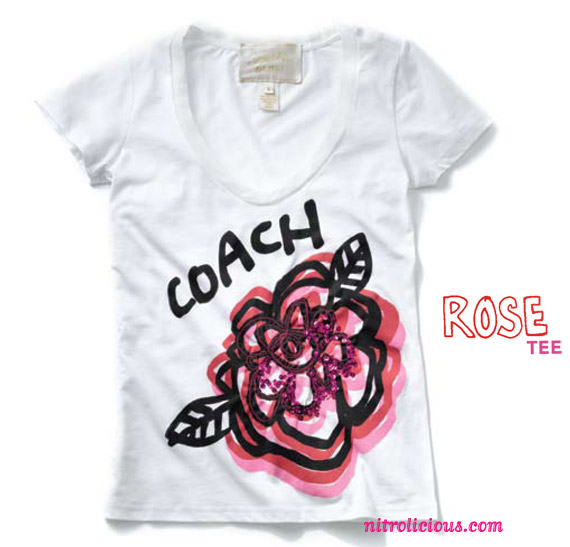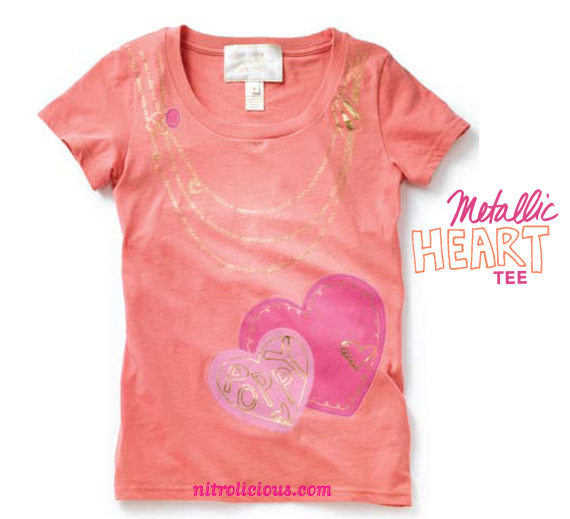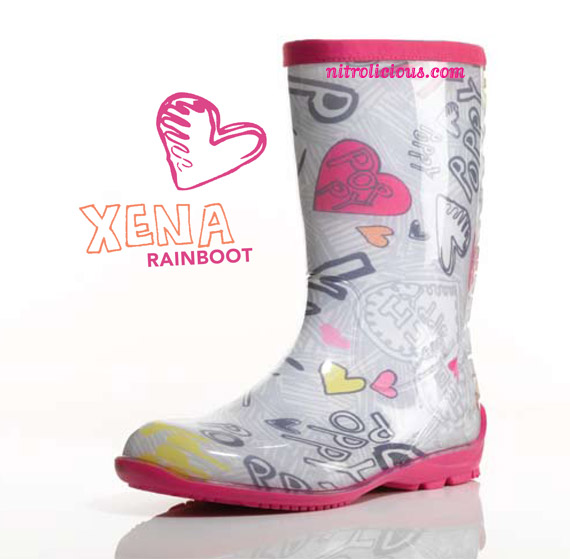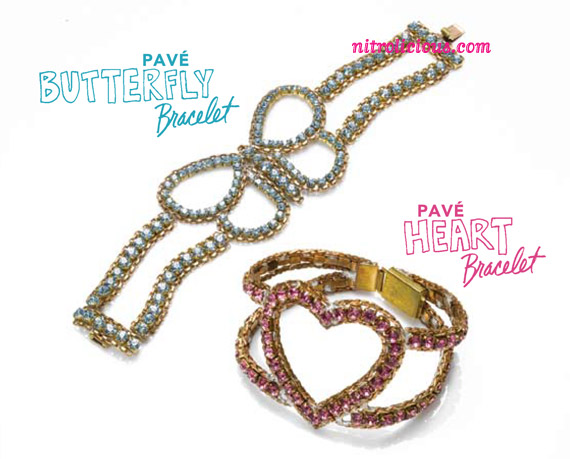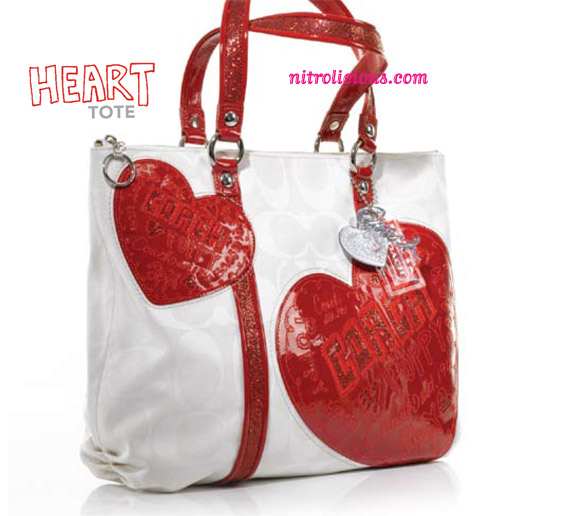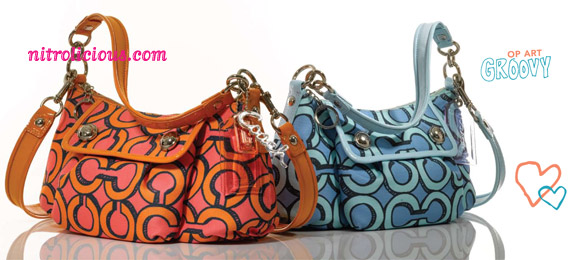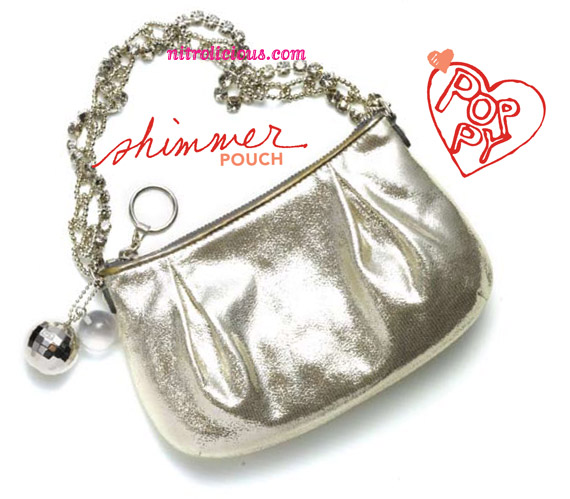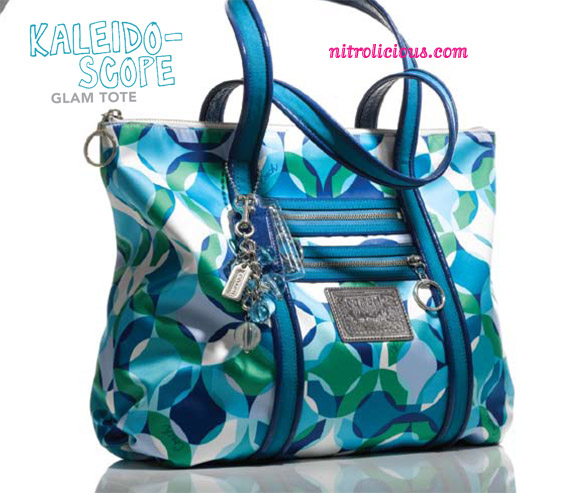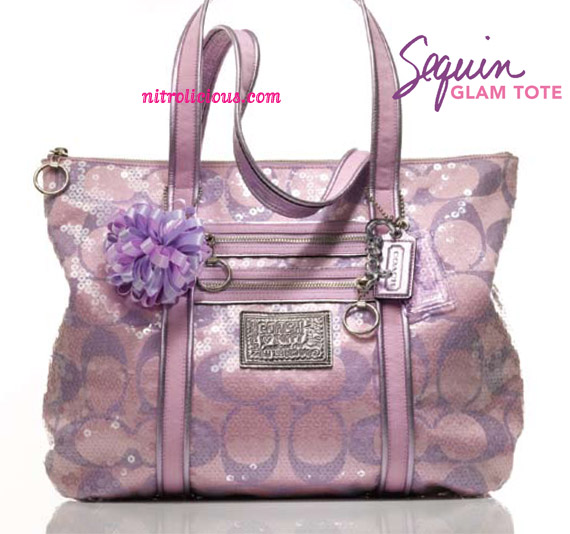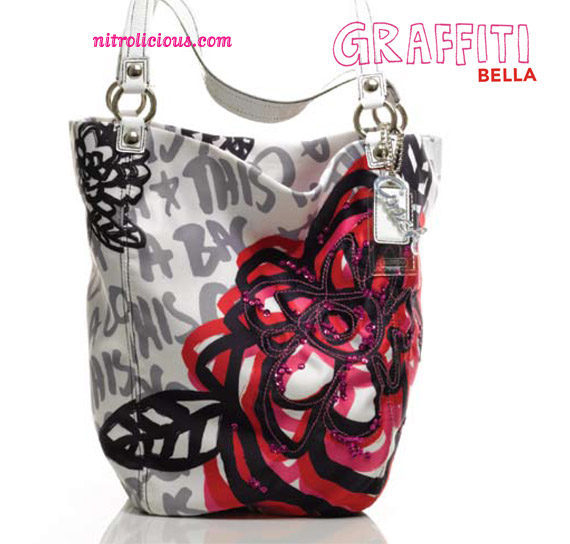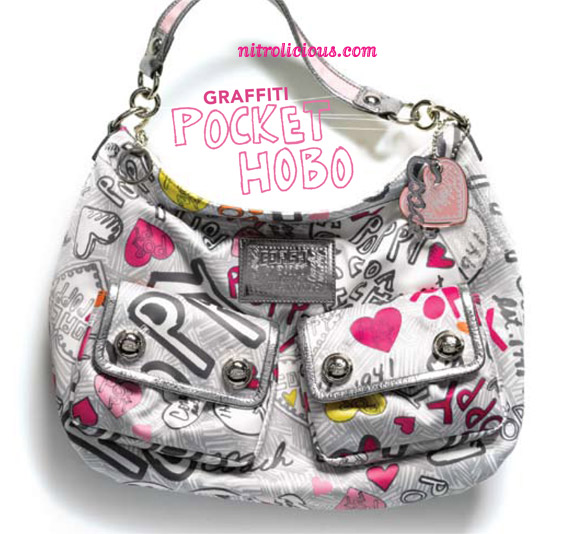 $25.99 BUY IT NOW 0hr 5mins

$25.0 BUY IT NOW 0hr 7mins

$29.99 BUY IT NOW 0hr 12mins

$89.99 BUY IT NOW 0hr 12mins

$70.0 BUY IT NOW 0hr 21mins

$27.49 0 bids 0hr 25mins

$59.0 BUY IT NOW 0hr 33mins

$13.5 5 bids 0hr 41mins
disclaimer
Categories: fashion handbags jewelry/accessories shoes
Tags: