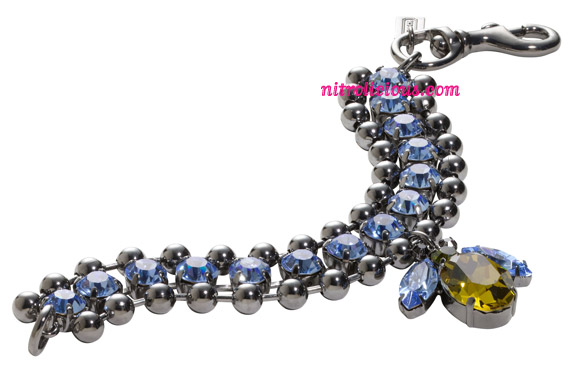 Photo courtesy of Coach
On Wednesday news released that Michelle Trachtenberg linked up with Coach to design a jewelry collection under the Poppy line for spring 2010. No spring preview just yet but according to the Coach PR, her spring collection has a "refined-romantic feel, sorta Marie Antoinette meets Blondie". She also did a small preview collection of bee motif pieces done up in emerald greens and cobalt blues for holiday, I've got the first look at the bee motif bracelet. The holiday collection retails for $78-$158 and will be available at Coach retail stores and www.coach.com starting December 1, 2009.
Looking cute, can't wait to see the rest of the collection.
Peep a detailed pic after the jump…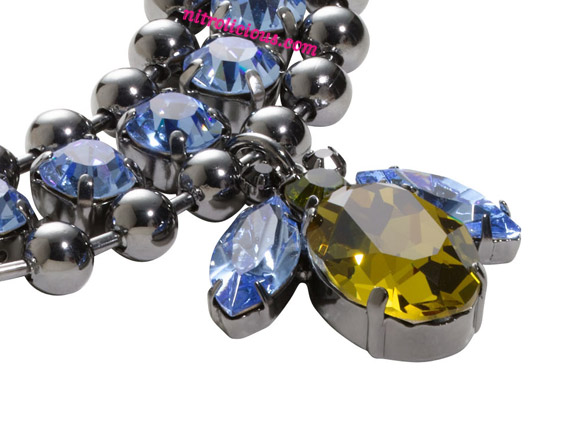 $29.99 BUY IT NOW 0hr 20mins

$49.0 BUY IT NOW 0hr 28mins

$154.39 BUY IT NOW 0hr 57mins

$174.71 BUY IT NOW 1hr 20mins

$32.97 BUY IT NOW 2hr 1mins

$13.8 0 bids 2hr 15mins

$39.97 BUY IT NOW 2hr 35mins

$99.97 BUY IT NOW 3hr 33mins
disclaimer
Categories: celebrities jewelry/accessories
Tags: