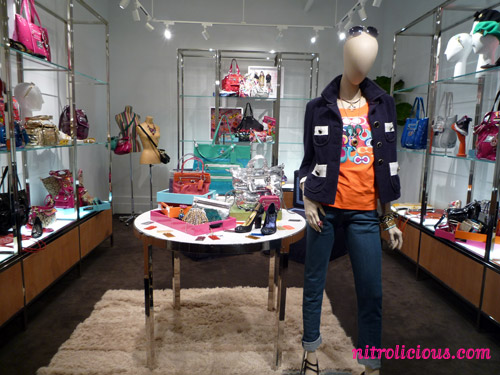 With our bad economy right now retailers are struggling for business and everyone is trying to save as much as they can. Times are tough, even luxury brands are branching out into secondary lines to attract more customers. Coach is releasing a new budget friendly collection called Poppy for Fall 2009. The collection of vibrant and edgy pieces mixes a preppy East Coast vibe with punky sensibilities for a result that is decidedly spirited and youthful in appeal. Poppy introduces a variety of fresh silhouettes, vibrant colors, and a broader price range to this playful and confident collection of handbags and accessories. A new Poppy logo is inspired by notebook graffiti and evokes a playful energy that rings throughout the collection.
Some of the featured bags includes the Spotlight Shoulder Bag which is the collection's centerpiece, its convertible strap detailing, slouchy shape, and playful shoelace cinched sides make for an irresistibly chic and whimsical combination. The Rhinestone Spotlight and XL Sequin Spotlight are also very cute. A slew of retro inspired totes and accessories further emphasize the unique and versatile sensibility of Poppy. The Bonnie Tote and Mini Frame feature Coach's coveted details, including vintage shapes, girly details like pleating, and quirky hardware for an unquestionably stylish result. Footwear, jewelry, eyewear, and select apparel items also join the collection for a complete look that is pitch-perfect for the season. The range is really cute and young, I would totally rock some of the pieces!
The collection retails from $198 to $598, which includes an array of headbands, handbags, wristlets, pochettes, footwear, accessories, eyewear, and apparel items. The collection debuts in July in stores and online at Coach.com.
"When designing Poppy I really wanted to explore who the Coach woman could be," said Reed Krakoff, President and Executive Creative Director. "With its bright colors, prints, sequins, and new fabrics, Poppy is a natural extension of the brand while simultaneously proving to be an exciting draw for new customers and age groups."
More pics after the jump (4 pages)…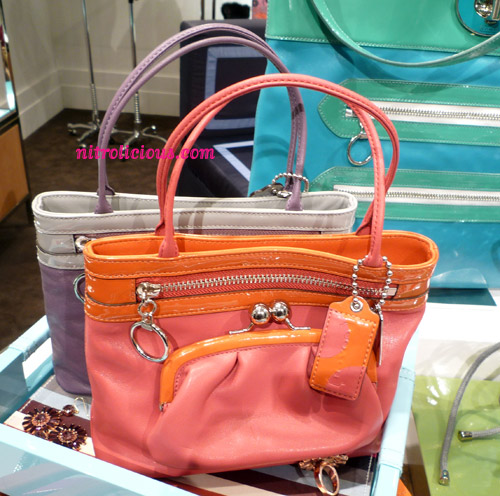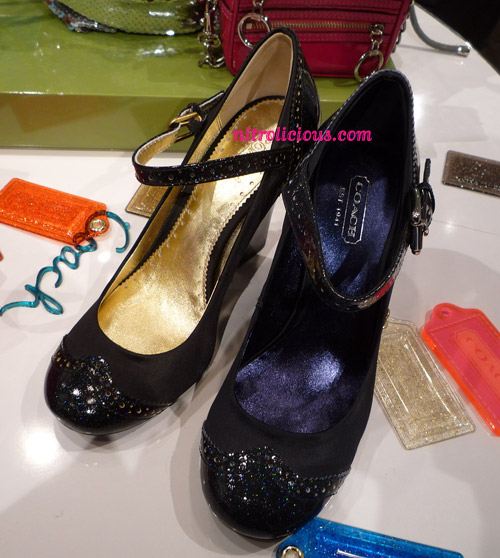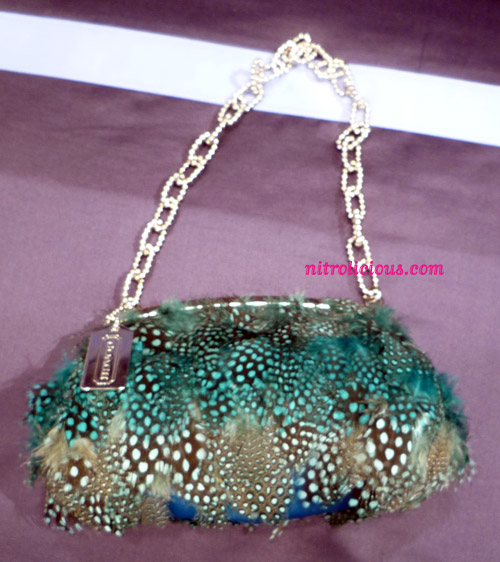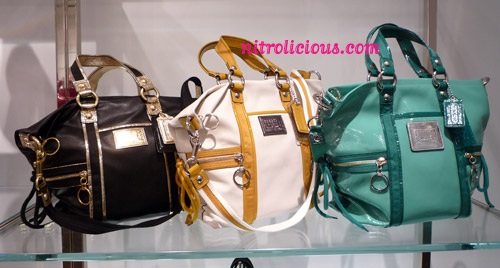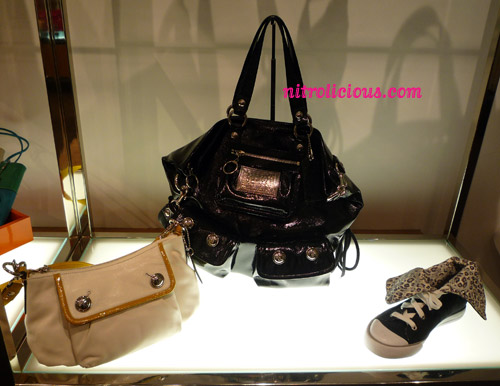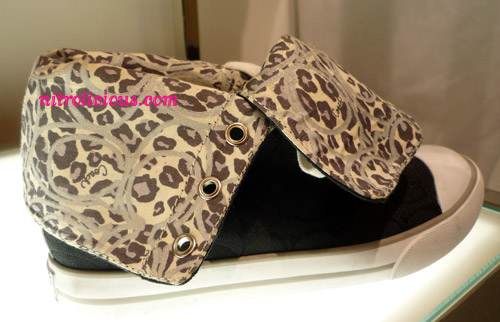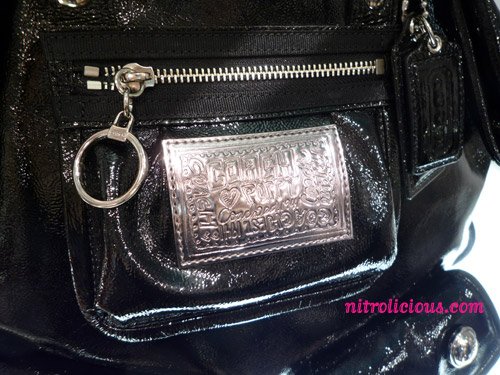 More pics on the next page…
Categories: fashion handbags jewelry/accessories shoes
Tags: