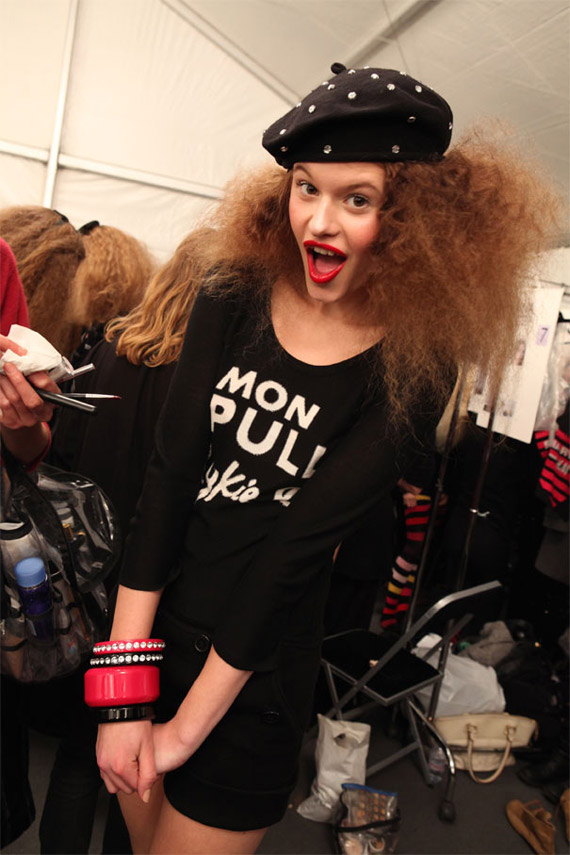 Photos courtesy of H&M
Now that you've all seen the Sonia Rykiel pour H&M lingerie fashion show at Grand Palais in Paris, ad campaign and full collection preview, here's the first look at the spring 2010 collection. For spring, the collection features an iconic knitwear collection for women and girls (1.5 to 8 years old) accompanied by playful accessories. At the lingerie fashion show, H&M previewed a few pieces of the knitwear collection, from the preview images you can see a range of knitwear, berets with rhinestones, hair accessories and bold bangles. Looks fun, can't wait to see more. This second collection will be launched in around 250 H&M stores on February 20, 2010.
See all previous posts on: Sonia Rykiel pour H&M.
More pics after the jump…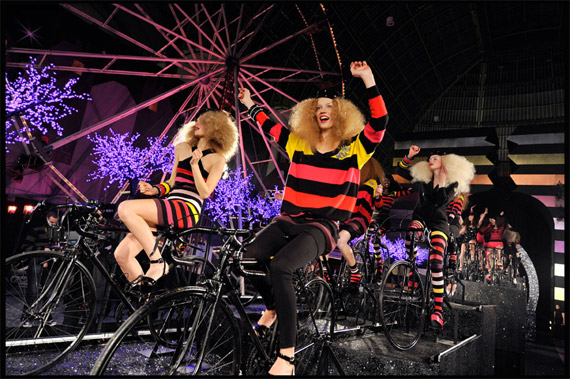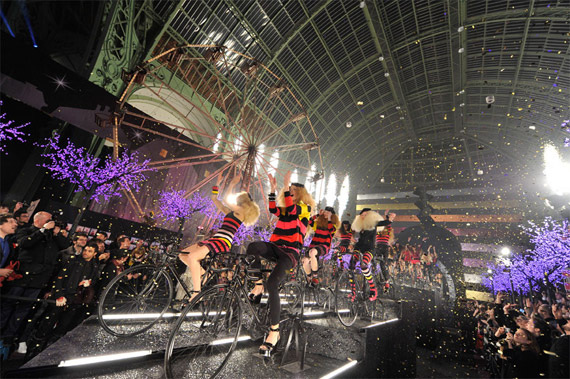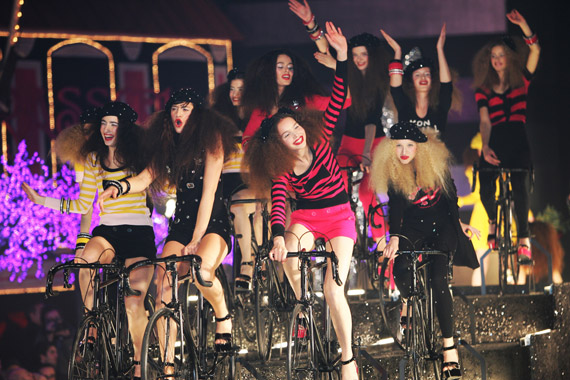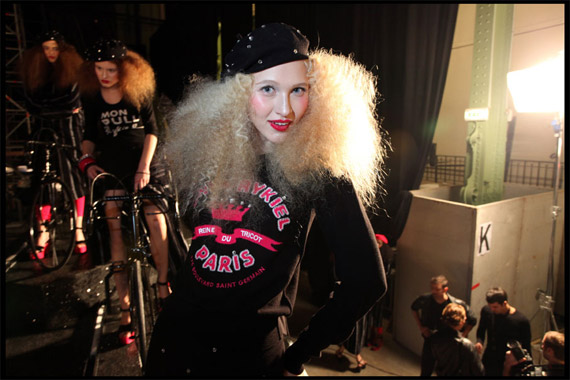 $44.99 BUY IT NOW 0hr 1mins

$145.0 BUY IT NOW 0hr 17mins

$12.0 BUY IT NOW 0hr 22mins

$24.99 BUY IT NOW 1hr 10mins

$14.99 BUY IT NOW 1hr 16mins

$35.0 0 bids 1hr 22mins

$129.0 0 bids 1hr 42mins

$82.99 BUY IT NOW 2hr 23mins
disclaimer
Categories: fashion h&m jewelry/accessories
Tags: