UPDATE: Got the ok from H&M to put up the images! Enjoy!
After seeing the preview of the Jimmy Choo for H&M men's collection, I've been desperately waiting to see when the women's collection will leak online. Previously we've seen a few sneak peeks: first the leather over-the-knee-boots then on the Lexmond sisters and recently in Harper's Bazaar UK. Thanks to reader lucy92 once again for keeping an eye out for me while I'm out doing my thing at New York Fashion Week. The collection consists of shoes, bags, accessories for both men and women, and a women's clothing collection to complement the accessories. This marks the first time that H&M is collaborating with an accessories brand, super exciting! The collection looks promising, I'm liking a lot of the pieces! This is getting me super excited! Totally looking forward to November now, gotta start saving up!
The limited edition collection will be available from November 14, 2009 in around 200 H&M stores across the world.
> Jimmy Choo for H&M Over The Knee Boots
> Jimmy Choo for H&M on Lexmond Sisters
> Jimmy Choo for H&M Suede Dress + Sandals
> Jimmy Choo for H&M Men's Collection
UPDATE 10.15.2009: H&M updated their site with a list of stores that will carry the Jimmy Choo collection, a "How To Shop" guide, teaser video and more campaign images. I've got a post up, peep here!
More pics after the jump…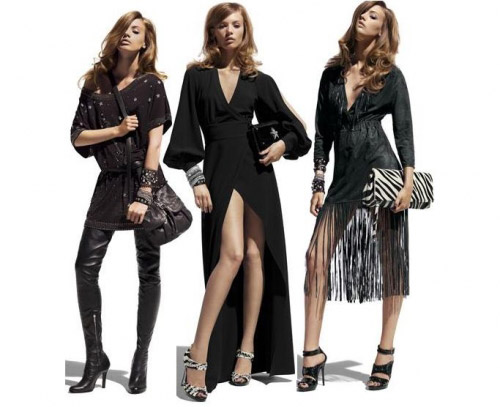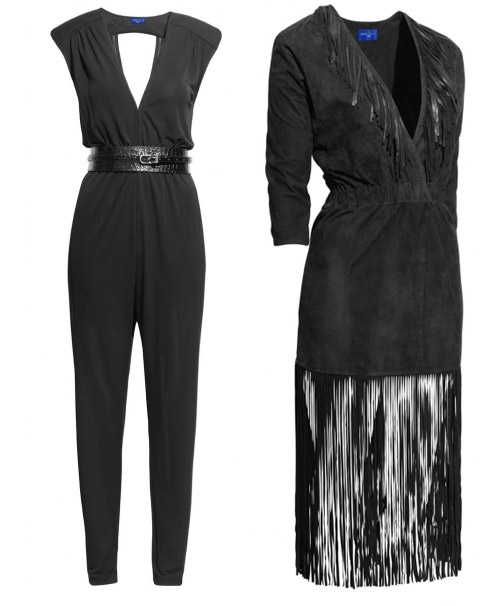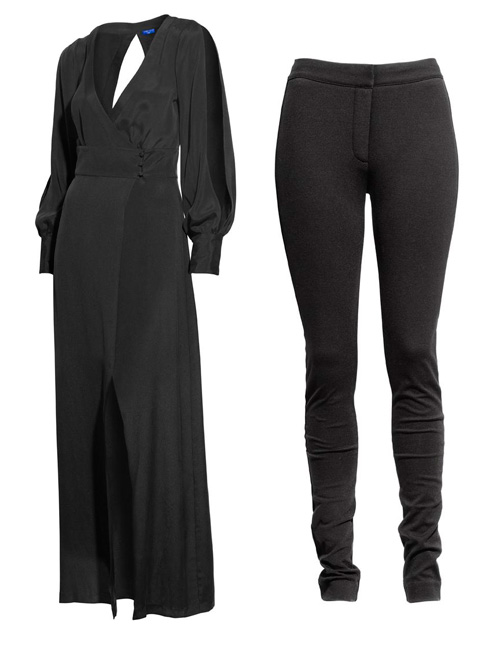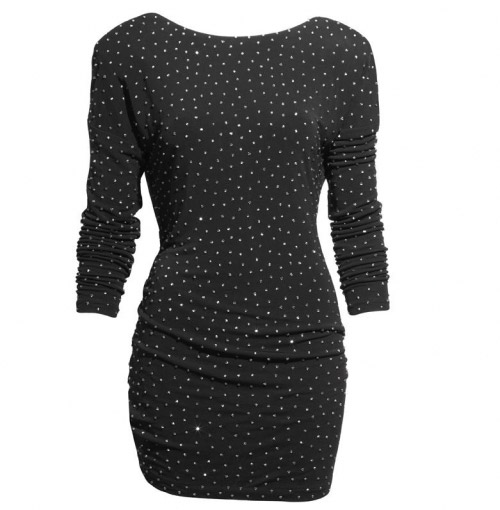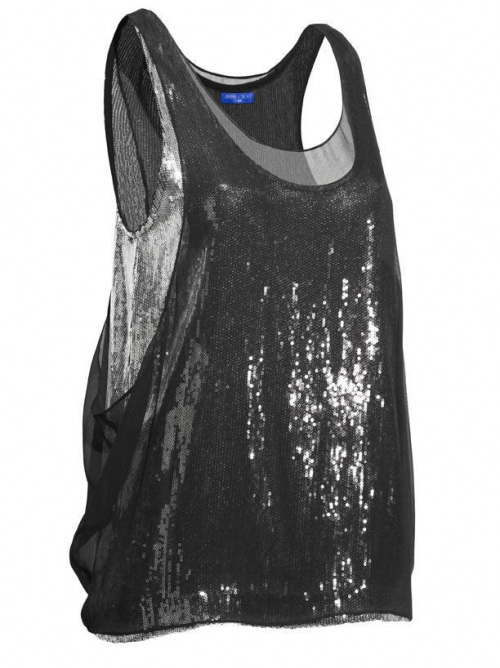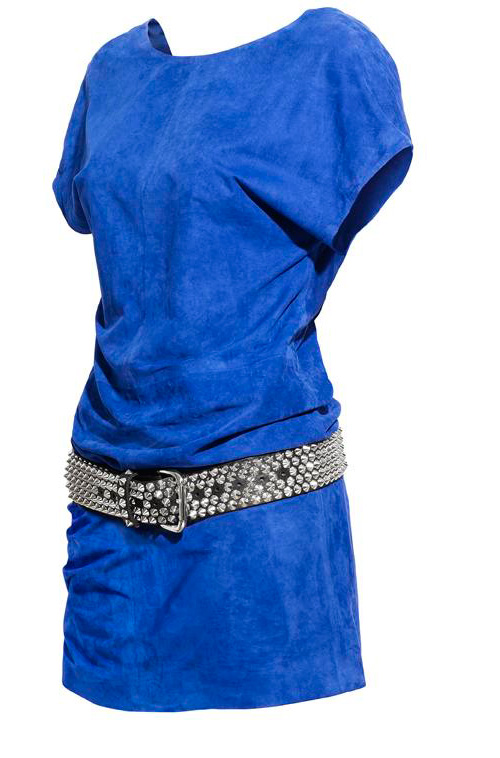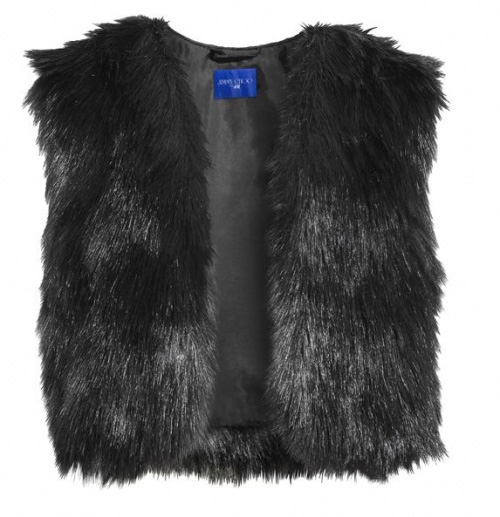 More pics on the next page…
Categories: fashion h&m handbags jewelry/accessories shoes
Tags: