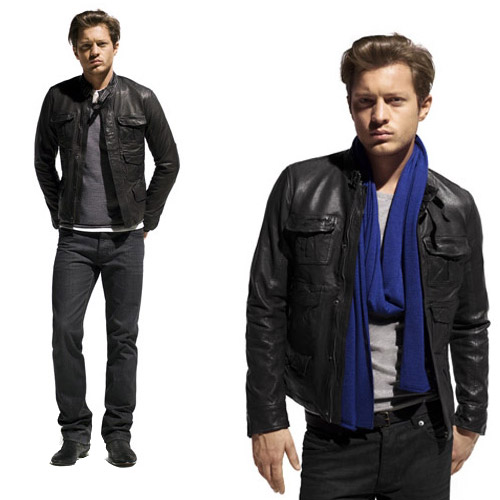 Two days ago I've posted the first look at the Jimmy Choo for H&M men's collection, here's still life pictures via King. The collection will consists of shoes, bags, accessories for both men and women. Once again thanks to lucy92 for the tip.
The limited edition collection will be available from November 14, 2009 in around 200 H&M stores across the world. Stay tuned for the women's collection preview coming soon..
UPDATE 09.23.2009: Finally got the OK from H&M to post the still life images of the collection, peep the women's collection here!
More pics after the jump…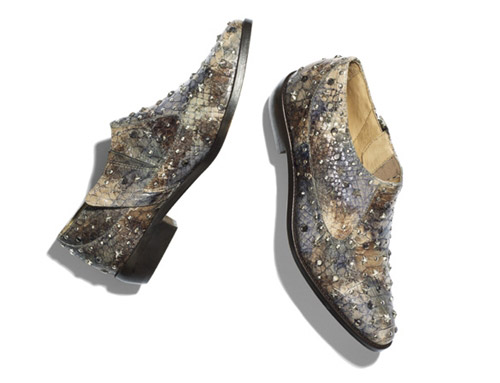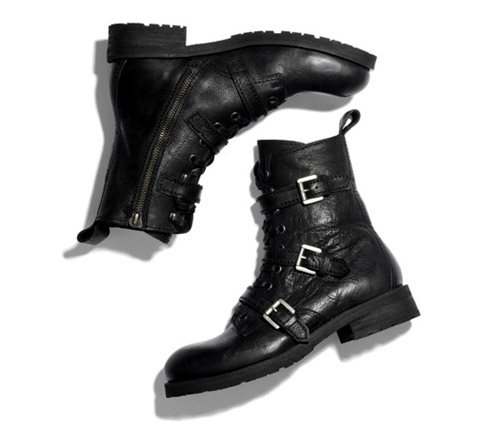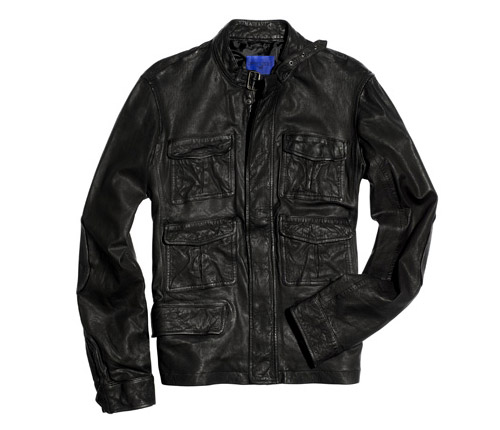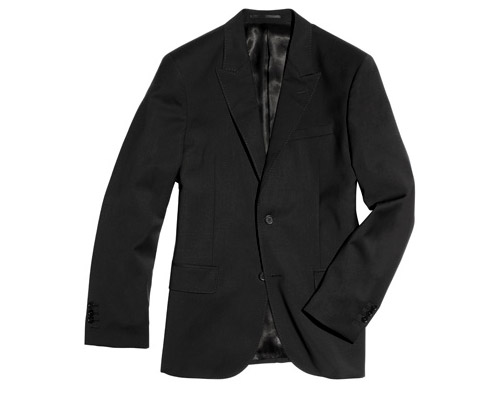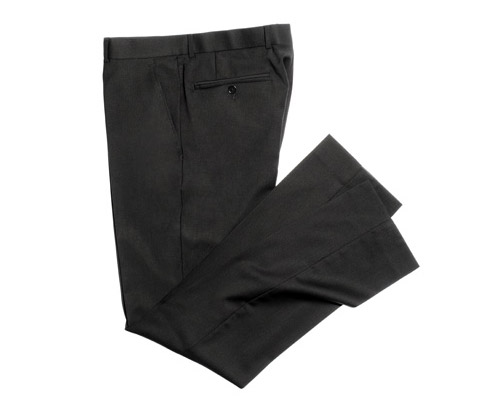 More pics on the next page…
Categories: fashion h&m jewelry/accessories shoes
Tags: