When the lights turned off…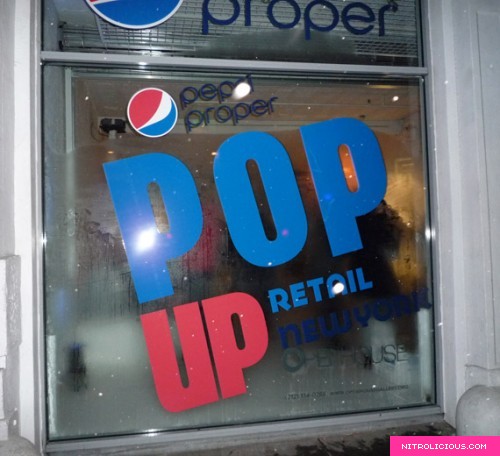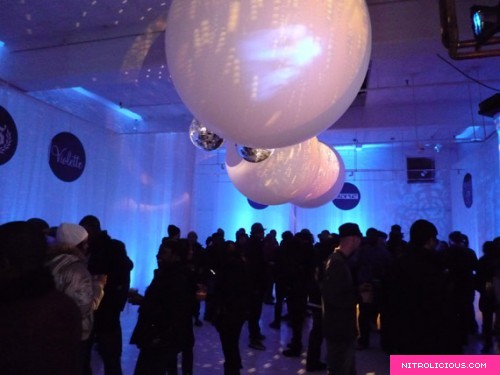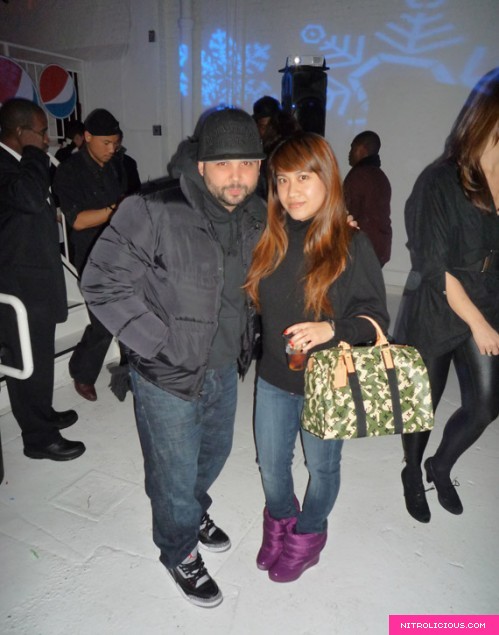 Troy (DJ Soul) and Me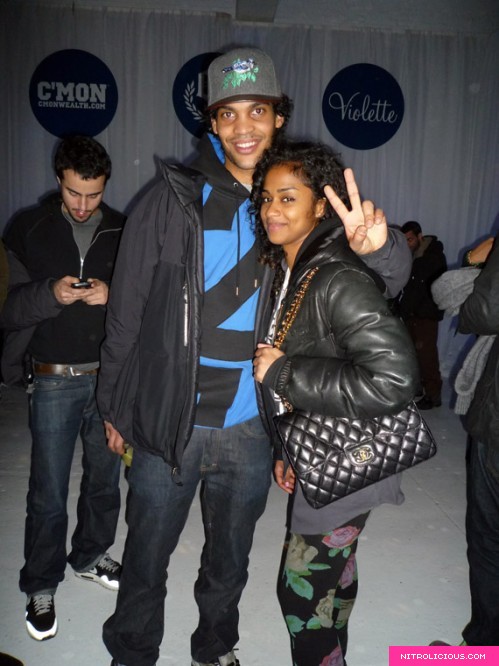 Scott (Pegleg) and Vashtie (Violette)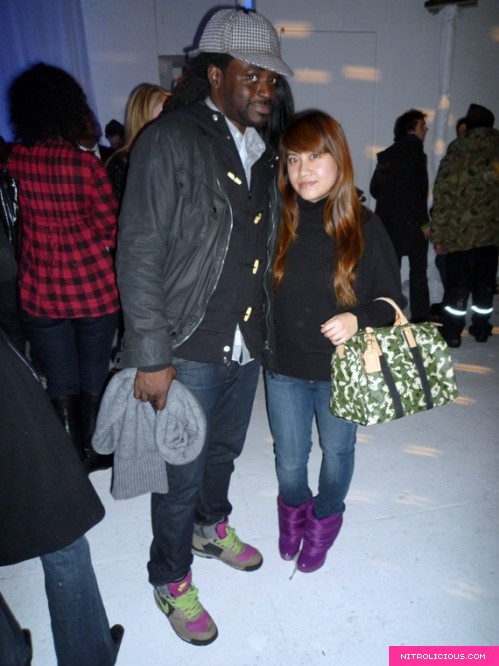 Meka (10.Deep) and Me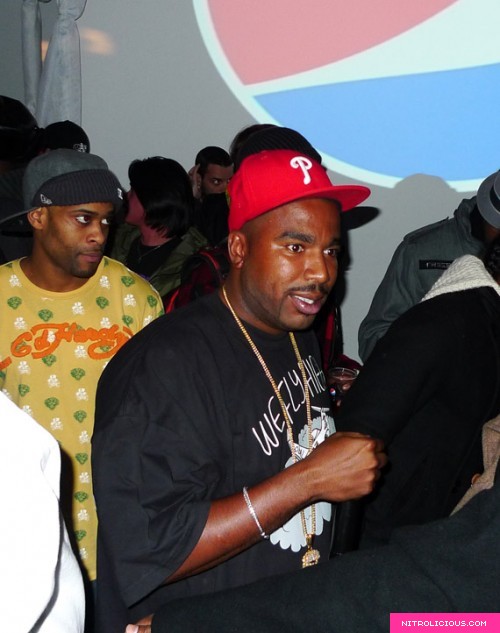 Here comes N.O.R.E.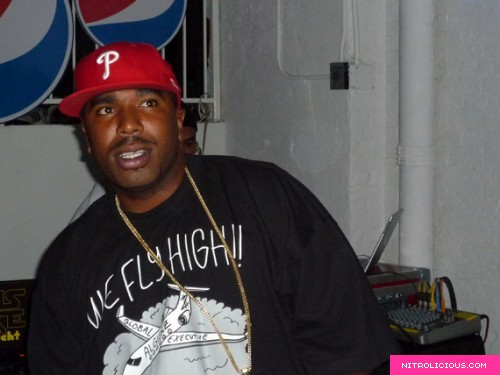 Melody and Me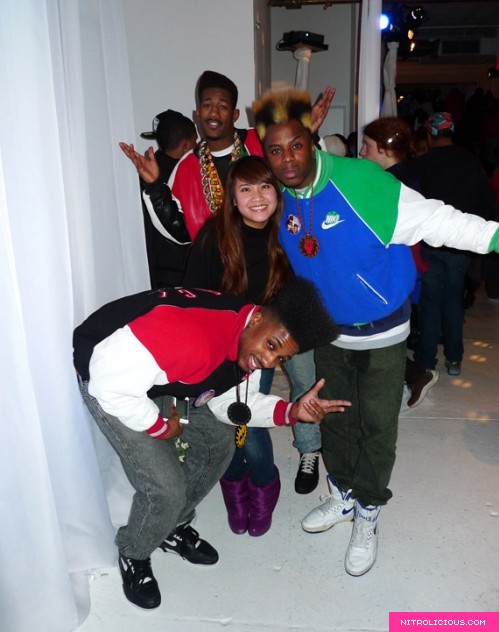 Me and the Retro Kids

Shauly, Me, Rick and Giuseppe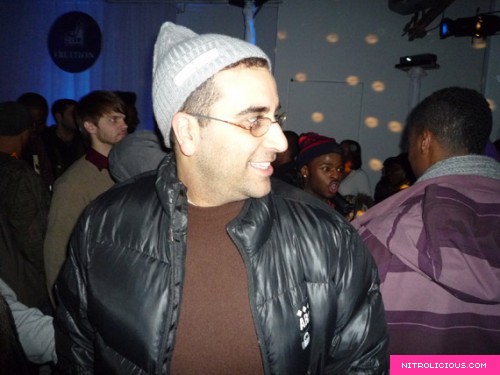 Arthur (Redbull)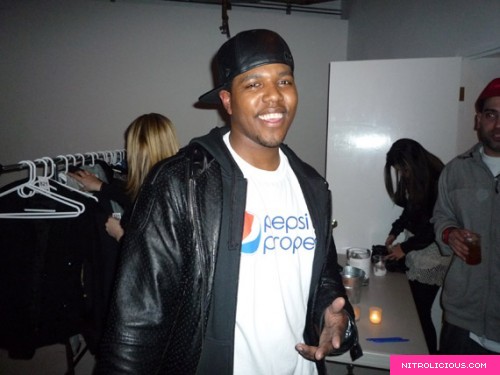 Curtis (Epiphany)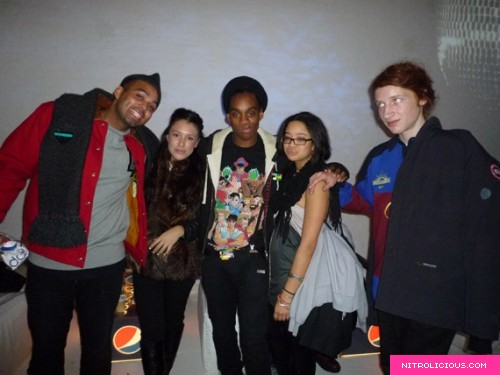 Rick, Ricky, Max and friends…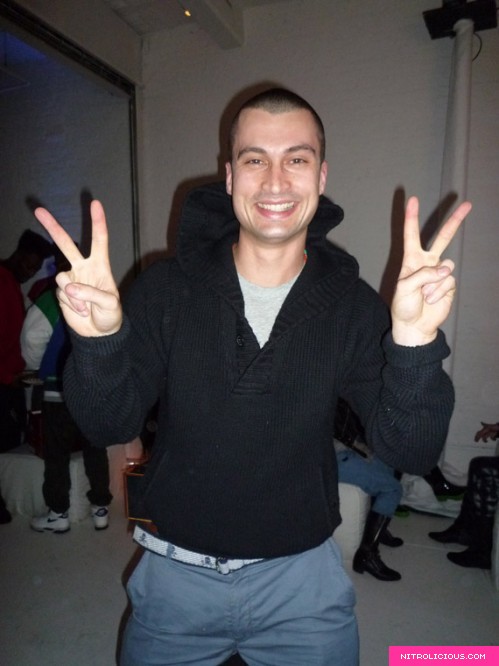 Sky

N.O.R.E. and Coltrane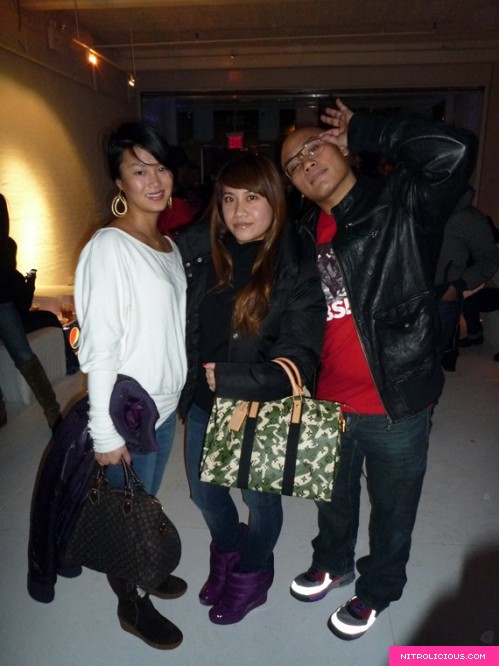 Lisa (Epiphany), Me and DJ Neil Armstrong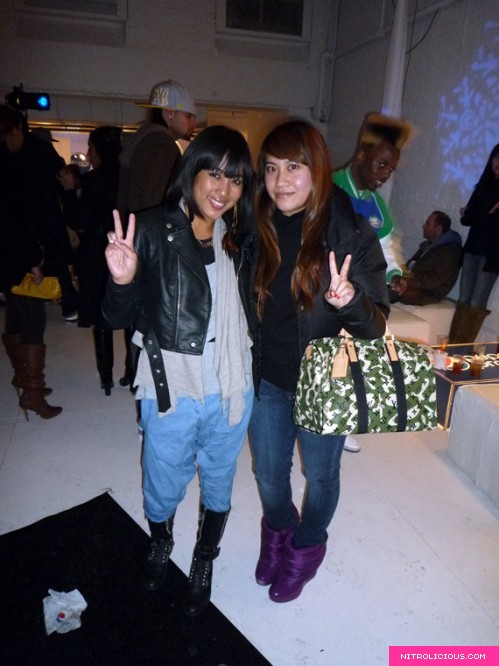 Lanie and Me ~ she influenced me to throw the "peace" sign up haha!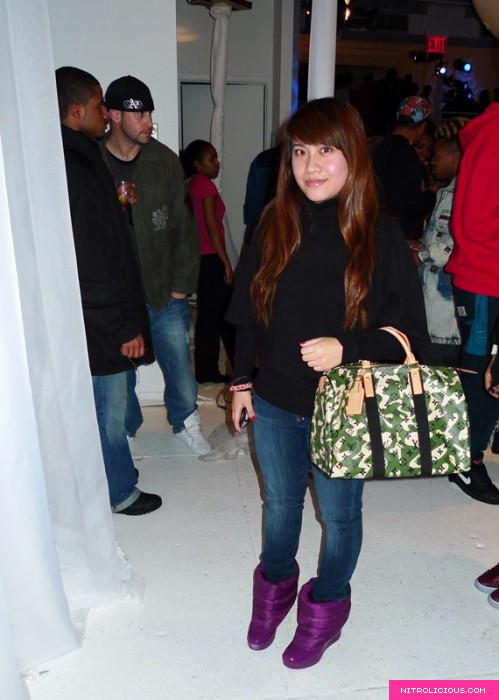 My Outfit
Lacoste Long Sleeve Funnel Neck Quilted Puffer Jacket (courtesy of Lacoste)
55DSL Sweater (courtesy of 55DSL)
Rich & Skinny Super Skinny Jeans (courtesy of my homegirl @ Rich & Skinny)
Louis Vuitton x Murakami Monogramouflage Speedy Bag
Lacoste Fall '08 Runway Puffer Boots (courtesy of Lacoste)
Cubannie Links Matanzas Bracelet (courtesy of Cubannie Links)
Categories: entertainment/events outfits shopping streetwear
Tags: