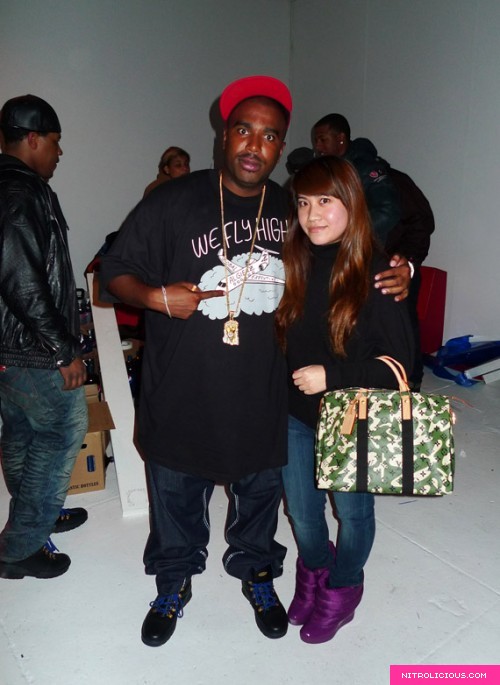 N.O.R.E. and Me at the afterparty
It was a "white" weekend this past weekend, it was all about the snow. I felt bad for Lanie (Hellz Bellz) that flew in on Friday- she got caught in the storm and was stuck at the airport for over 5 hours due to a delay! But despite all that, she made it to NYC and we finally caught up on Saturday at the Pepsi Pop Up Retail Shop in New York! She blessed me with her new Hellz Bellz No Frontin' Bomber Jacket in red from her "Born Bad" Collection, thanks Lanie, I love it! I also met Annie (Cubannie Links) and Samantha (FRUITION) in person, we've been chatting on email forever but finally- great meeting you guys! And of course I stopped to say hello to Vashtie (Violette), we chit chatted for a bit then I went off to grab a bite before the afterparty. Couldn't miss the afterparty because N.O.R.E. was performing, he was good, the party was good!
More pics after the jump…
Earlier at the retail shop…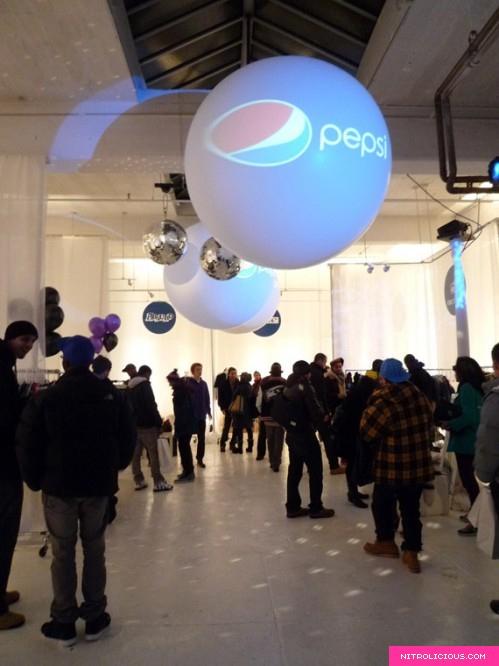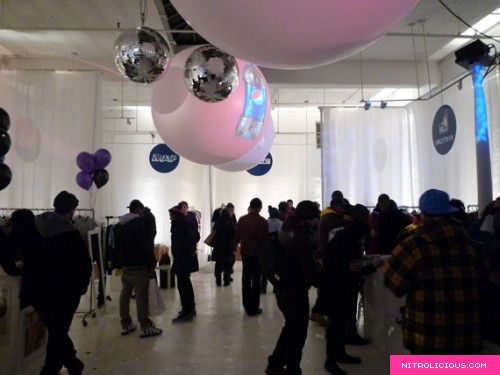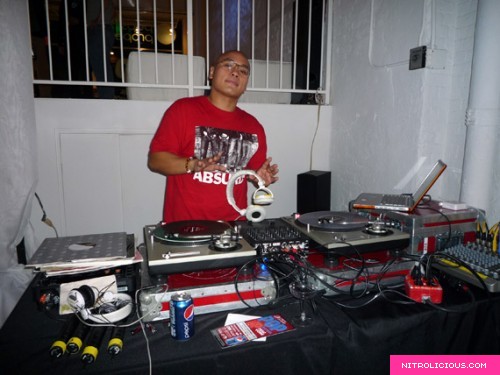 DJ Neil Armstrong ~ we finally meet!

Me trying on my new Hellz Bellz No Frontin' Bomber Jacket (my bro's in the background lol)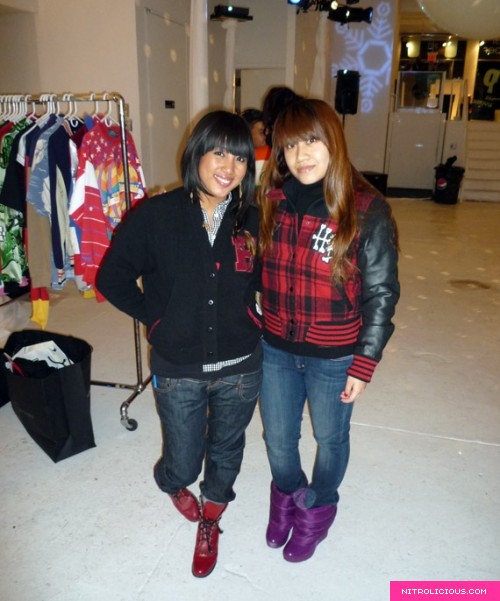 Lanie (Hellz Bellz) and Me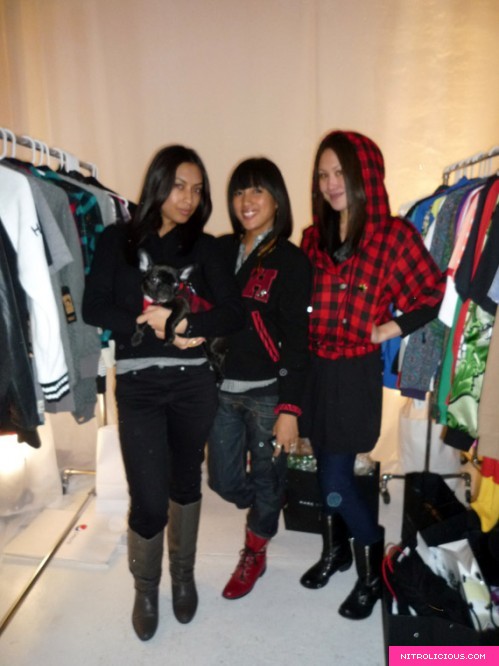 The fab ladies at the Hellz booth: Maryann (holding lil Yoko), Lanie and Vernie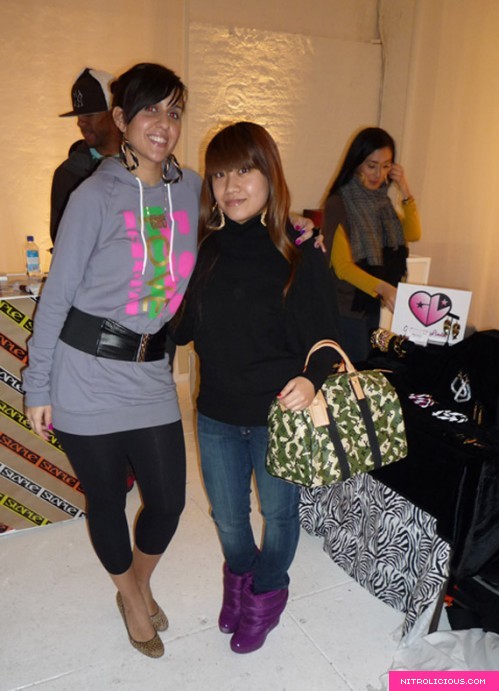 Annie (Cubannie Links) and Me ~ I put on a pair of her gold Freedom Tri-rings Earrings for the pic 😉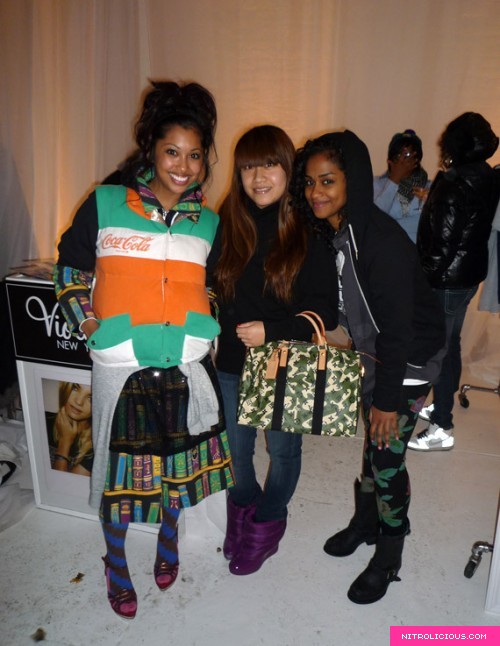 Samantha (FRUITION), Me and Vashtie (Violette)
Afterparty pics on the next page…
Categories: entertainment/events outfits shopping streetwear
Tags: