I'm always happy when I receive and email from Hellz Bellz, their Holiday '08 collection dubbed "Born Bad" is really baaaaad! The collection was inspired by the infamous Vaudeville actress, and sexual liberator, Mae West. With West's racy quotes which sprang, tough-dame style from the side of her mouth, she's been firmly stamped as the personification of Hellz through her story of survival, persistence, independence and unshakable self-esteem. In her life which ended in 1980, at the age of 87, she became both an icon and pioneer for both men and women everywhere.
The collection comes full force with their "Born Bad" style showcasing key items such as the No Frontin' stadium jacket, Night Stalker doleman top, Grotesk skinny jeans and much more, definitely very Hellz! The range is now available at stores and online, for full stockists click here.
The collection is dope as usual, love all the jackets- so glad they brought back the Letterman Jacket in different colorways! I want the whole collection, so cute!
More pics after the jump…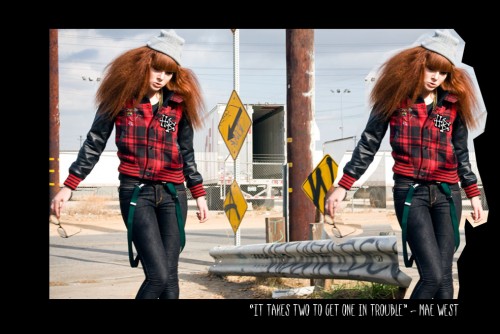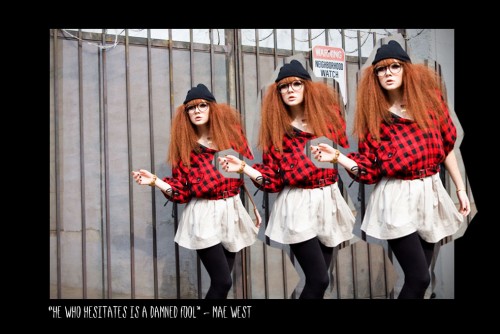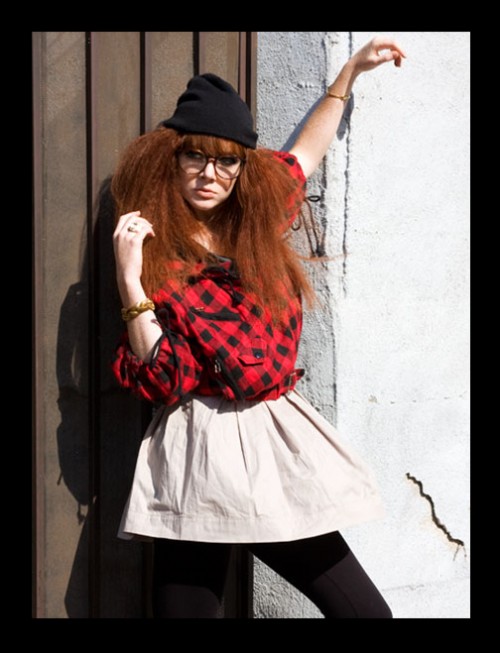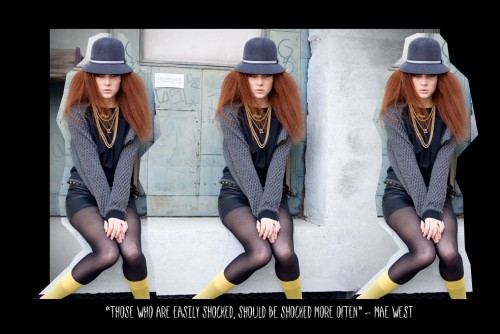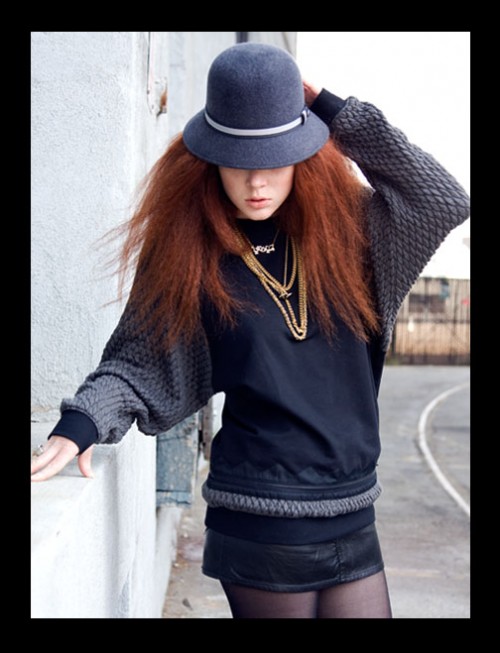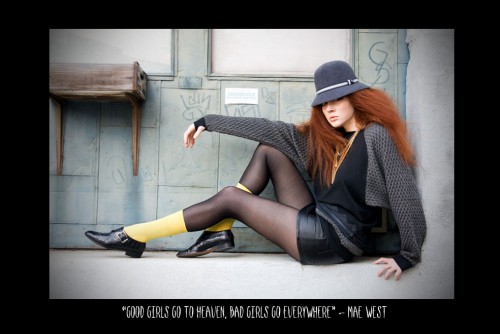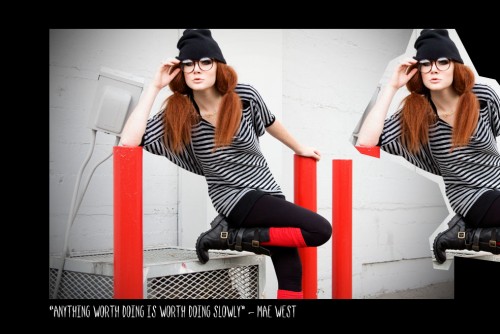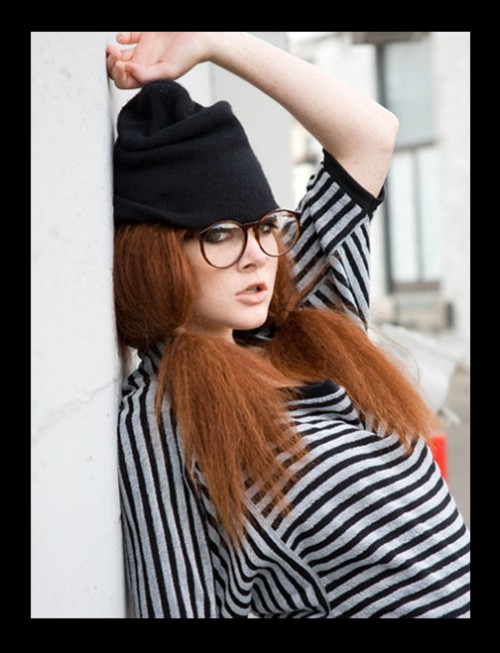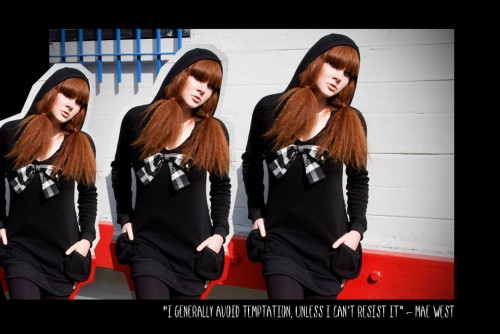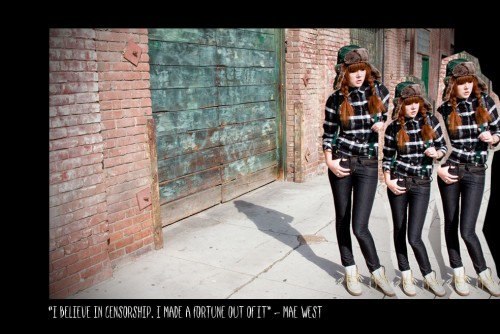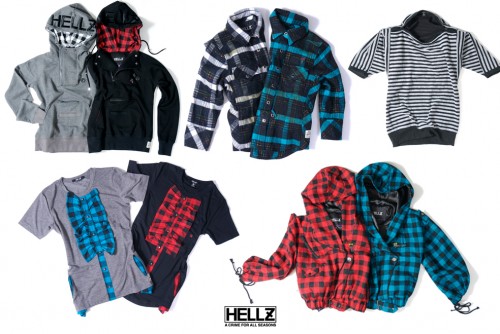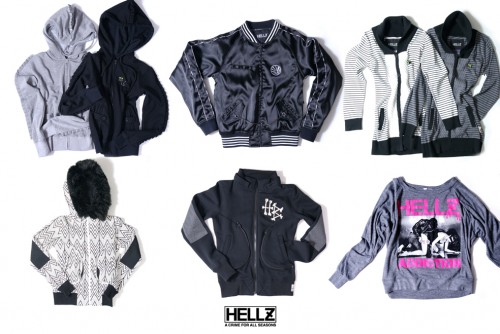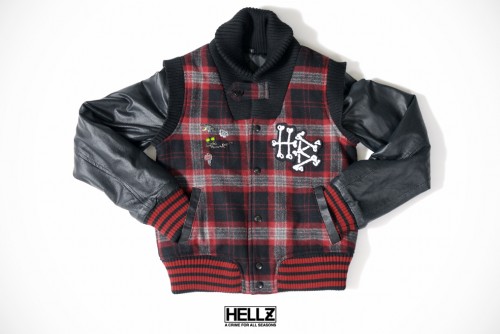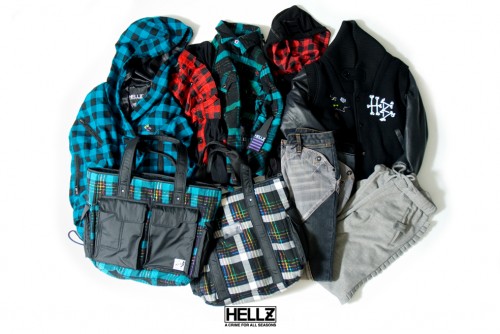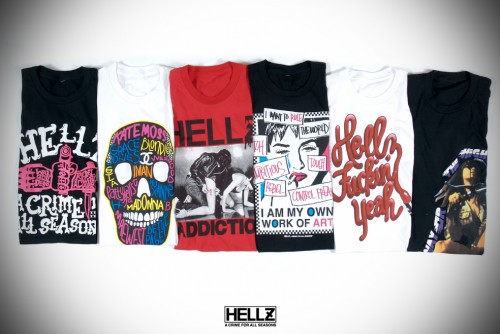 Categories: streetwear
Tags: