Nike Zoom Sister One+ – Chamelon Video – nitrolicious.com from nitrolicious.com on Vimeo.
Back in October, Nike held a Women's Training 2009 Media Summit at their headquarters in Portland, Oregon to introduce the first-ever training shoe with women's-specific technology, the Nike Zoom Sister Series. You've all got the first look of the Nike Zoom Sister One+ that will be first to release from the Sister Series, I was also lucky enough to be one of the first to workout in the sneakers and experience the technology first-hand. The sneaker is super lightweight and comfortable, it combines the best looking upper with Nike's best technologies for your workout. It's the first ever shoe to introduce revolutionary DiamondFLX technology which enhances multi-directional flexibility and movement along with Flywire technology and Zoom Air. It's the ultimate women's only training shoe, built strictly for women and it allows one to become better, faster and more agile.
Nike created five 15 second spots which will be posted on Nikewomen.com on Friday, December 26th to coincide with Nike's highly anticipated training shoe – Zoom Sister One+ release. nitro:licious got an exclusive sneak peek of the "Chameleon" spot which shows the range of colorways in the Zoom Zoom Sister One+ collection, check it out- pretty dope video!
More pics after the jump…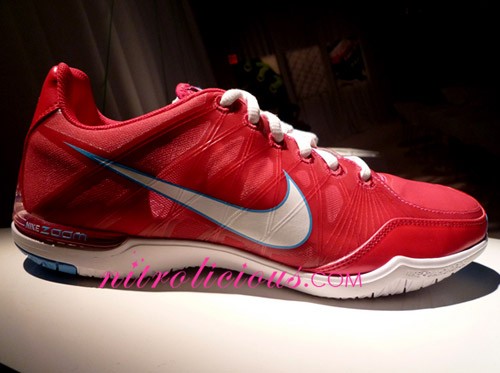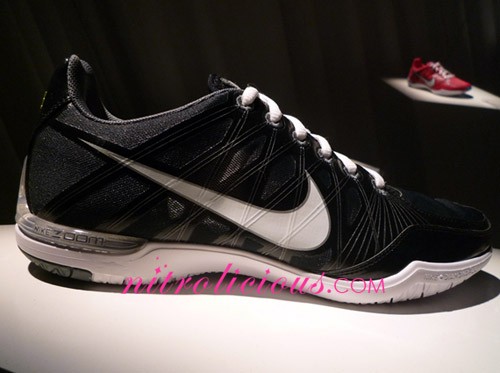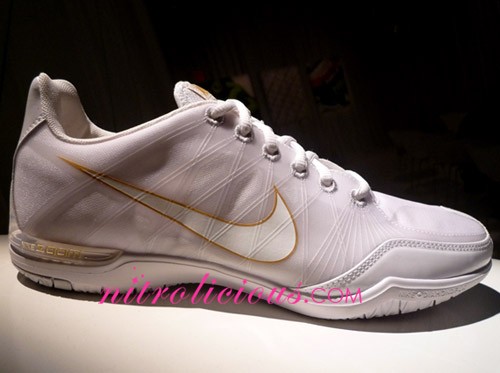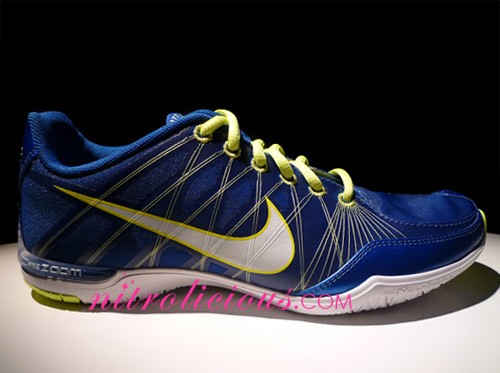 Categories: entertainment/events kicks
Tags: