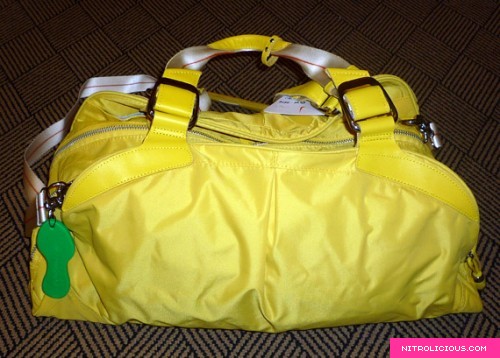 Just as I was about to step out for lunch earlier I received a Nike Fitness Package from the good peeps at Nike (thanks!). The bag itself was pretty nice, inside was filled with lots of fitness gear including a dope pair of sneakers Nike Zoom Sister One + (not sure what they are will find out and report back), workout gear (hoodie, training bra, pants, capri, tanks, t-shirt) and even socks! I'll definitely be putting some of these gear in good use tomorrow, stay tuned for more updates from the Nike Women's Training 2009 Media Summit in Portland!
More pics after the jump…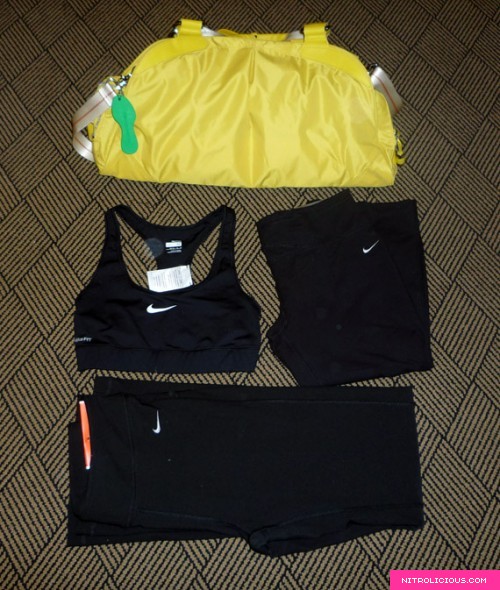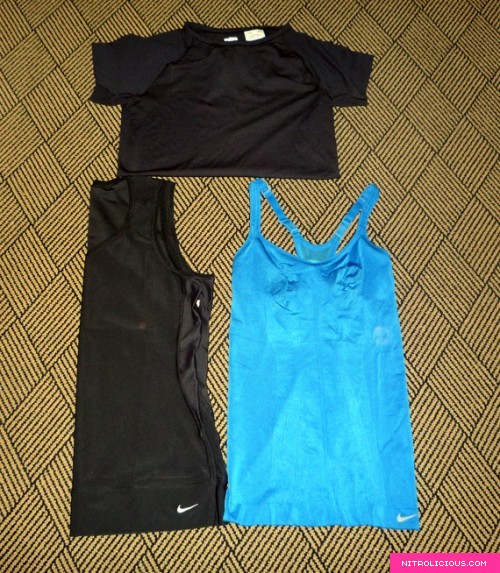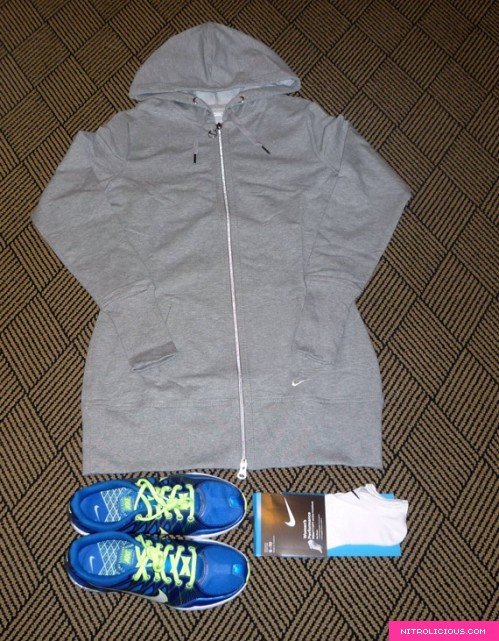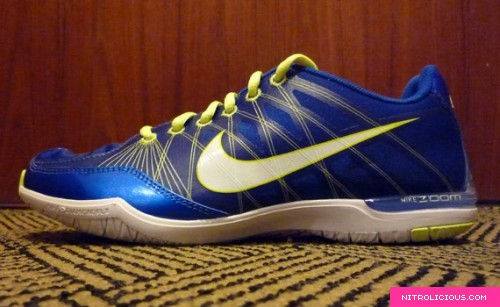 Nike Zoom Sister One + (officially releasing on December 26, 2008) ~ more updates on this soon!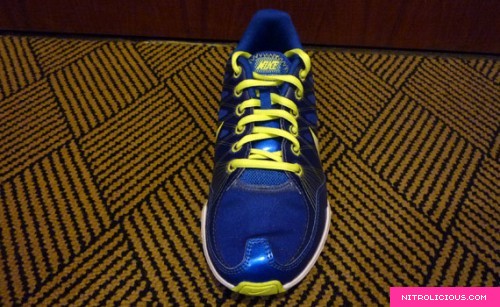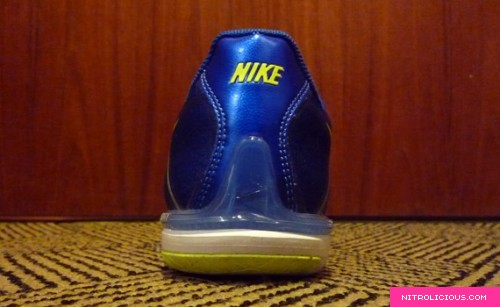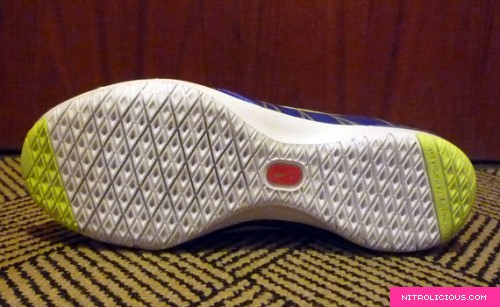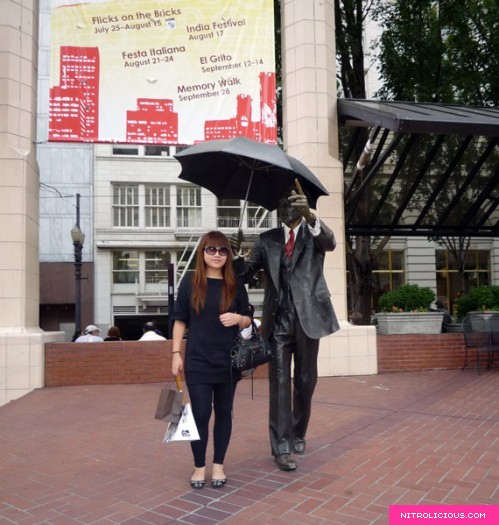 Categories: beauty gifts travel
Tags: