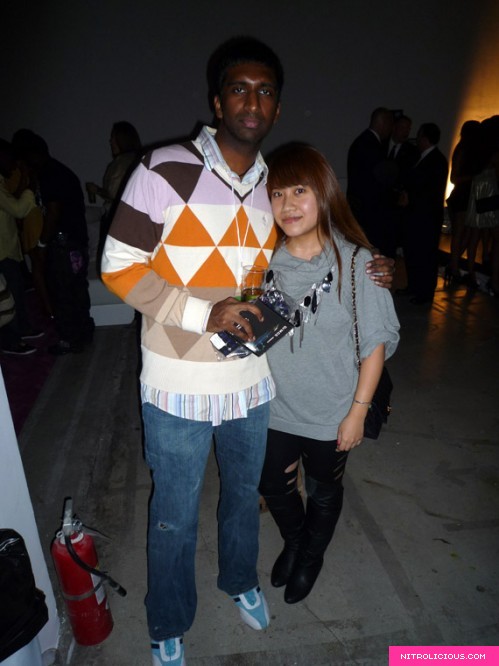 Jackson (T-Mobile) and Me
This is a bit overdue but better late than never, last week after the Downshift Session 2008 Event I went by to the T-Mobile G1 NYC Launch Event at Skylight which was directly across the street from the Classic Car Club ~ sweet! Skylight was pretty amazing, I missed the live performance by The Raconteurs but DJ Cassidy was on the 1s and 2s when I got there (he's dope) and we also got some additional hands-on time with the T-Mobile G1 before its launch, including new applications on the Android Market. The phone is pretty dope, I def want to spend a bit more time playing around with it.
T-Mobile parties always gets innovative with things, this time they included a Japanese market near the entrance filled with Japanese snacks, candies, drinks and yummies- I definitely spent a good deal of time there haha! Also, the space was filled with yummy hors d'oeuvres, irresistible- good thing I was a bit hungry! The crowd quite a mixed crowd, filled with fashionistas (dressed up), celebs (saw Jason Biggs) and a small fraction of Downshift guests were there as well. Dope event as usual, bigups to Jackson (T-Mobile)!!
> T-Mobile HTC G1 x Google Android Launch Event
More pics after the jump…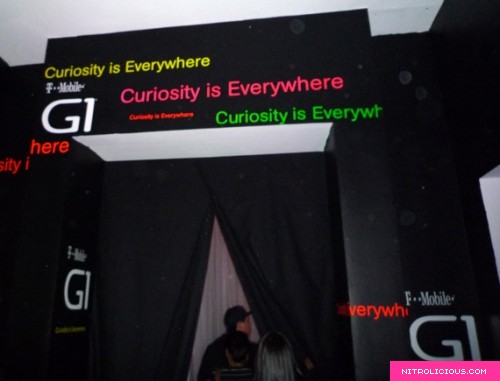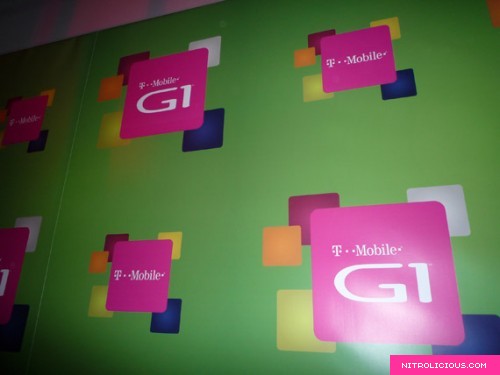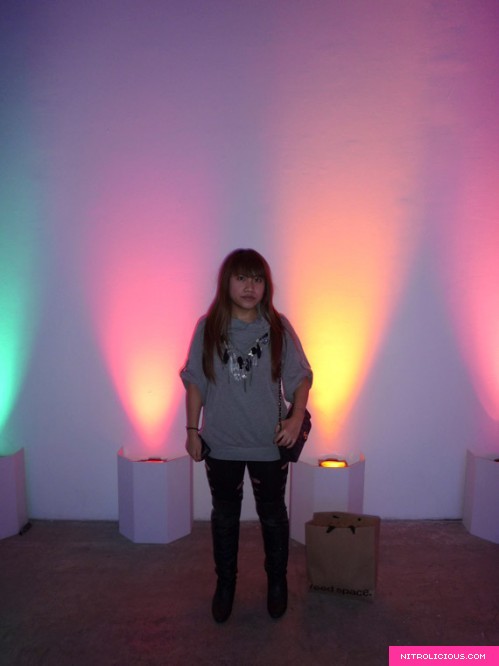 My leggings are diy, cut up my American Apparel black leggings ~ [inspired by a model shot by the sartorialist at the balmain pre-show]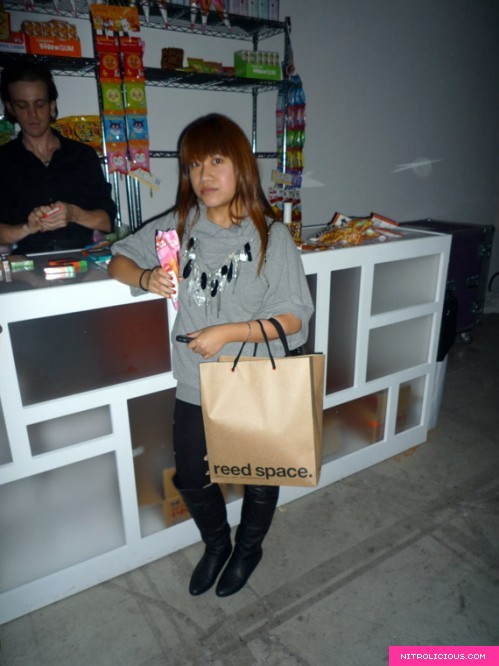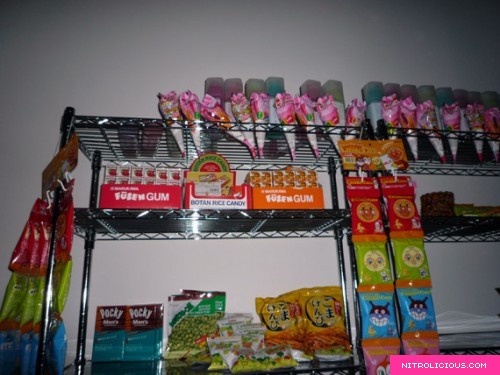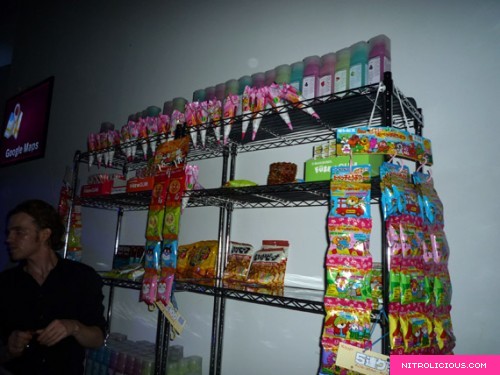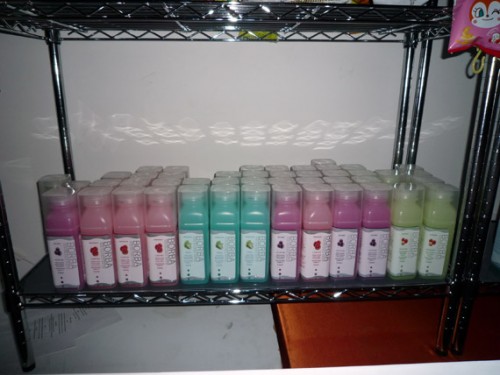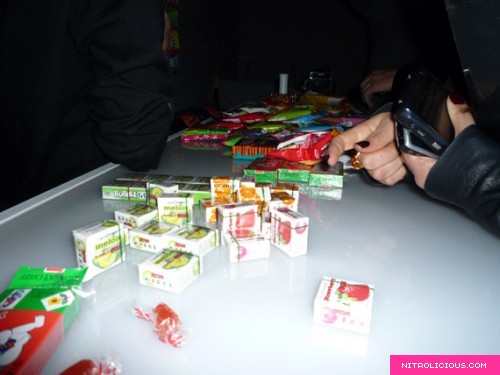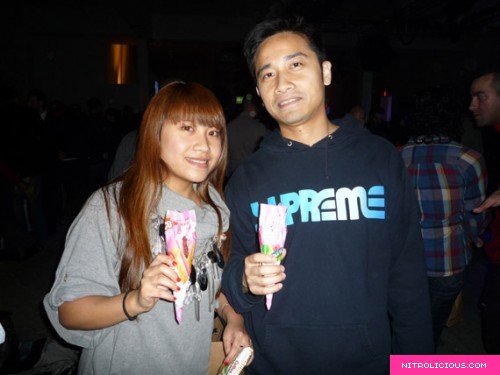 Me and my bro Steven getting our snacks…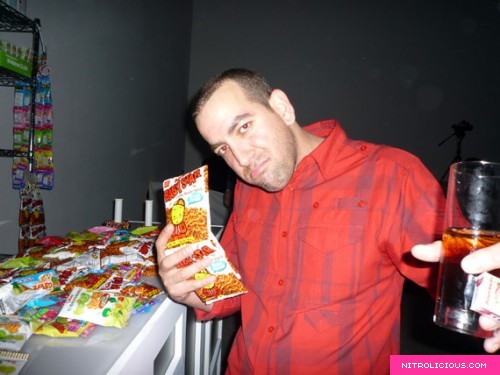 so was Josh (10.Deep) haha…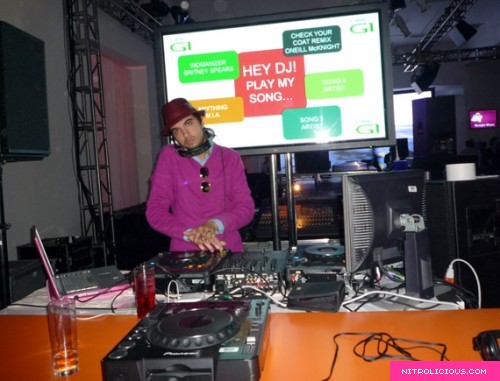 DJ Cassidy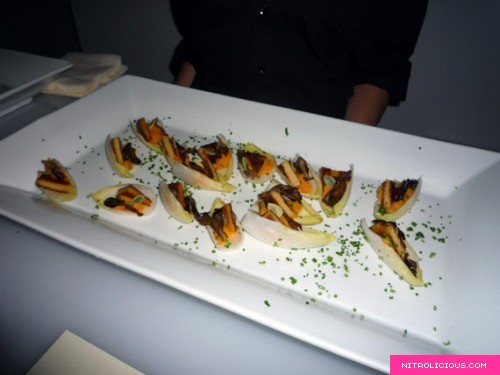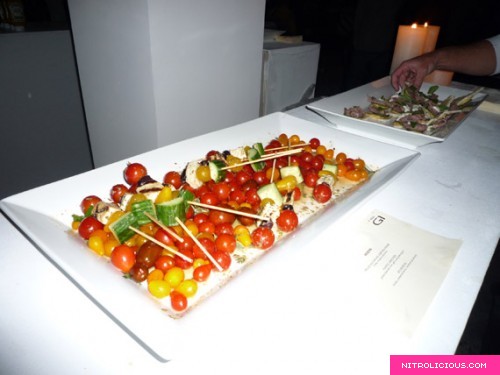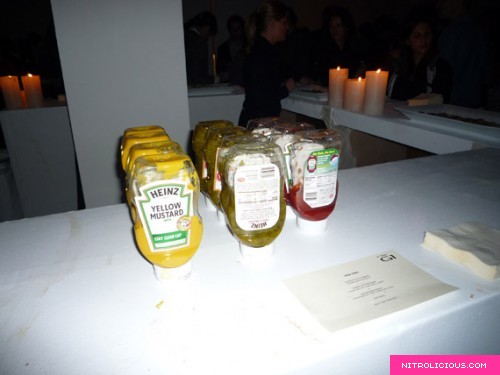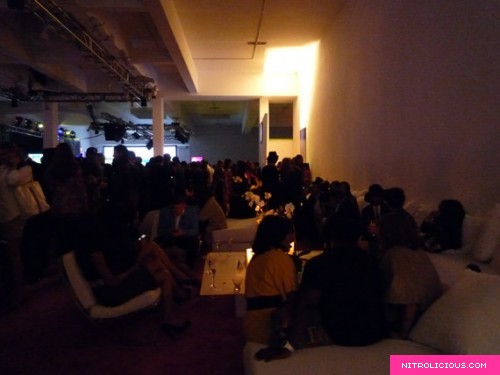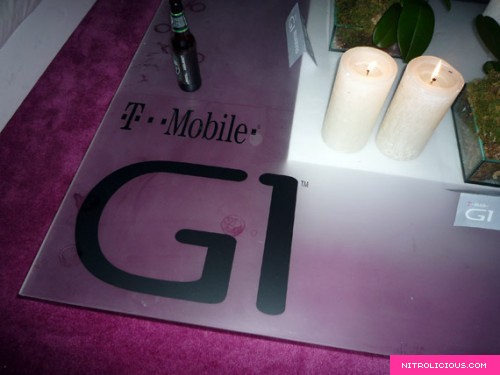 Coltrane and his lovely wife Lisa (Epiphany)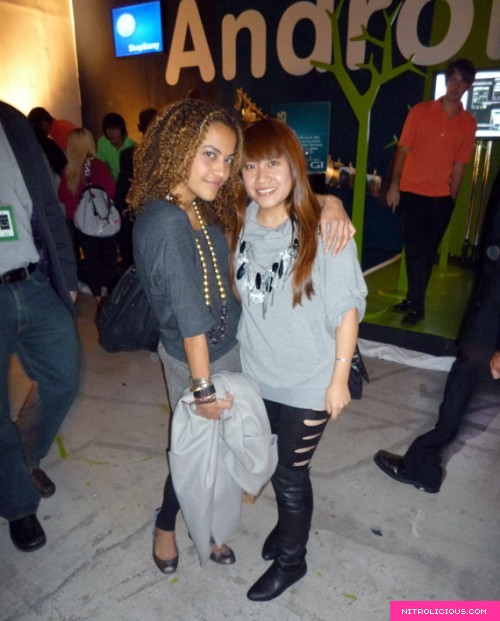 Kristen (adidas) and Me ~ long time no see hun!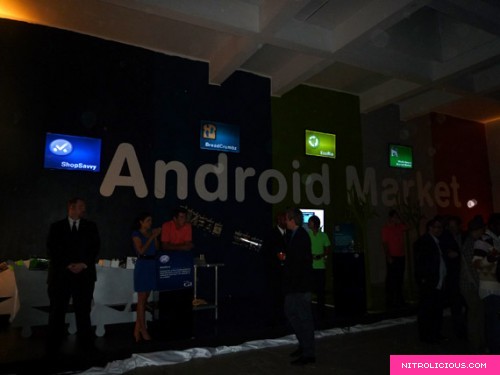 Categories: entertainment/events gadgets
Tags: