Kid Sister and Me
Last night the Downshift Session 2008 Event took place at the Classic Car Club in New York to celebrate Gran Turismo's 10th anniversary. The evening was a celebration of automotive design, music, art and of course gaming. The highlights of the event included Eric Haze unveiling the Lotus Exige which he hand painted and will be auctioned to benefit Studio in a School. DJ Soul (bigups for the shoutout!) and DJ Neil Armstrong were on the 1s and 2s and Kid Sister gave a great performance, plus gamers had the opportunity to race in live time trials to win amazing prizes. Shoutouts to Jan (LTD), Hawaii Mike (LTD), Jeff Staple and everyone involved, it was a dope event!
There's four pages of pics so don't forget to check out all of it (click on the page numbers at the end of each page), enjoy!
More pics after the jump…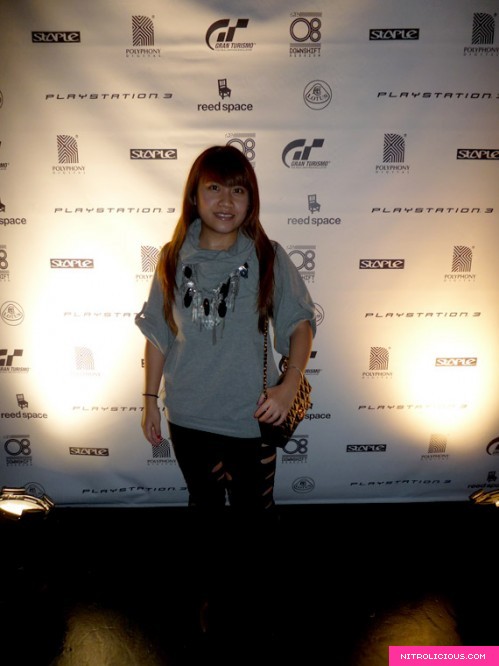 How you guys like my cut leggings? I heart them! [inspired by a model shot by the sartorialist at the balmain pre-show]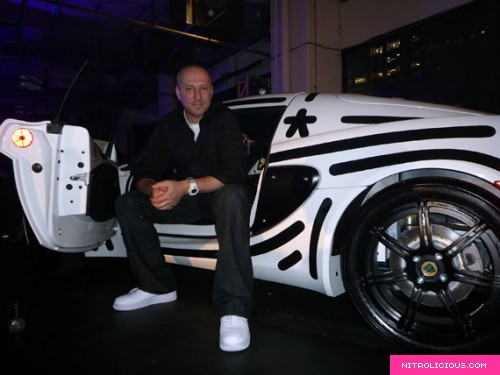 Eric Haze in the Lotus that he painted- super dope!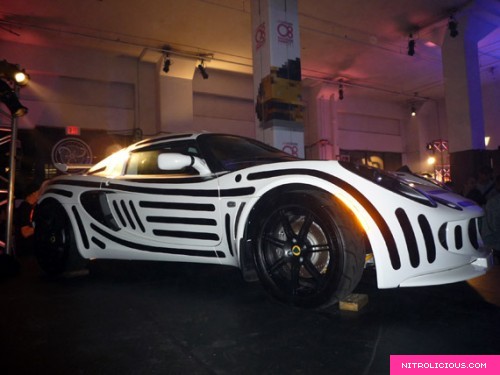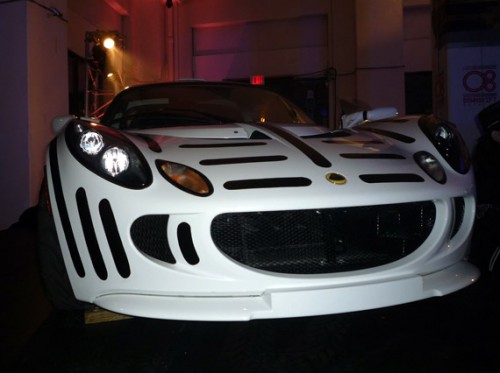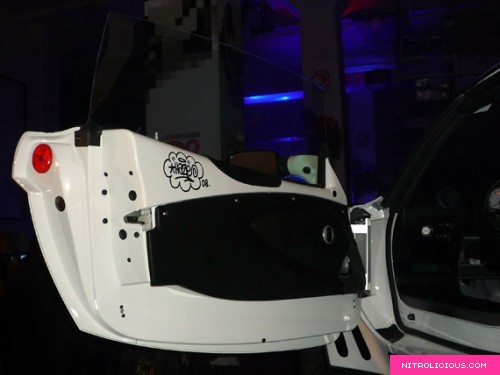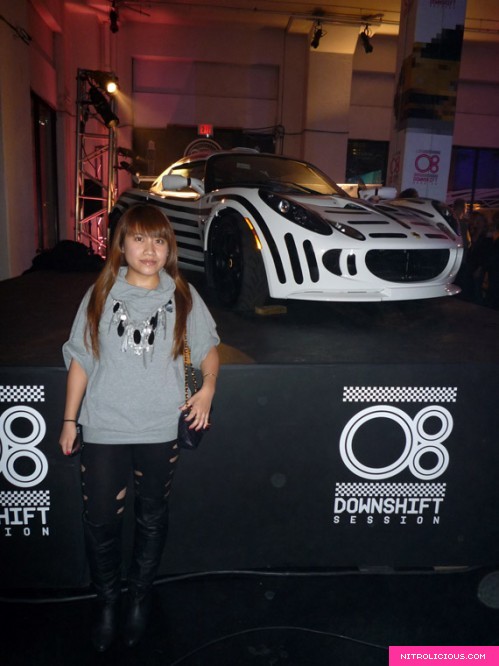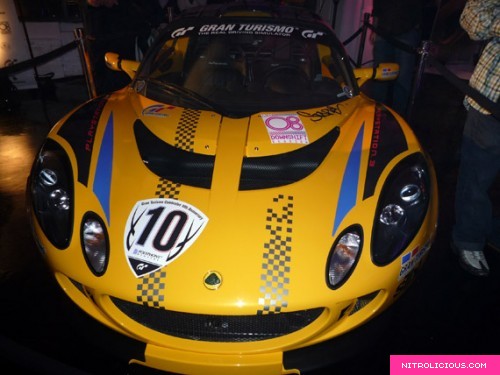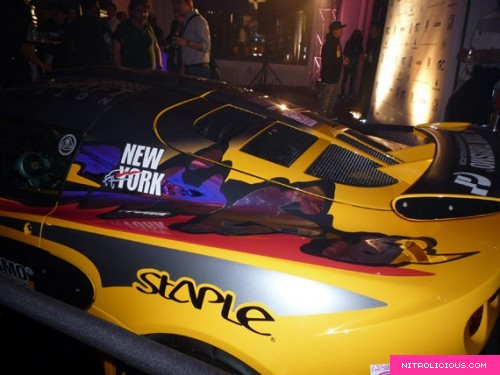 More pics on the next page…
Categories: celebrities outfits streetwear toys/design
Tags: