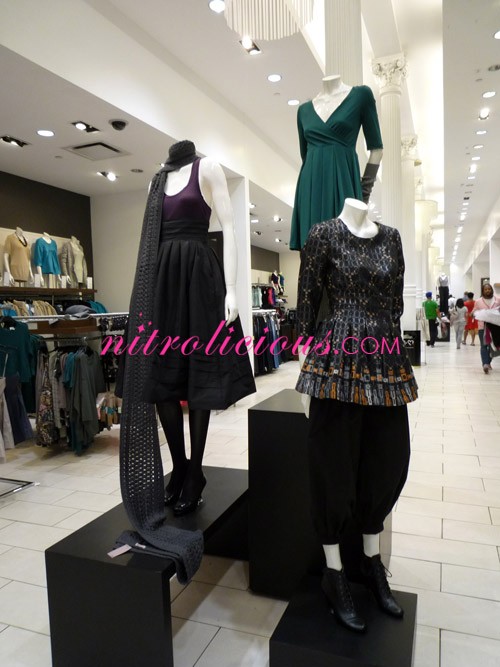 H&M Soho 2
515 Broadway
Btwn Spring & Broome Street
New York, NY 10015
212.965.8975
This past Sunday went shopping with Minya (Miss Info) in Soho and I did a bit of damage at H&M (again). Picked up a couple of pieces that were featured in the Fall/Winter ad campaign and some Prada-esque lace tops! I can't wait till its cold enough to rock my coats, time to pack up my summer gear! I made out pretty well, I might go shop for more later today 😉 !
More pics after the jump…
BUYS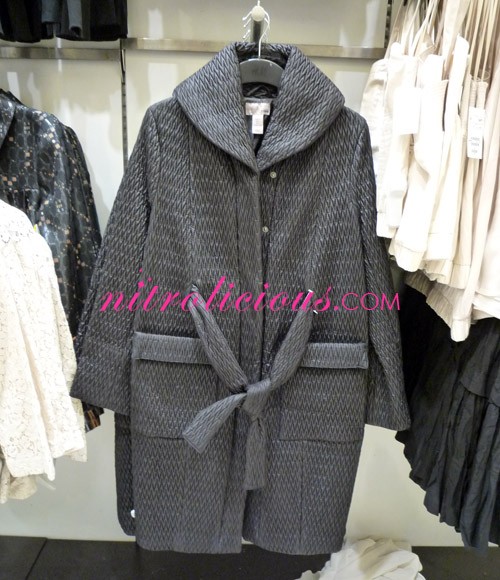 Remember this coat from Fall/Winter ad campaign (click here), its so fab with a pair of heels!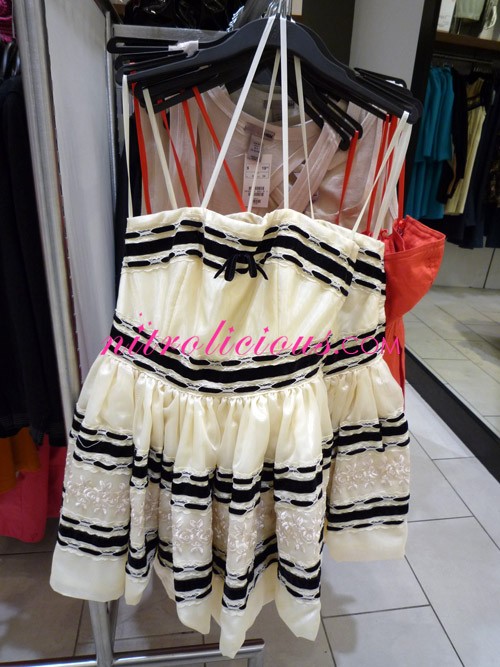 Also from the Fall/Winter ad campaign (click here), I've finally found my size! Sure cute!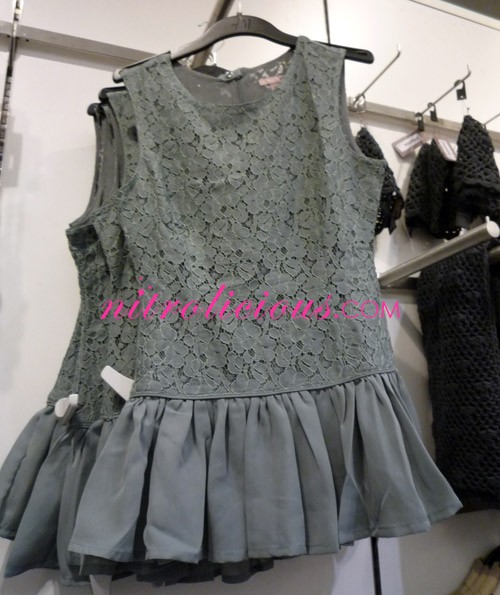 Love this lace top and subtle color…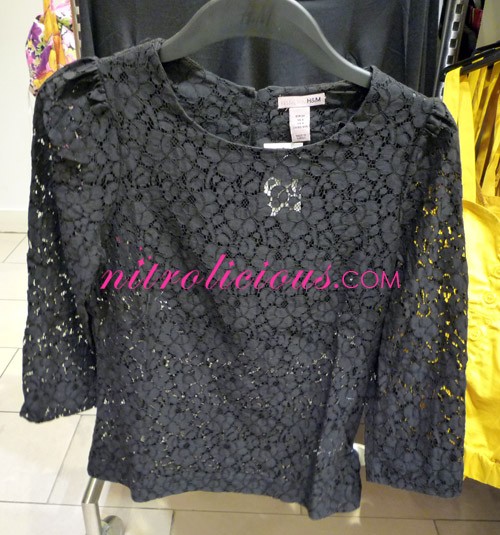 More lace, fab…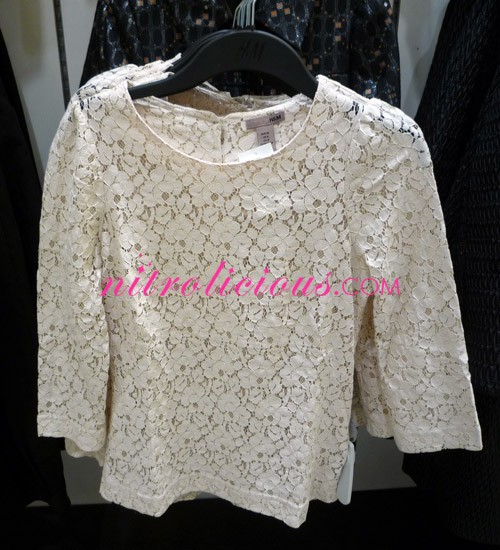 Had to get both colors, very much inspired by the Prada Fall '08 Collection…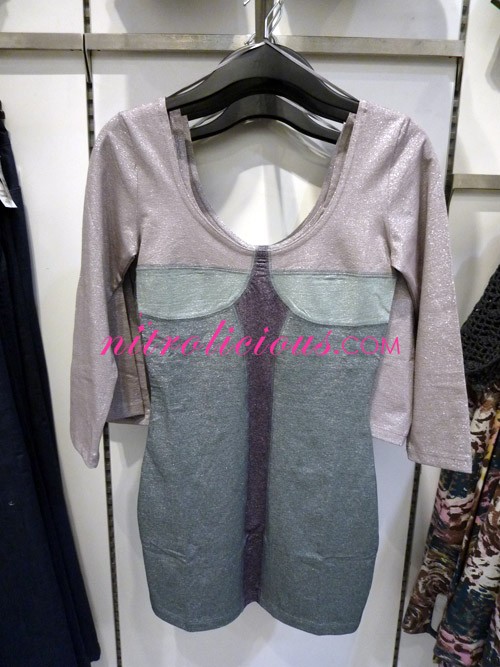 This was a bit different, loves it…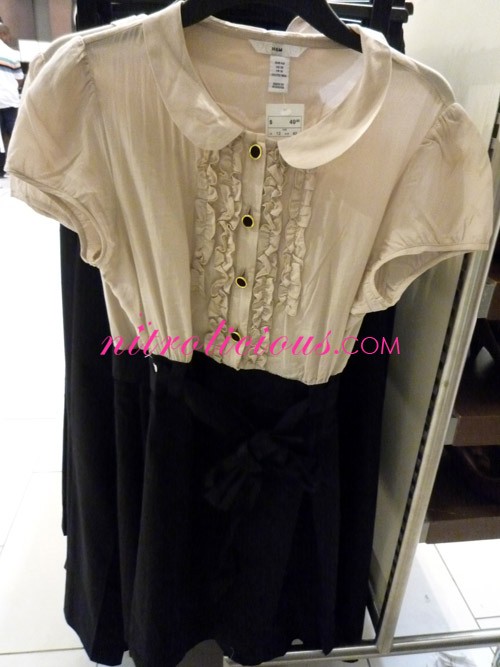 Cute but a bit long so I'm going to have to alter it to make it shorter.
—-
PICKS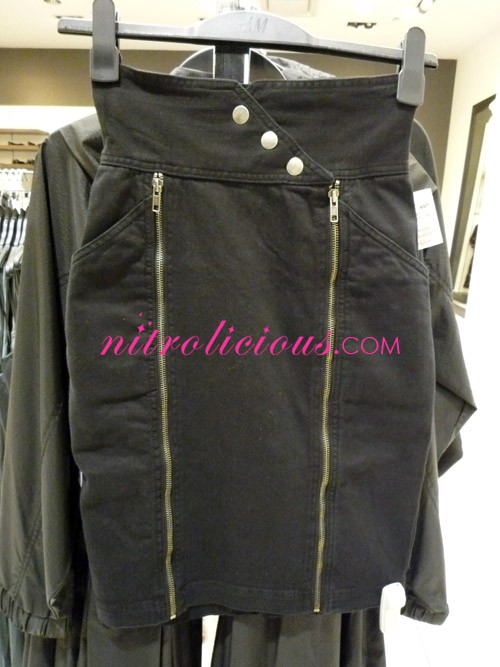 If I was taller I'd totally rock this…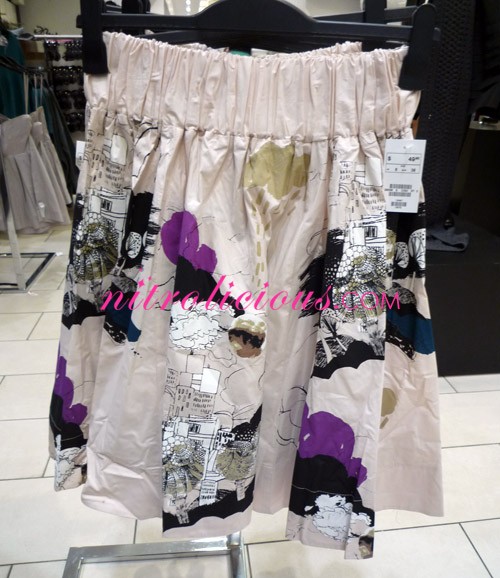 A bit too long for me, but cute…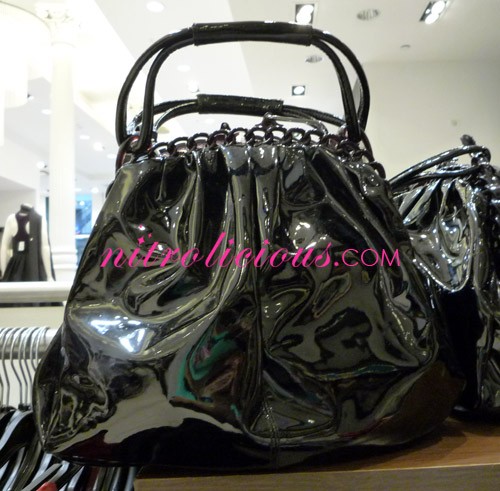 Tags: