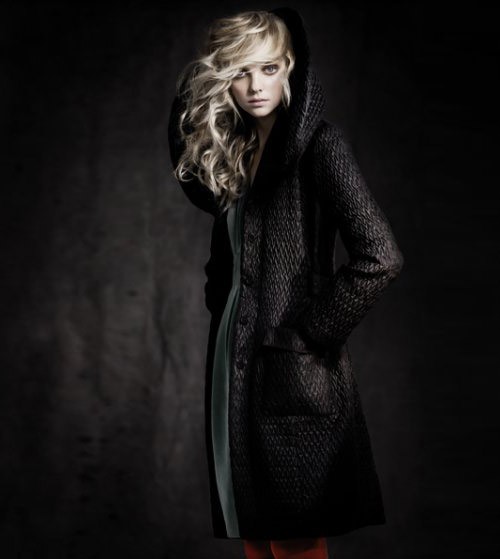 Photography: H&M
First look at the H&M fall 2008 collection featuring Heather Marks, I had to double take b/c at first glance I thought it was Lily Cole! As usual H&M never disappoints I'm already hoping fall/winter will arrive soon! I NEED that jacket above, its so FIERCE – I love the big hood! The plainness and simplicity of the range reminds me a lot of COS, very proper and lots of staple items. The only thing I'm not really feeling are the pants just b/c they won't look good on me, they seem tailored for the tall haha! The shoes in this range looks very promising although a bit designer-inspired, I can live with that. Also, the grey suede knee-high boots looks a lot like a pair of boots I've bought a few years back (picture below). I can't wait! Thanks to lucy92 for the tip, via Damernas.
More pics after the jump…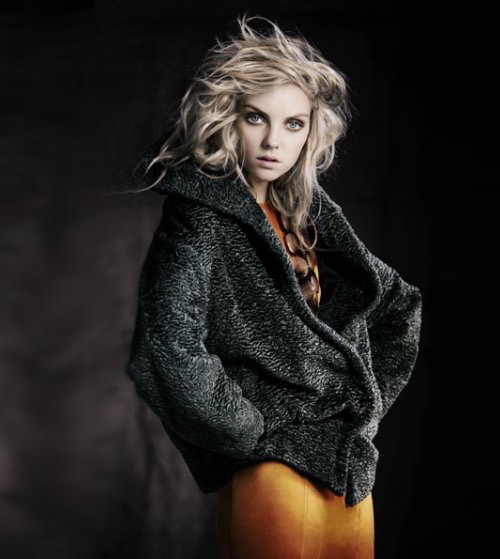 Love the jacket…

Love the jacket, so simple and 'proper' – I like!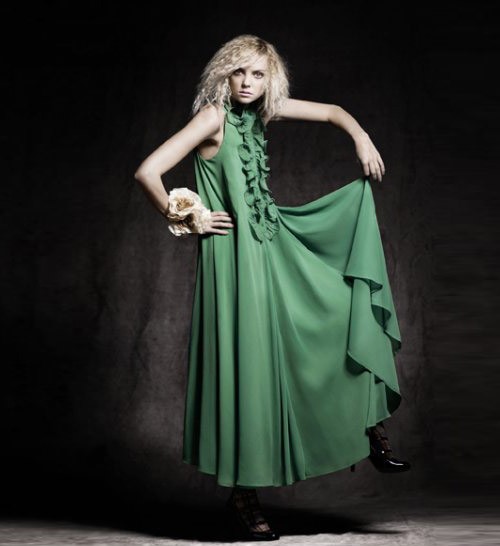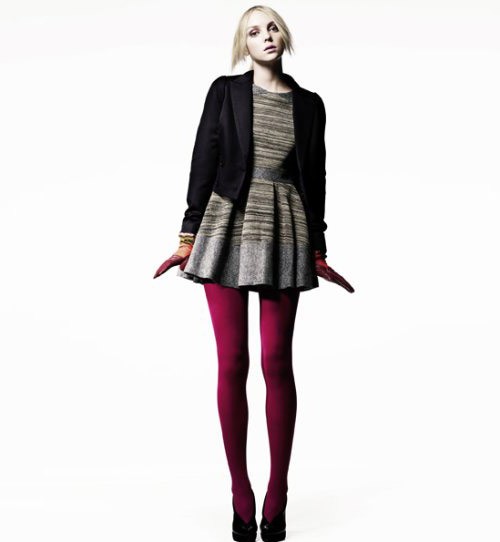 LUV the dress and the shoes looks interesting but need to see the back…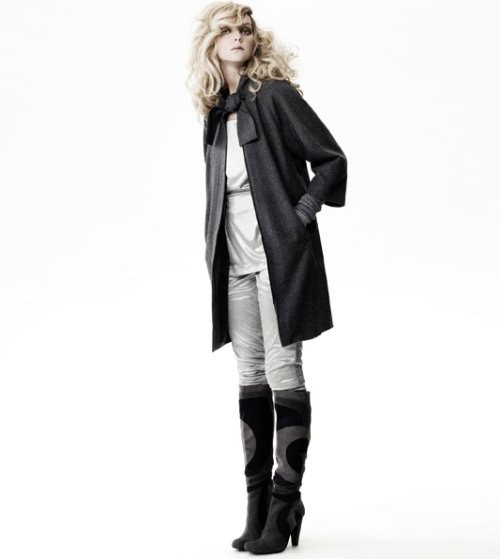 The boots are FAB, don't they look like the boots I got a few years back (below)?

H&M boots I bought a few years back…FIERCE!

LUV the shoes totally reminded me of the Chloe Patent leather sandals
with the cone heels! Still FAB, I want!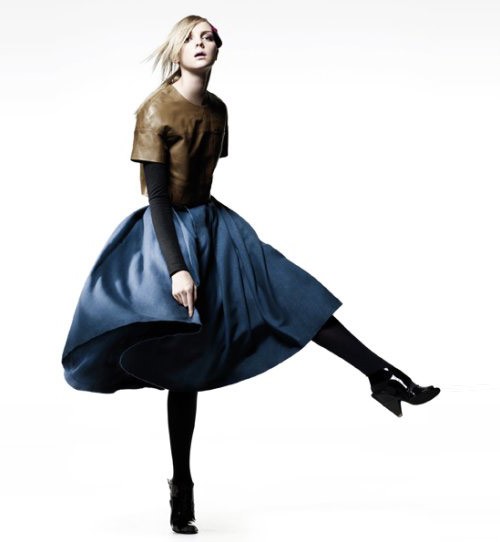 The shoes again…!

The pink jacket looks hot!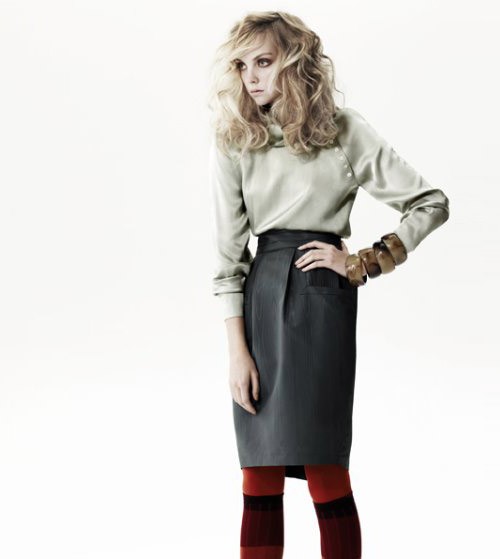 Luv the tights…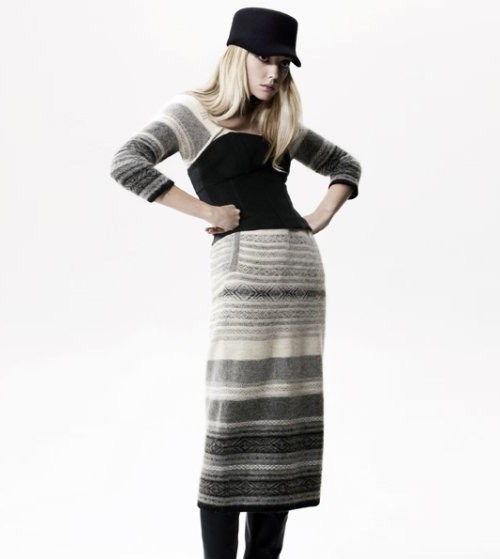 Luv the hat!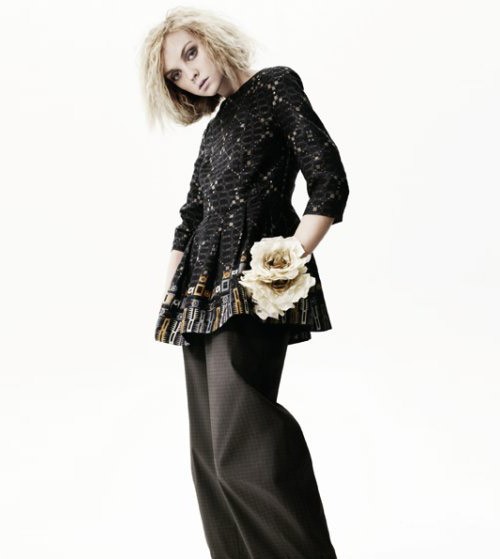 LUV the dress…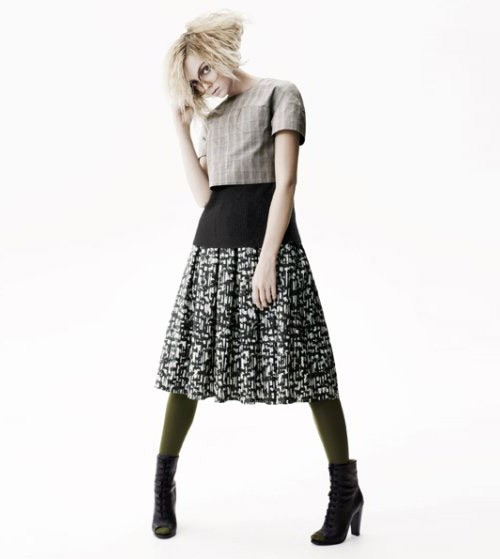 Who can resist peep toe boots, I want!

The whole ensemble is FAB, want all the pieces…are those over the knee boots? HOT!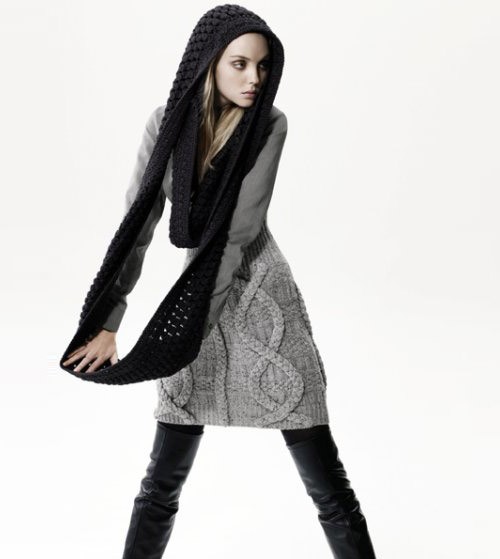 LUV the dress/skirt can't really tell what it is, the boots…must have!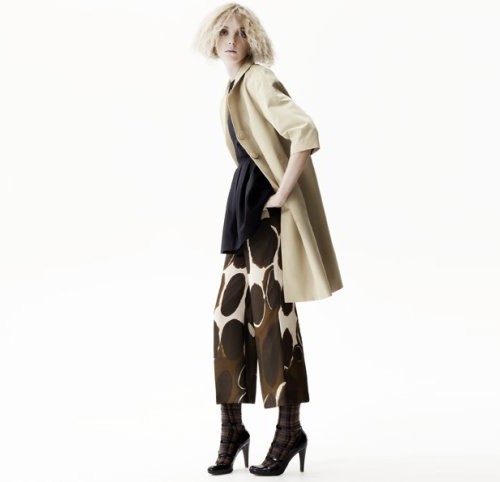 Plaid tights, yes yes yes!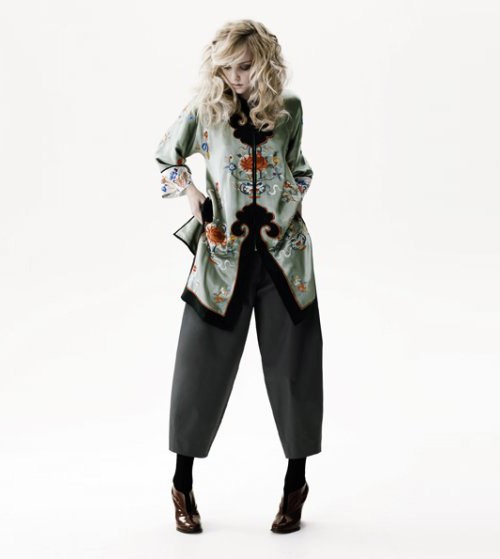 Tags: