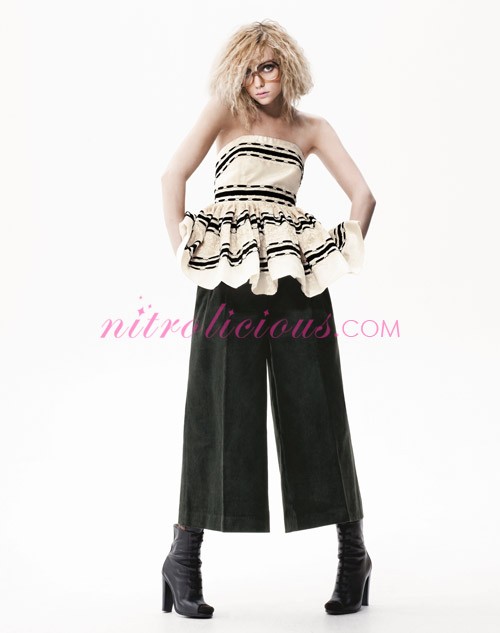 Photography: Peter Gehrke/H&M
We all went kinda crazy when we saw the H&M fall/winter '08 campaign pictures two weeks back, here are some more products that will be available in stores from September to October. H&M's theme for the fall/winter season is "artistic mood", inspired by "folk romantic, sleek and sporty, tailored retro and arty bohemian". I really like the black/white top on the model (above), orange braided sweater and also the cropped blazer, they're super cute!
"Global folk culture and the art world are important references this fall. It's not just one artist or genre that inspire but the whole art scene – historic as well as contemporary", says H&M's new head of design Ann-Sofie Johansson.

Key items includes: Tunic, folk blouse and dress, wide trousers, wide skirt, corset, blazer, cardigan, jumper, trench coat, parka, T-shirt, jeans.
> H&M Fall/Winter 2008 Collection Preview – Men
More pics and info after the jump…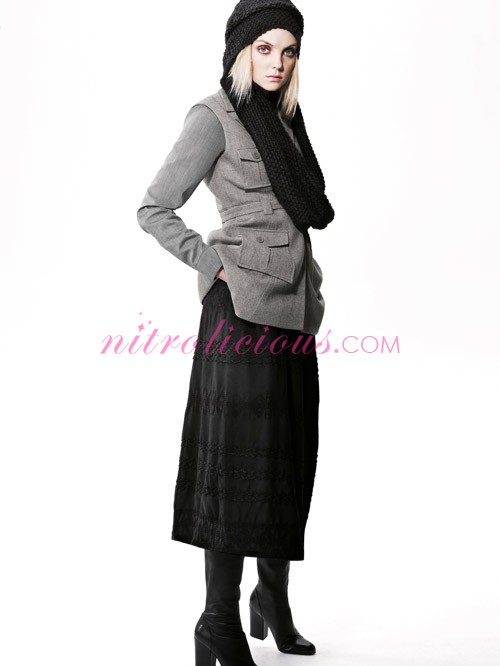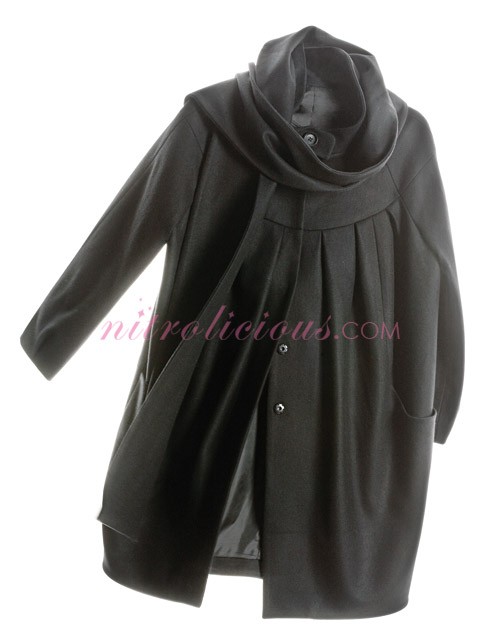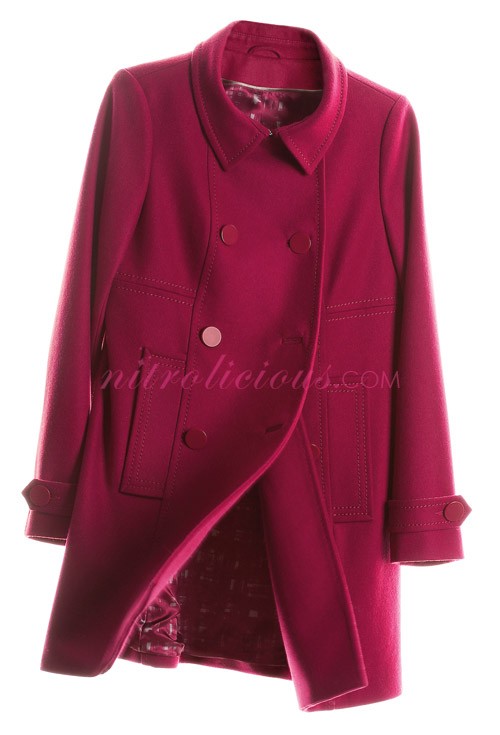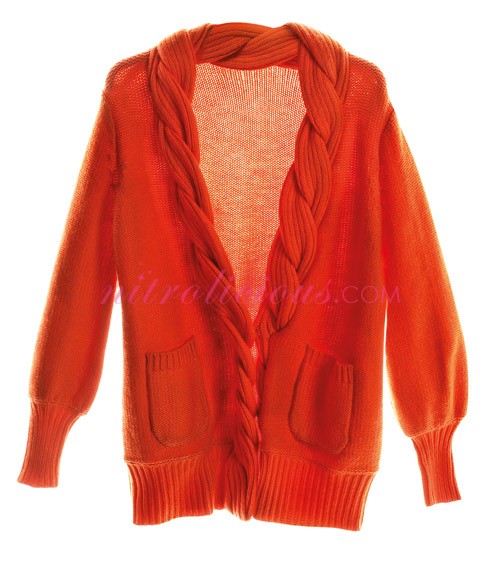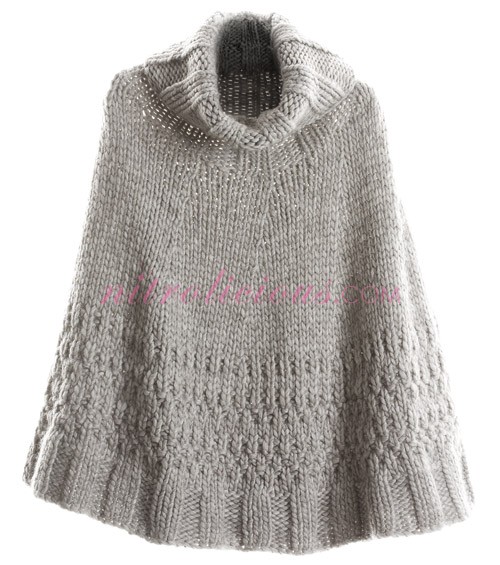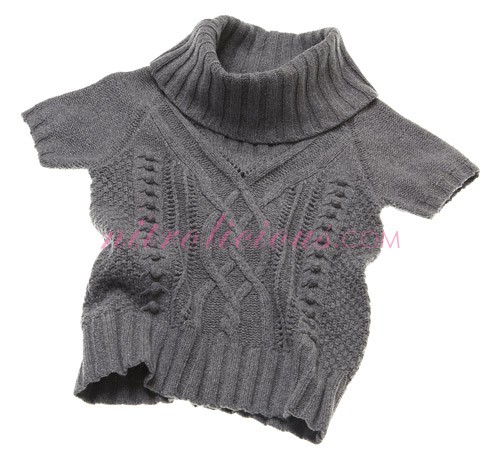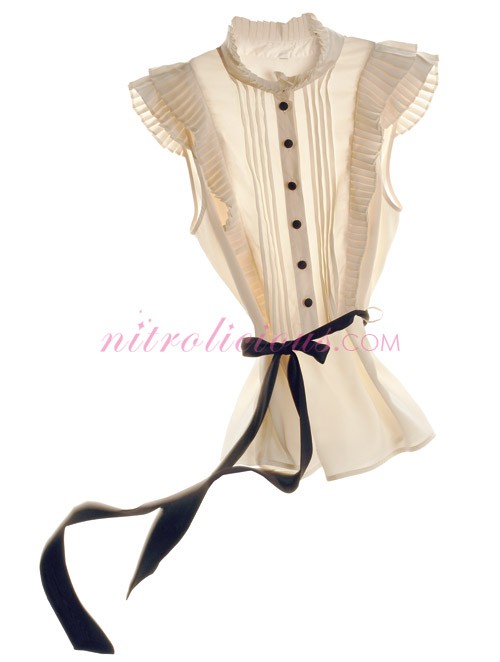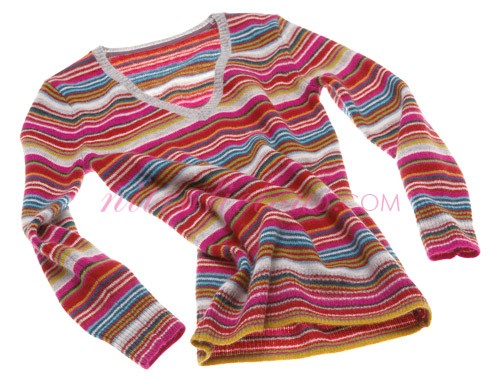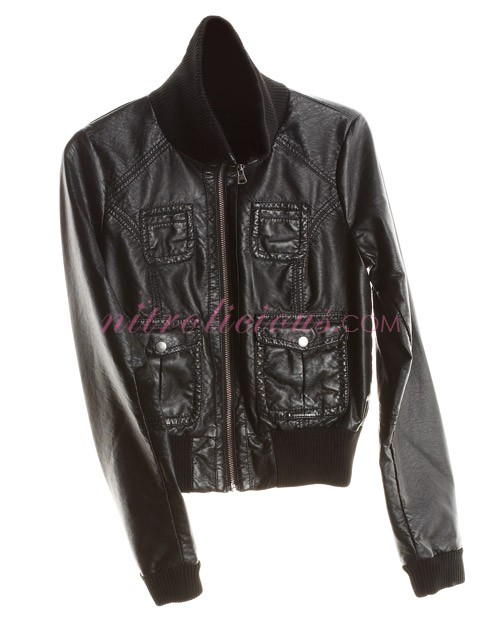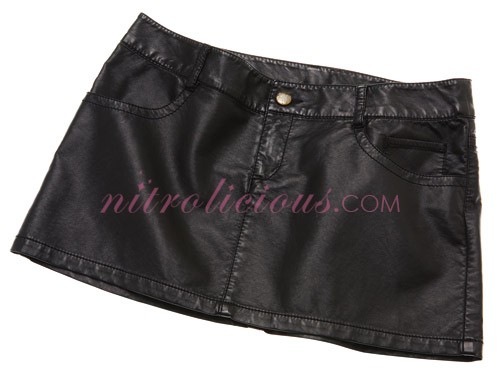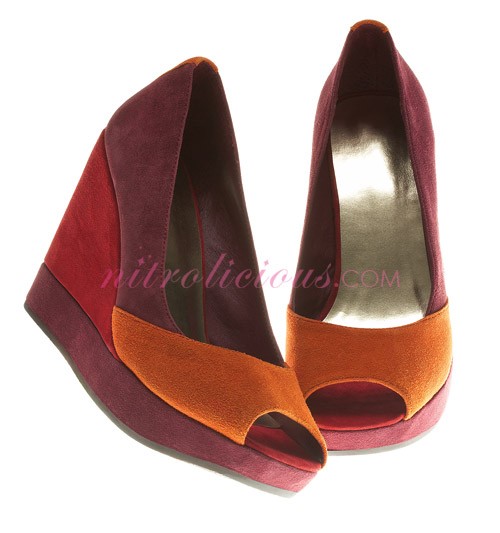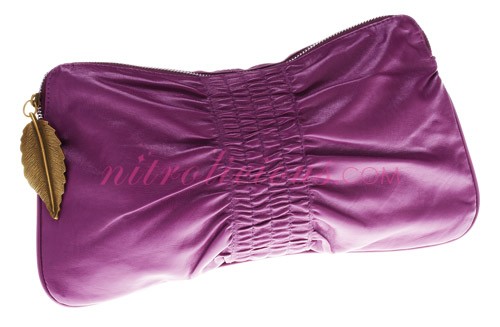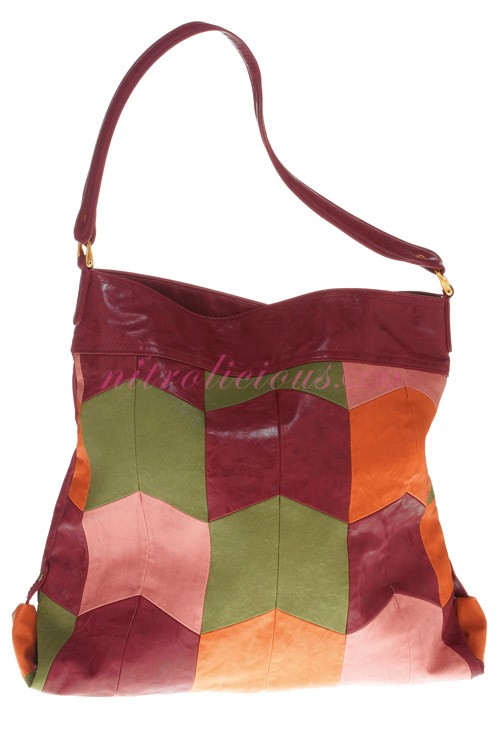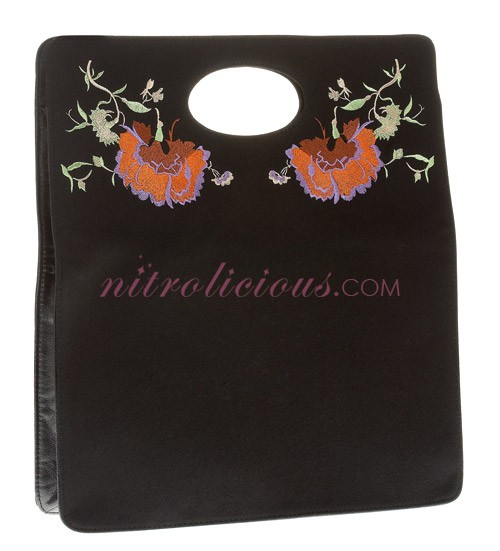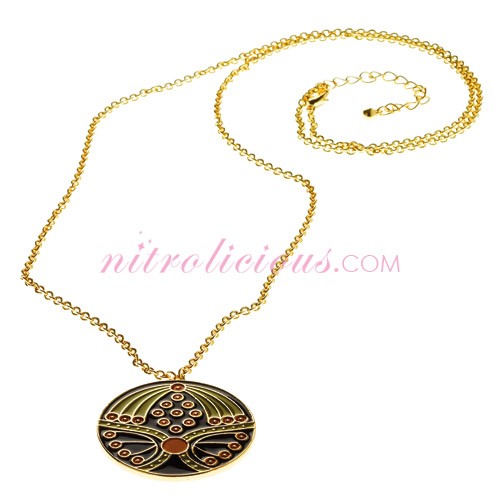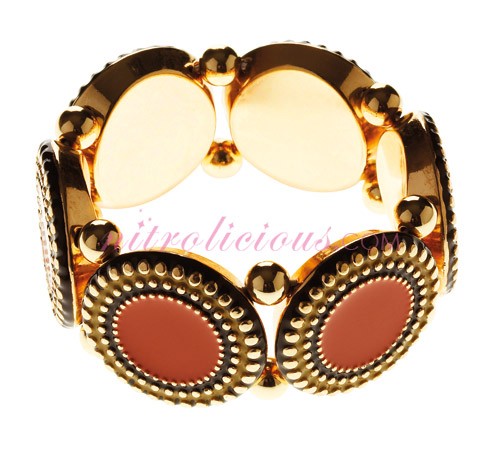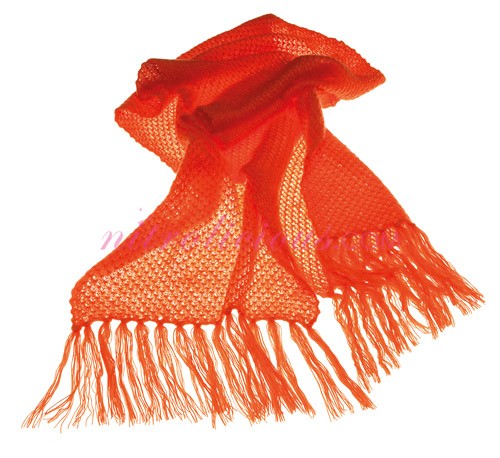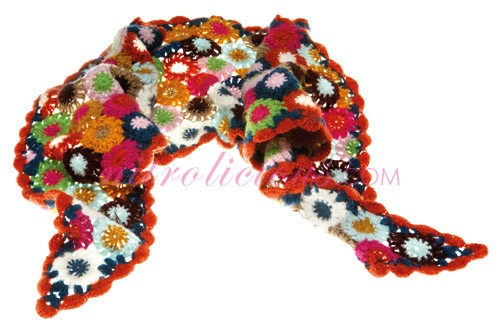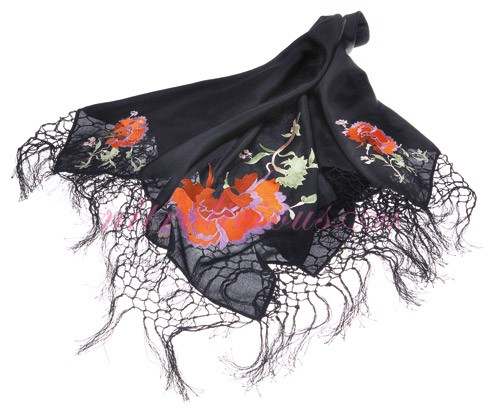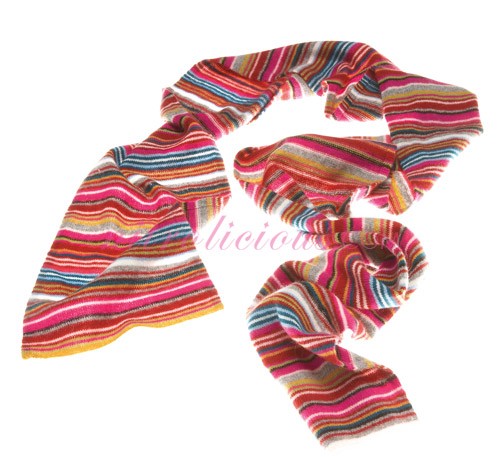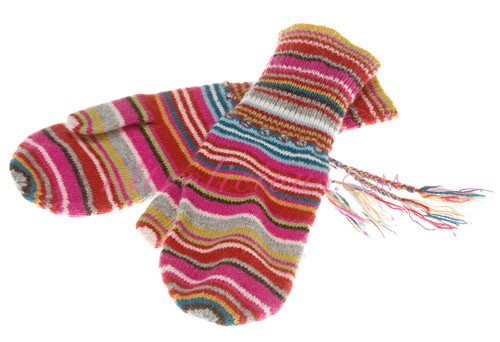 —
Inspiration
World cultures
Durable design and quality are in focus and being aware of and be inspired by other cultures.Folk style is evident with handicraft, colours and motifs from all over the world.

Sportswear influence
The sportswear industry with its focus on function and performance is a great source of inspiration both for fabrics, design and details. Tailoring made of sportswear inspired materials feels and looks new, as do details including press studs, Velcro fastenings, drawstrings and hoods add to functionality of these garments.
Art and decadence
The art scene is an inspirational source this season. Looks are derived from a decadent Bohemian attitude and style from the 1920s, with psychedelic 1970s prints, 1960s style pop-art and colourful handicraft. Designs are also drawn from Berlin's cabaret 1930s looks, dramatic Goth and eccentric styles in general.

Retro tailoring
Although retro fashion is not the main theme this season, it is still influencing tailoring and couture style. Sharp, androgynous post- war 1940s silhouettes are evident in addition to a contrasting, sleek and elegant 1970s inspired lines. Late 19th century poetic romanticism is also key.
Accessories
Ladies: Earrings, bangles, handcrafted jewellery, antique style jewellery, tights, hat, long scarf, gloves, boots, lace up boots, wide belt, soft large bag, beret.
Silhouette
Contrasting slim and wide, long and short. Semi- fitted, never tight.
Colors
From neutral beiges and greys to black and white, muted jewel colours and clear or soft brights.
Patterns and prints
Ethnic, graphic, psychedelic, hand-painted style, classic checks and stripes, abstract, oriental, floral.
Materials
Nylon, polyester, heavy cotton twill, corduroy, lace, velvet, wool, heavy-looking light weights, double weaves, blends, organic materials.
Tags: