$69.90 ~ I wanted this dress so badly but no size ;( , remember seeing the dress here?
After Jury Duty on Wednesday I decided to swingby H&M to check out what's new. So glad to see some of the fall stuff starting to roll out, but of course all the hot items were sold out in my size as usual. I went to both H&M's in Soho but no luck, let the search begin…
More pics after the jump…
BUY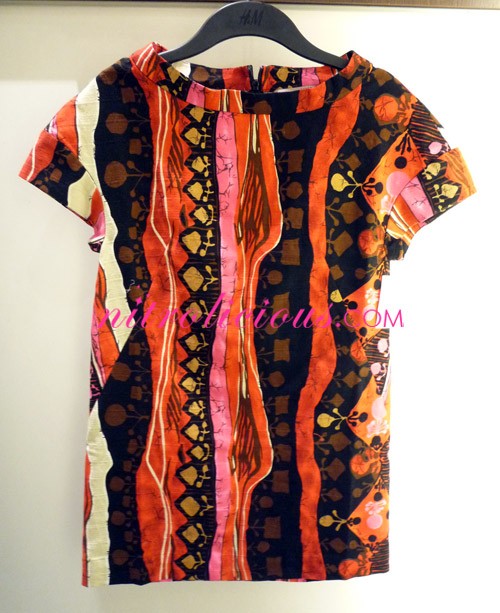 $39.90 ~ the only thing I bought that day, and there was only two left! So cute, I'd rock it cinched at the waist.
—
PICKS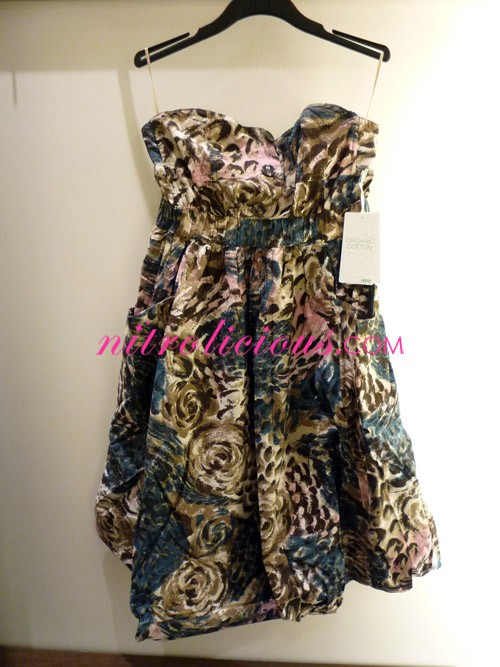 $39.90 ~ also really wanted this but they had only size 2 and 10s left =(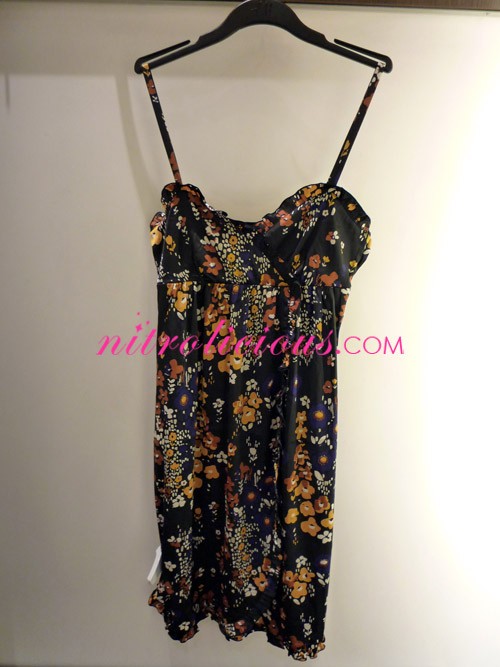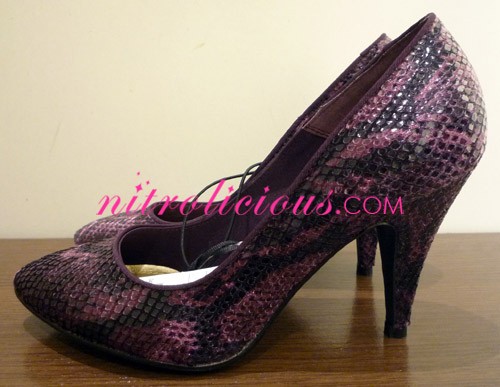 Cute purple faux snakeskin pumps in my size too (last pair) but I decided i didn't need them…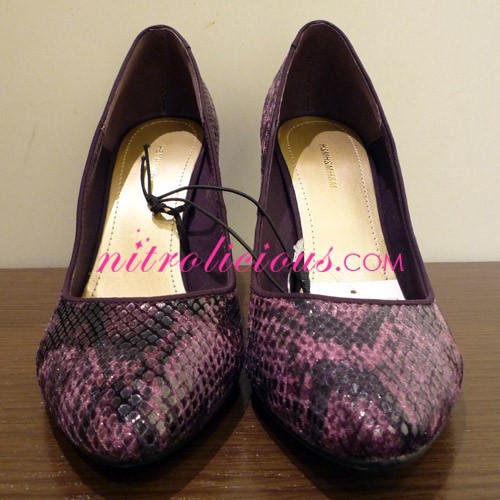 Tags: