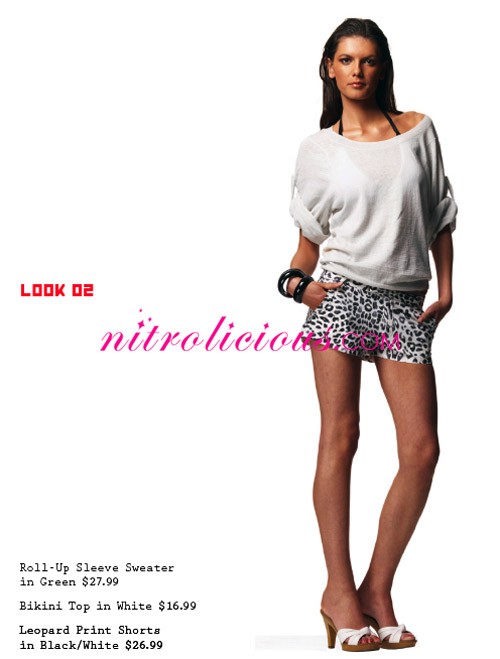 Photography: Target
New York City based designer Rogan Gregory has successfully brought a powerful environmentally conscious voice to fashion. With a design sensibility that focuses on construction, pattern, shape and a devotion to Earth-sensitive materials, Gregory has acquired a cult following among fashion fanatics globally.
"My Target collection will show women that beautifully designed, affordable alluring clothing can also be environmentally friendly." – Rogan Gregory
News first broke last December that Rogan will be collaborating with Target to release a capsule collection under their successful GO International designer collections. Then in March, he did an interview with Time Out stating that his collection will consists of only swimwear which I'm not interested in. Earlier today it has been confirmed that Rogan's Target collection will be an "organic clothing line that's safari-inspired". Indeed it is, there are quite a few pieces of leopard, zebra and tiger prints and all of the cotton used in the collection is 100% certified organic. I'm not feelin' this collection, its very "blah", but may be a couple of pieces that I may cop like the Roll-Up Sleeve Sweater, Sleeveless Hooded Sweatshirt and Linen Striped Vest. Do you like this collection?
The range will be available at Target stores and Target.com starting May 18th to June 28th. Thanks for the pictures Ginny L.!
edit:
The collection has arrived at Target.com, shop the collection!
More pics from the collection after the jump…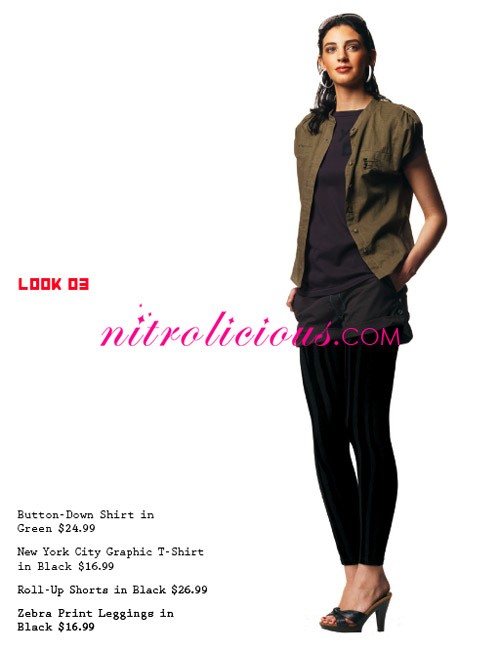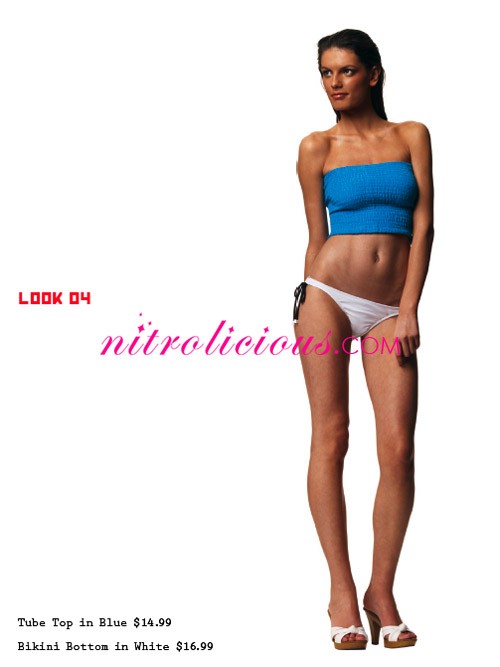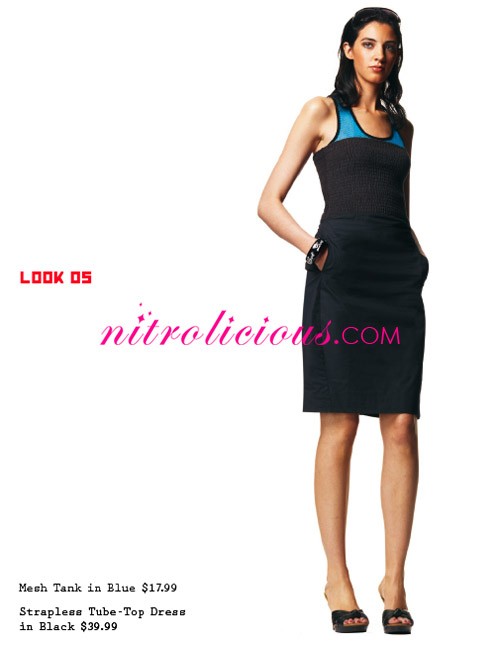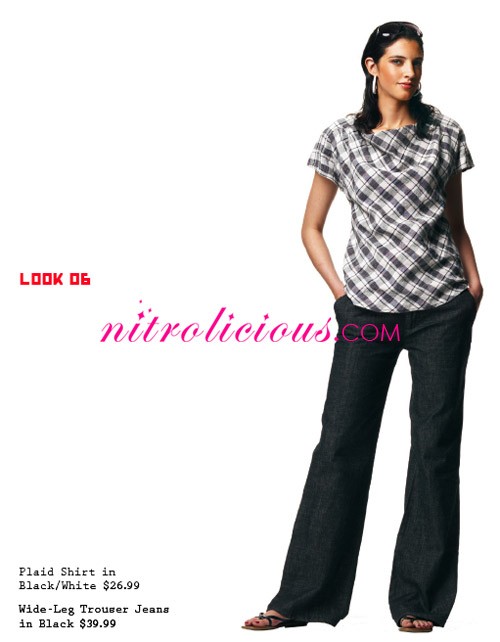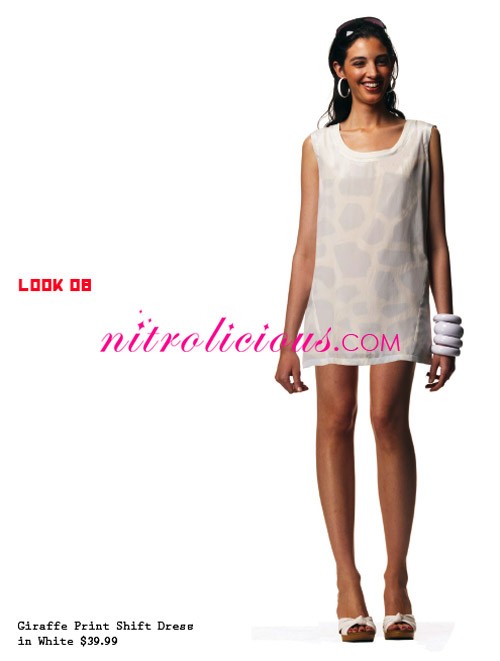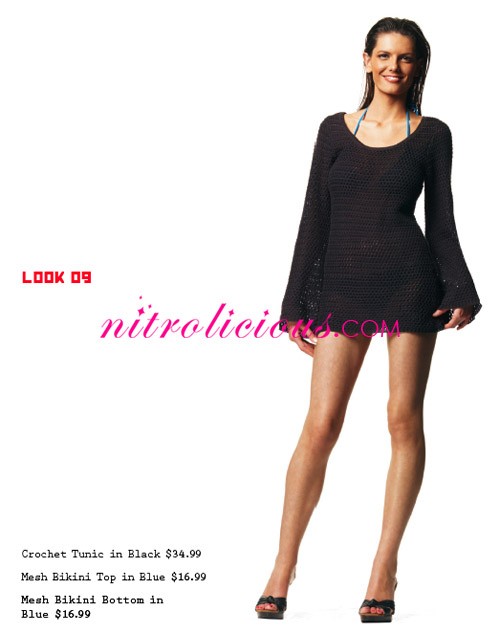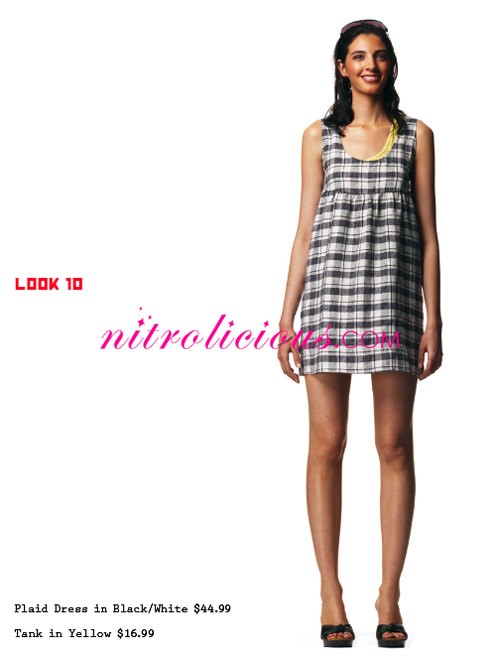 More pics of the collection on page 2…
Tags: