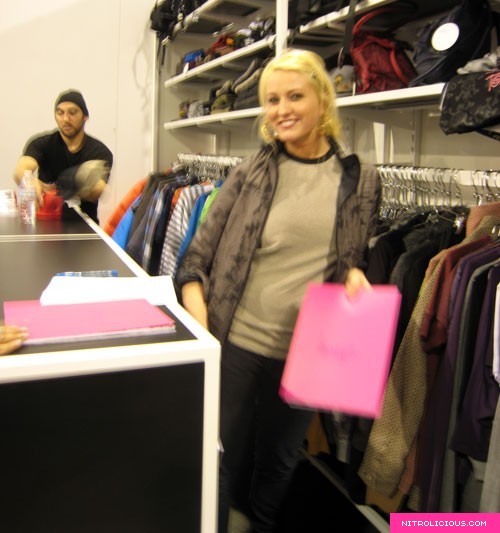 Brynn @ Stussy – great putting a face to a name, nice to meet you!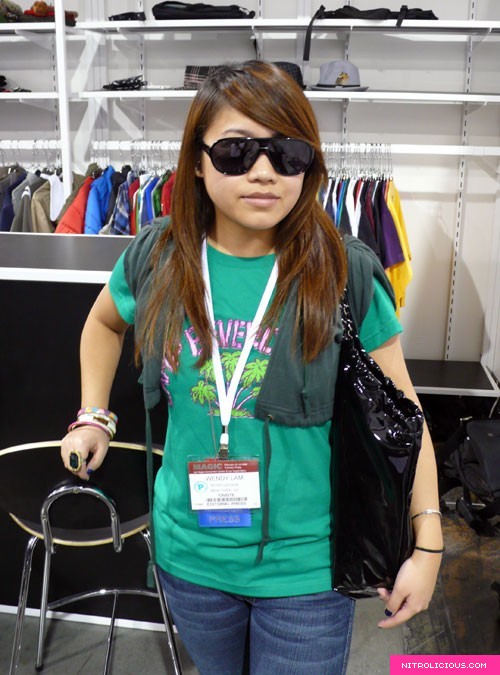 Trying on Stussy shades…kinda cute huh?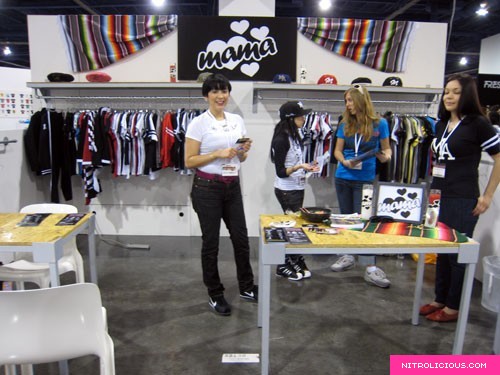 Mama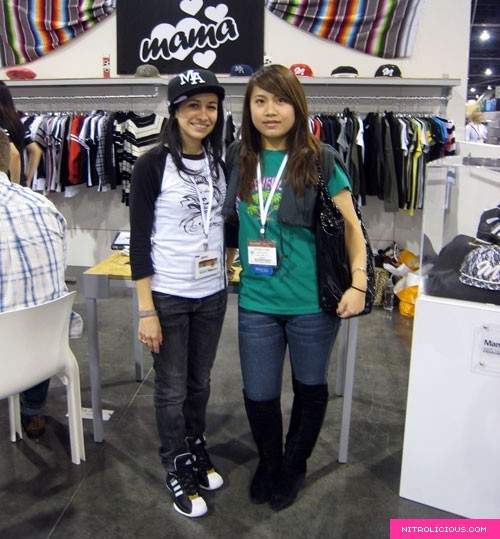 Gabriella (Mama) & Me – always a pleasure to chill with Mama!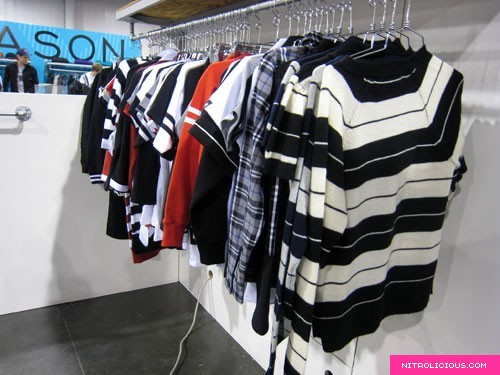 Sneak Peek at Mama's booth…

Mama x Too Fly Tee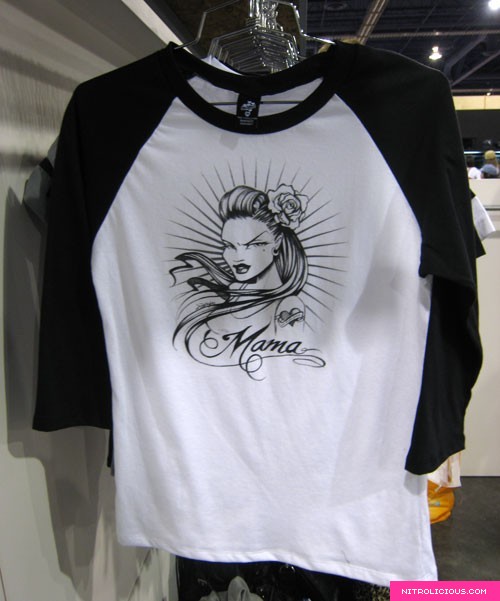 Meka & Me – thanks for The Survival Kit, that ish is brilliant!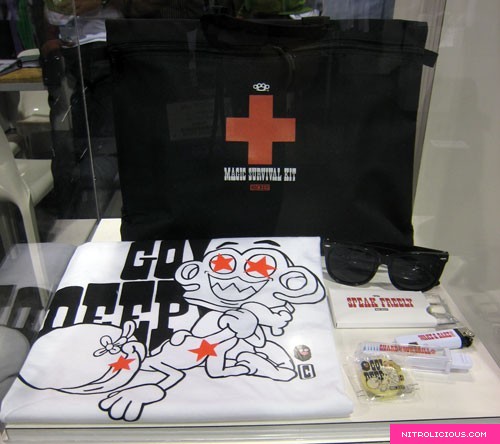 haha cute!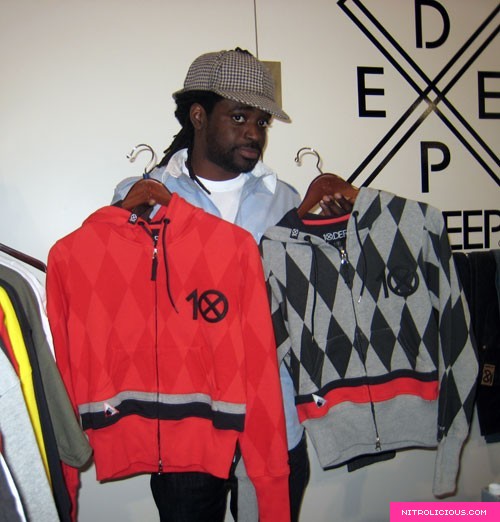 Meka showing the new 10.Deep women's gear…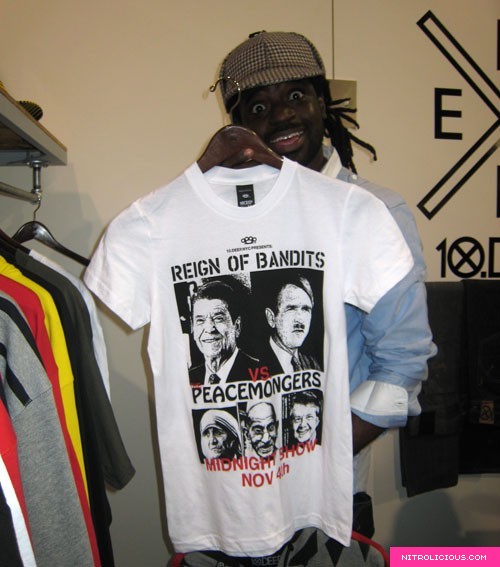 and a t-shirt…there's a few more pieces that's not shown…
More pics on page 3…
Categories: entertainment/events outfits streetwear travel
Tags: