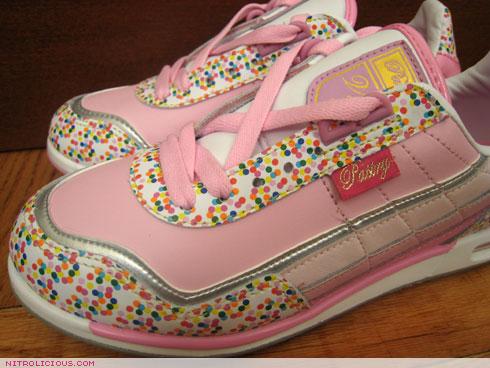 Pastry Footwear by Run Athletics – Sprinkles *WMNS 6.5*
If you weren't the lucky winner for the Strawberry Shortcake giveaway, don't worry here's your second chance to win a pair of Pastry Kicks! This time around ONE (1) winner will be randomly selected to win a of brand new Sprinkles in WMNS size 6.5, courtesy of Run Athletics. GOOD LUCK and spread the word!
Starts: Wednesday, July 11, 2007 (now)
Ends: Sunday, July 22, 2007 (11:59pm EST) – giveaway ended!
> Pastry Footwear by Run Athletics
Congratulations to Lindsey Arnell, you are the winner for the Sprinkles giveaway!
More pics after the jump…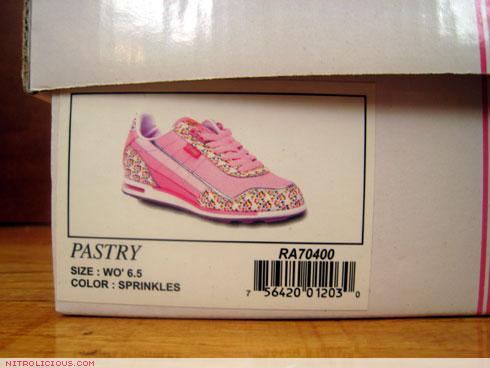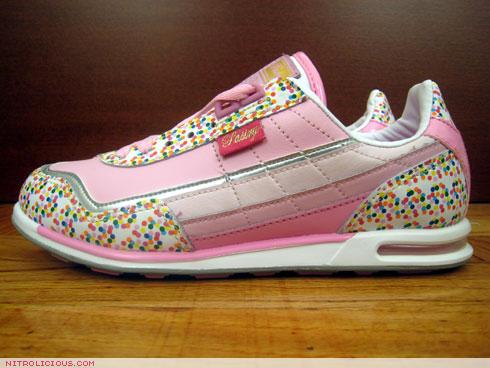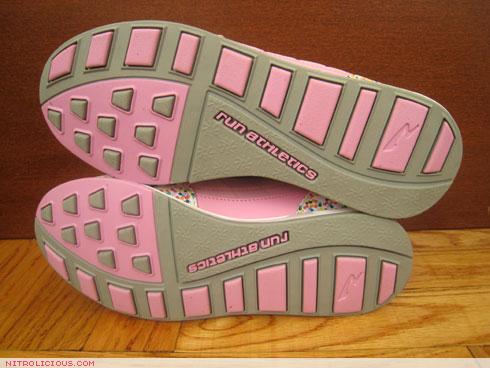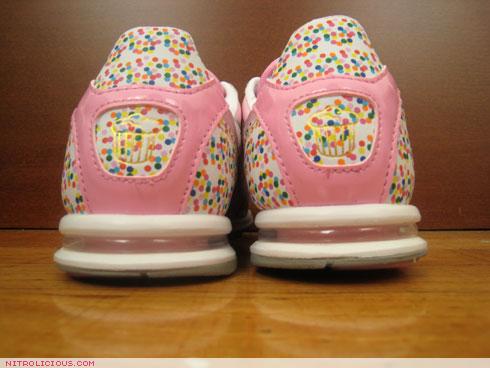 Categories: contest/giveaway kicks pastry
Tags: