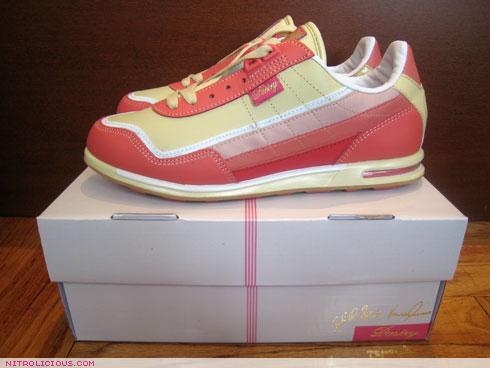 Pastry Footwear by Run Athletics – Strawberry Shortcake: WMNS Size 8
After posting up the Pastry Footwear by Run Athletics news I've been receiving an incredible amount of comments/feedback about the shoes and how much you guys dig it. I've teamed up with Run Athletics to giveaway ONE pair of Strawberry Shortcake in a WMNS size 8! There's no catch to it, there will be ONE (1) winner chosen randomly and the winner will receive this pair for FREE! Sorry this giveaway is for the LADIES ONLY…spread the word and good luck! *Courtesy of Run Athletics!
Starts: Tuesday, June 26, 2007 (now)
Ends: Sunday, July 8, 2007 (11:59pm EST)
*Congratulations to Angelica A. Greene, you are the winner for the Strawberry Shortcake giveaway, please respond to the email by July 18th, 11:59pm.
> nitro:licious x Pastry Footwear Giveaway #2: Sprinkles – July 11th – July 22nd
—
> Pastry Footwear by Run Athletics
> Pastry Footwear by Run Athletics – Store Listing
More pics after the jump…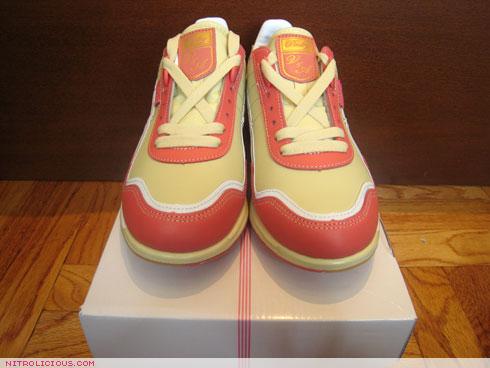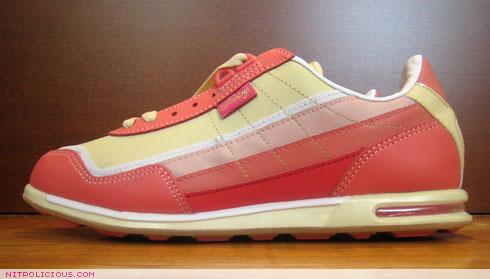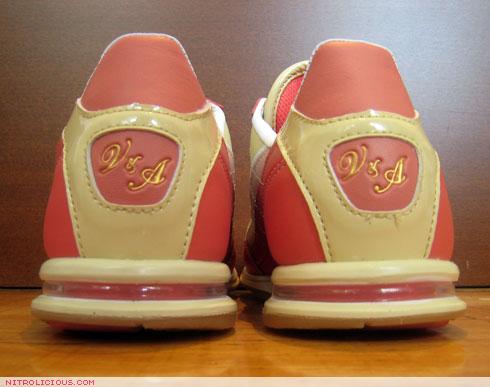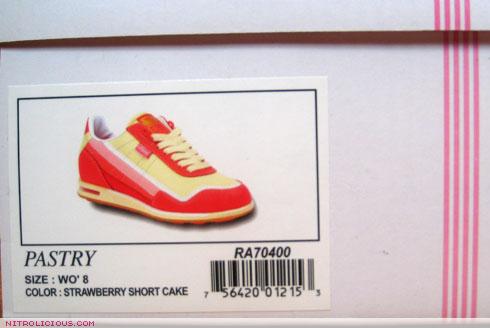 Categories: contest/giveaway kicks pastry
Tags: