Cadillac Launches 'Style Driven' Series on Vogue.TV
Last week I was invited by Cadillac for the Cadillac Met Gala Recovery Brunch with fashion stylist Erin Walsh. We had a fun lunch and watched an exclusive video featuring Greta Gerwig and Erin Walsh for the launch of "Style Driven," a four-part video vignette offering an exclusive behind-the-scenes look at the life of fashion stylist Erin Walsh, as she curates outfits for guests attending the famous Costume Institute Benefit at The Metropolitan Museum of Art in New York City.
This year, Walsh styles actress Greta Gerwig for the Met Gala. The video series follows Walsh as she makes her way through New York City in a Cadillac SRX picking dresses and jewelry for Gerwig. Throughout the series, Walsh offers insights into her process, the importance of the Met Gala and how Cadillac helps her make everything possible.
I agree that having a car makes a big difference when you're running from one appointment to another, I definitely enjoyed having Cadillac escort me around during NYFW. Check out the series after the jump…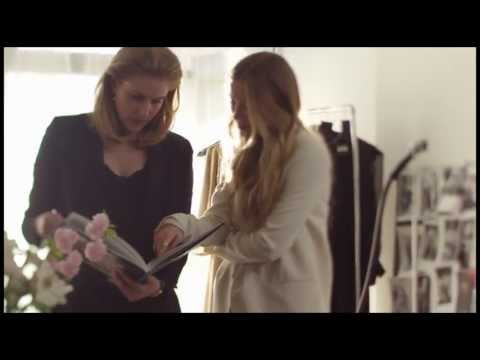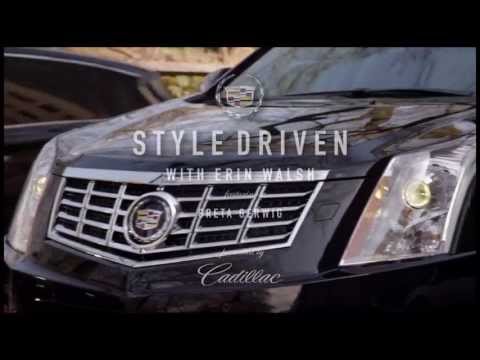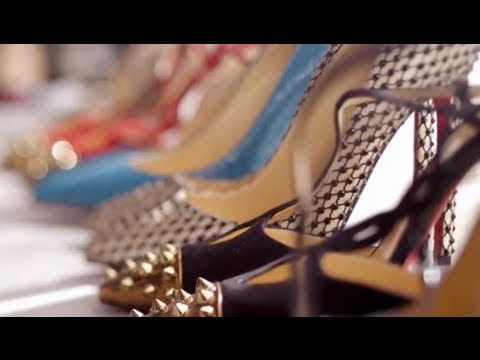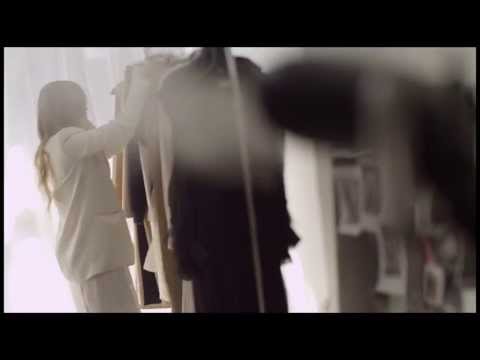 "saint laurent paris shoes"
view all 622 items on ebay
$274.95 BUY IT NOW 1hr 6mins

$695.00 BUY IT NOW 4hr 31mins

$675.00 BUY IT NOW 4hr 31mins

$249.99 0 bids 5hr 1mins

$329.00 BUY IT NOW 5hr 53mins

$349.00 BUY IT NOW 5hr 53mins

$599.00 BUY IT NOW 6hr 3mins

$495.00 BUY IT NOW 7hr 58mins
disclaimer