Kanye West "Runaway" The Movie ft Selita Ebanks
Finally Kanye West's full-length film, Runaway, released! The 34-minute movie was written by Hype Williams and directed by Kanye himself, the music video was filmed in Prague and features music from his forthcoming album, "My Beautiful Dark Twisted Fantasy". Model Selita Ebanks plays a beautiful phoenix who accidentally falls to Earth. Selita looks amazing as a phoenix, so perfect! The phoenix wings was designed by Phillip Lim.
Kanye is pretty amazing, love the film. Be sure to cop his album which is set to release on November 22nd! Did you enjoy this?
Check out the videos after the jump…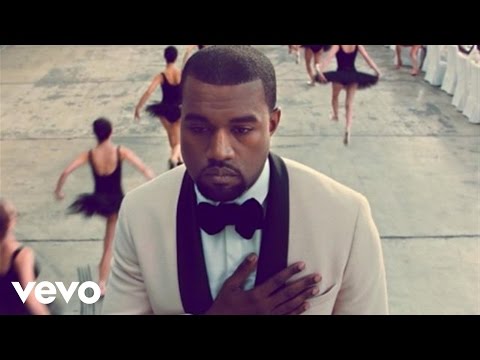 "phillip lim"
view all 3133 items on ebay
$125.00 BUY IT NOW 0hr 5mins

$125.00 BUY IT NOW 0hr 7mins

$49.00 0 bids 0hr 13mins

$360.00 BUY IT NOW 0hr 13mins

$150.00 BUY IT NOW 0hr 16mins

$99.00 0 bids 0hr 21mins

$329.94 BUY IT NOW 0hr 31mins

$199.00 0 bids 0hr 37mins
disclaimer