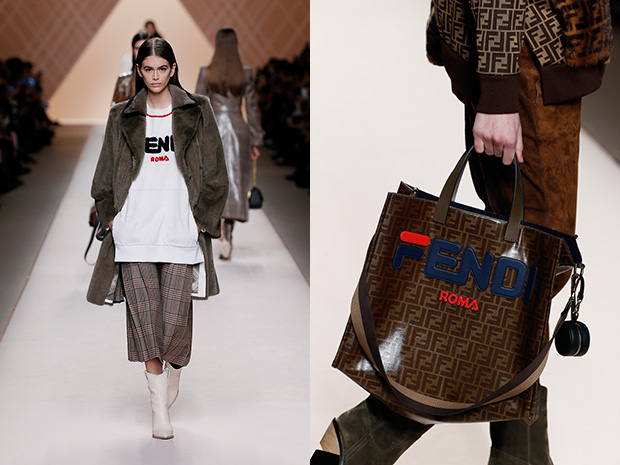 You don't know how excited I was when I heard about this collaboration between FENDI and FILA! I love it when high-end brands collaborate with sneaker and/or streetwear brands. This is such a perfect marriage, just look at how their logos fuse so perfectly together, definitely a match-made in heaven. I hope the price points won't be super crazy, hoping to get a few pieces!
The limited-edition collection will feature apparel and accessories for both women and men. A selection of women's pieces debuted on the FENDI Fall/Winter 2018-2019 runway during the Milan Fashion Week. This FENDI/FILA logo was initially created by the artist @hey_reilly, but then re-appropriated by FENDI across ready-to-wear and accessories.
The FENDI X FILA collection will be sold from August 2018, exclusively in select FENDI points of sale and on the FENDI e-commerce site. Stay tuned!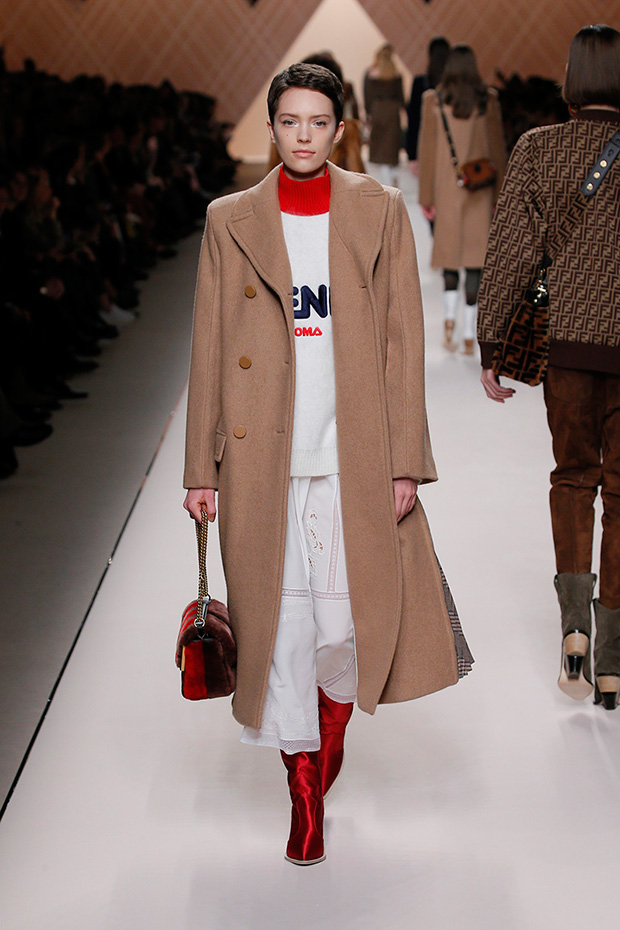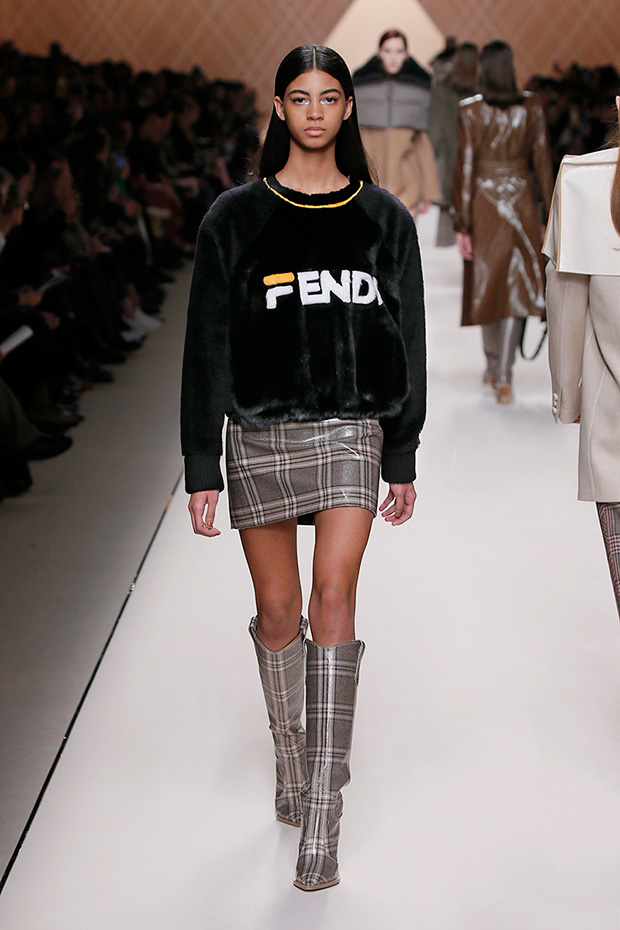 Photos courtesy of FENDI
Categories: fashion
Tags: fendifendi x filafila