In addition to newest mophie #PowerForAll Battery Pack Collection, the brand announced the mophie power capsule: a premium case designed to power and protect small wireless devices, wearables, and other accessories. The power capsule holds a built-in 1400mAh battery, providing up to eight full charges for wireless earbuds. I've got a preview of this product and its pretty amazing and feels/looks very durable.
The mophie power capsule is available now at mophie.com and Best Buy starting September 18th for $39.95.
More about the mophie power capsule:
Equipped with a built-in 1400mAh battery with the capability to charge wireless earbuds up to 8 times
USB output that charges a variety of small electronics including wearables, fitness trackers and more.
Pass-through capabilities allow both the power case and your device to charge simultaneously.
Once your device is fully charged, an automatic shut-off will engage to ensure maximum charges.
Easy to find LED power indicators displayed on the outside of the case allow users to easily check charging status without the need to open the case.
EVA Foam and high quality silicone case zips shut to keep your devices protected and secure.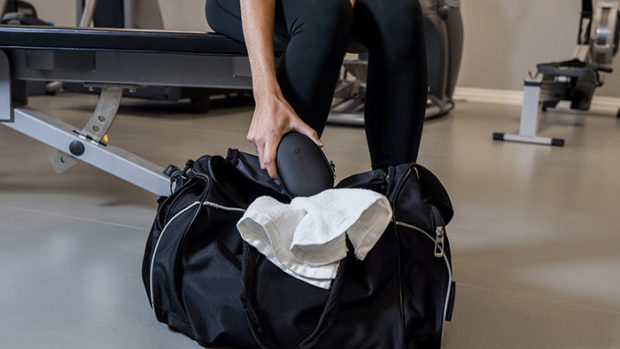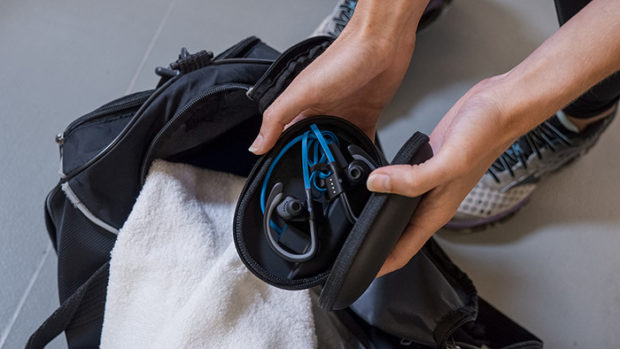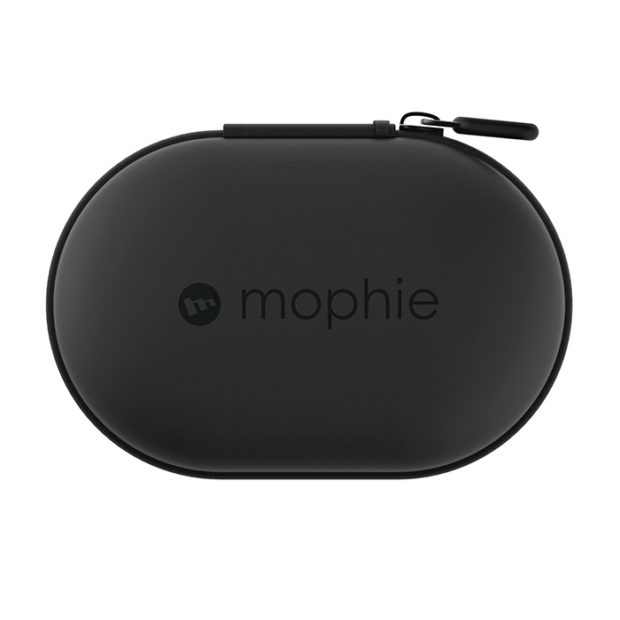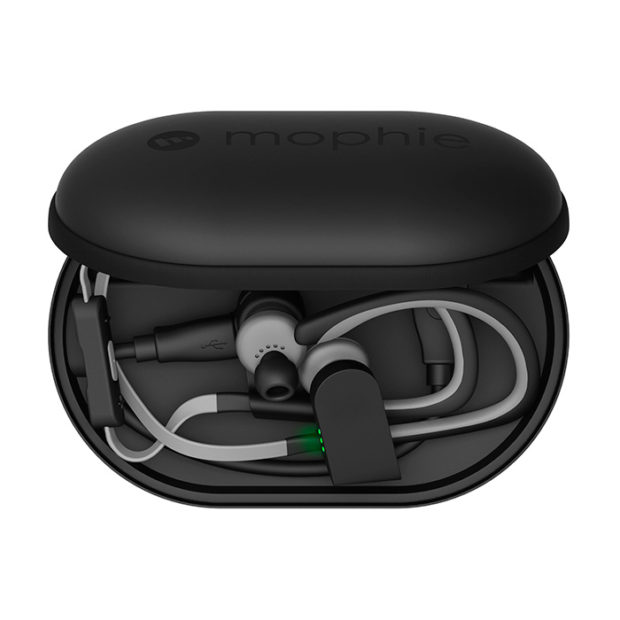 Categories: gadgets
Tags: mophie