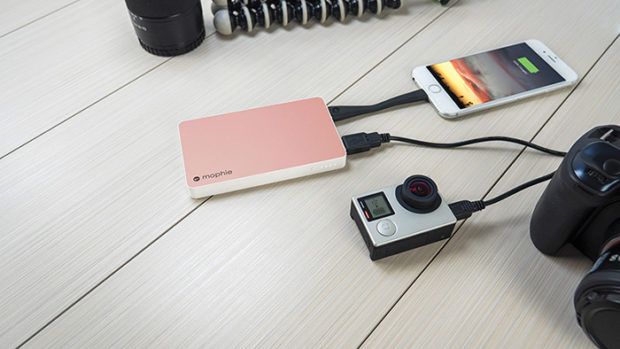 Last week I met with my friends at mophie to preview all their new gadgets and as usually I was impressed and eager to try all their new goods! mophie just launched a new range of universal power solutions for mobile devices, including charge force powerstation; powerstation USB-C (for smartphones); an updated powerstation plus line (with integrated switch tip cables); and a 2016 powerstation family. This new lineup is focused on delivering #PowerForAll people, devices and situations.
There's a great range of colorways to match your phones and taste as well, I'm really excited about the new lineup. Check below for the new range and see what fits your needs. Shop the collection on mophie.com.
charge force powerstation: The charge force powerstation bolsters mophie's current wireless charging ecosystem, providing portable charging without use of a cable. More than 5X additional battery life for most smartphones (10,000 mAh), it's compatible with all charge force juice pack cases for iPhone and Samsung Galaxy S series, as well as other Qi wireless charging-enabled devices. A built-in USB port allows for charging a second device simultaneously.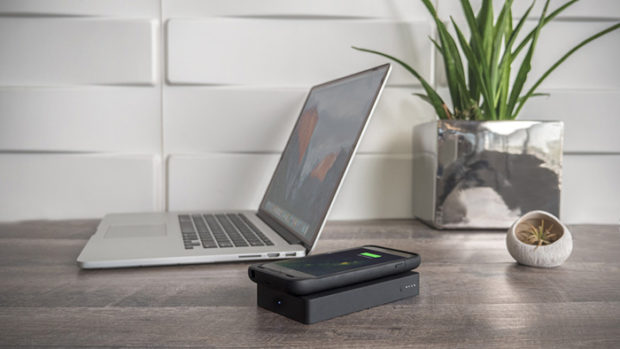 —
powerstation USB-C: The powerstation USB-C—for smartphones—is a high-capacity (10,000 mAh), aluminum charging solution featuring USB-C and USB-A charge ports, capable of powering all past, current and future smartphones. USB-A and USB-C charging cables are also included.
The powerstation USB-C and charge force powerstation will be available at mophie.com and select retailers for $99.95 each.
—
powerstation plus: The redesigned powerstation plus line notably differs from its predecessor by featuring a switch-tip version of its built-in cable for charging both iOS and Android devices. A slim, updated design is accentuated by three color options (space gray; gold; rose gold), and the line includes three capacities (powerstation plus mini – 4,000 mAh; powerstation plus – 6,000 mAh; powerstation plus XL – 12,000 mAh).
The powerstation plus line is available now at mophie.com starting at $59.95.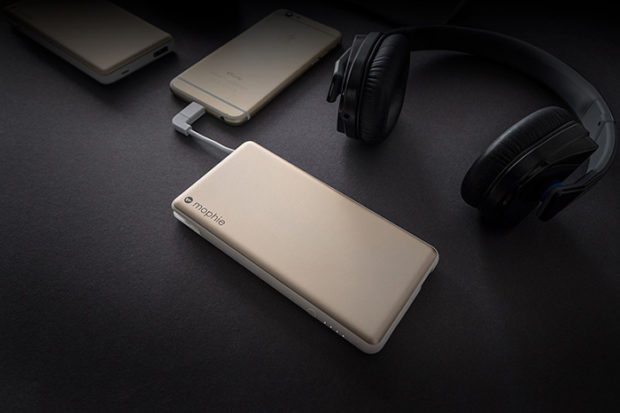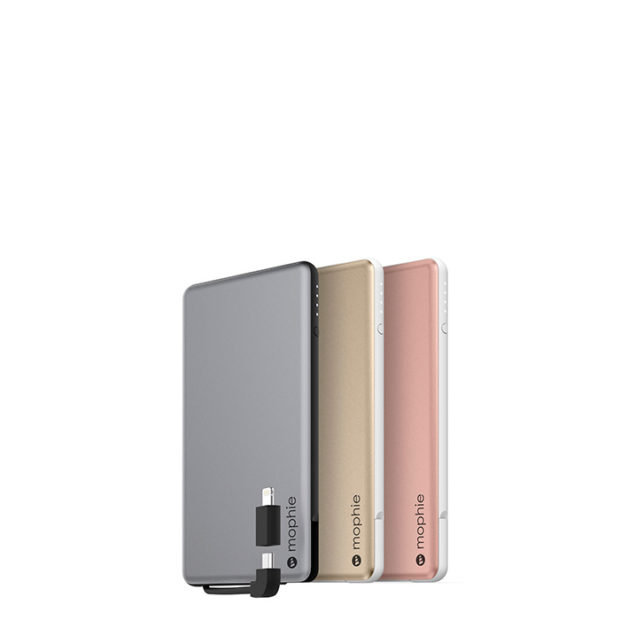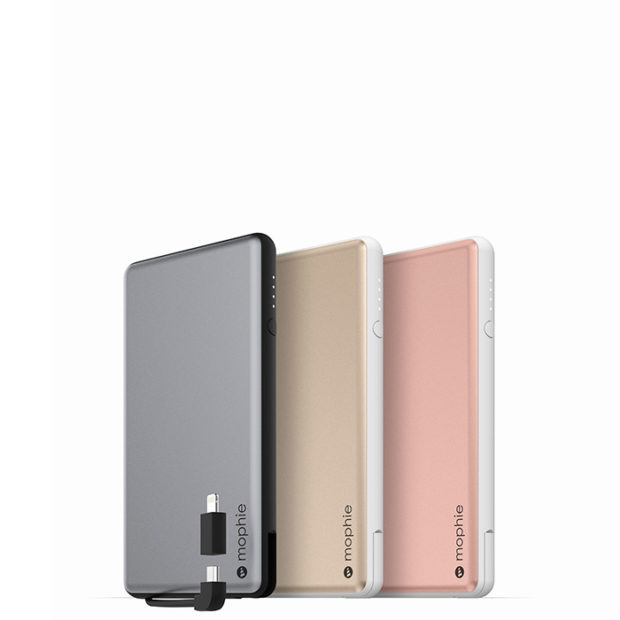 Categories: gadgets
Tags: mophie