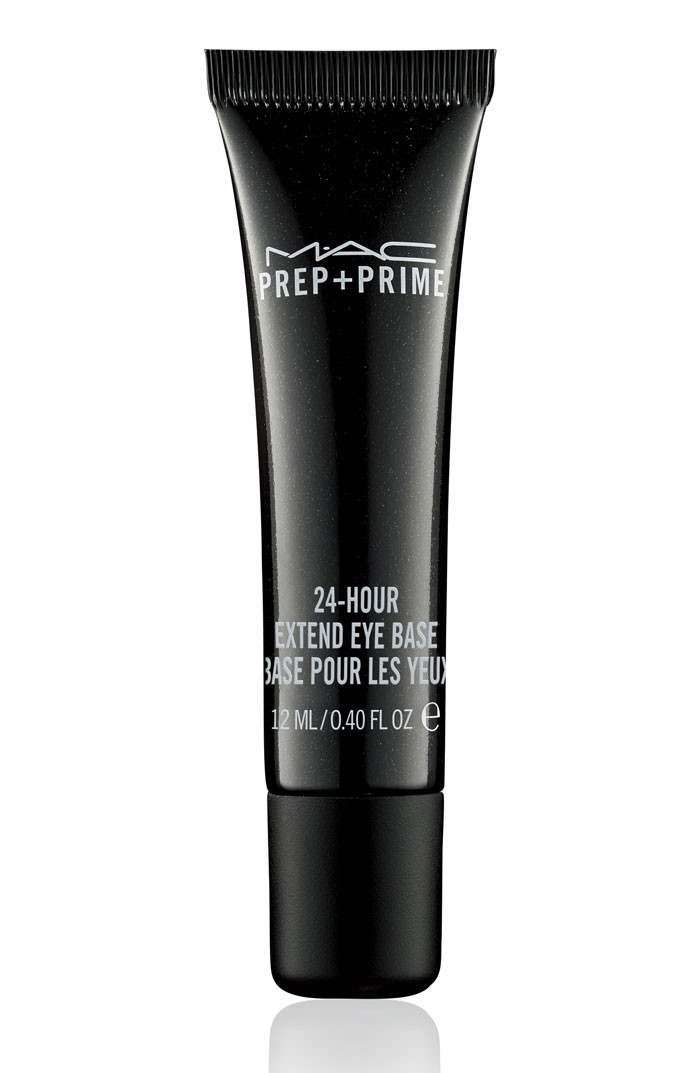 PREP + PRIME 24-HOUR EXTEND EYE BASE SRP $22.00 US/ $26.00 CAD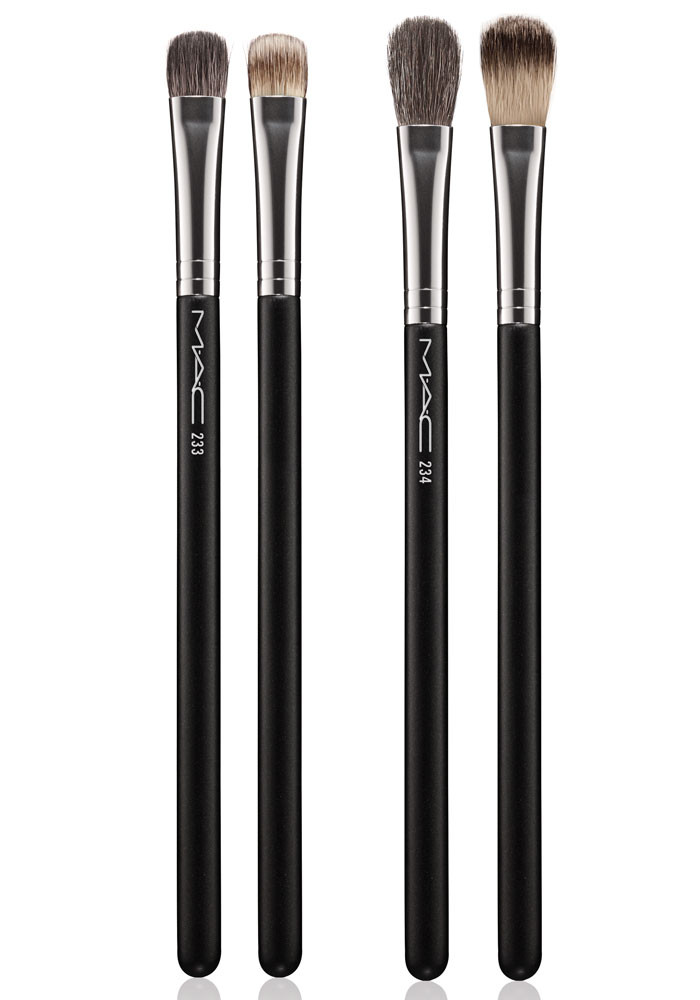 BRUSH SRP $25.00 US/$30.00 CAD
233 Split Fibre Eye Shadow Brush
234 Split Fibre Eye Blending Brush

EXTRA DIMENSION EYE SHADOW SRP $20.00 US/ $24.00 CAD
A Natural Flirt
Ready to Party
Stylishly Merry
Smoky Mauve
Rich Core
Grand Galaxy
Amorous Alloy
Havana
Sweet Heat
Stolen Heat
Silver Dawn
Lunar
Fathoms Deep
Legendary Lure
Sea Worship
Dark Dare
Evening Grey
———–
MAC Lightful C Tinted Cream SPF 30 with Radiance Booster
The Lightful C Tinted Cream SPF 30 with Radiance Booster offers a variety of benefits in a color-correcting cream that reduces imperfections while increasing the natural radiance of your skin instantly and over time. Infused with a Lightful Radiance Booster and vitamin C, it works to correct your overall complexion by reducing the appearance of pores and diminishing dark spots and hyper-pigmentation, while SPF 30 protects against UVA/UVB rays.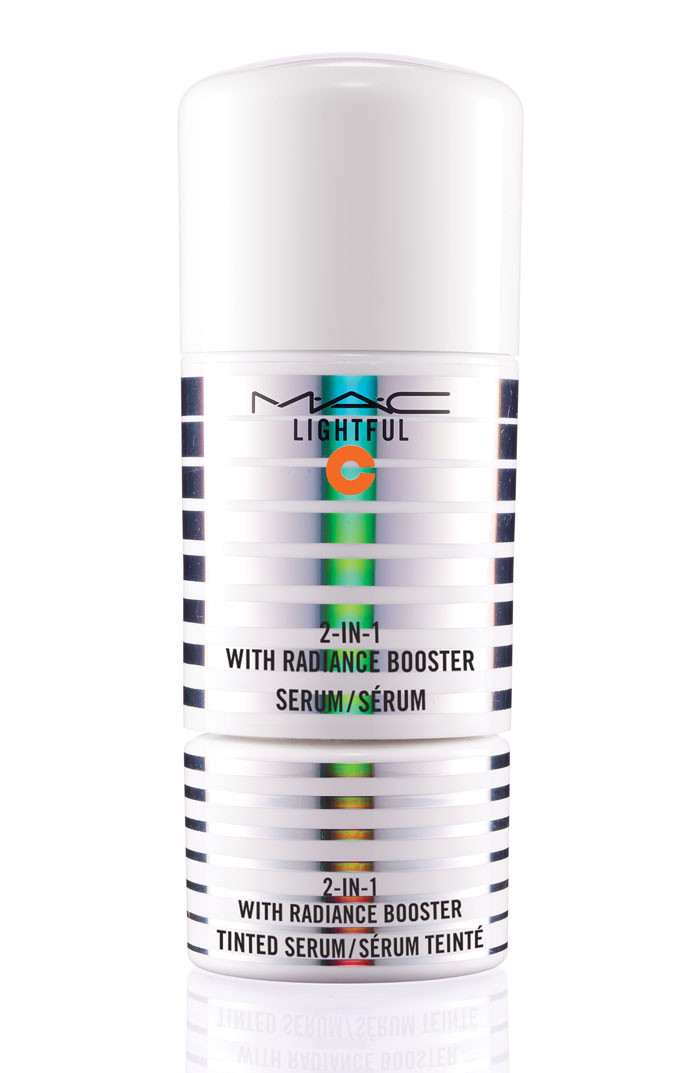 LIGHFUL C TINTED CREAM SPF 30 WITH RADIANCE BOOSTER SRP $35.00 US/ $42.00 CAD
Extra Light pale alabaster
Light pale ivory
Light Plus light beige
Medium warm beige
Medium Plus tan beige
Medium Deep caramel beige
Dark deep caramel
Dark Plus neutral tan beige
Dark Deep rich golden bronze
———–
MAC Mineralize Timecheck Lotion
Infused with nourishing minerals and ingredients that fight against time, Mineralize Timecheck Lotion utilizes a new innovative polymer technology to blur lines and wrinkles, while helping to shrink the look of pores.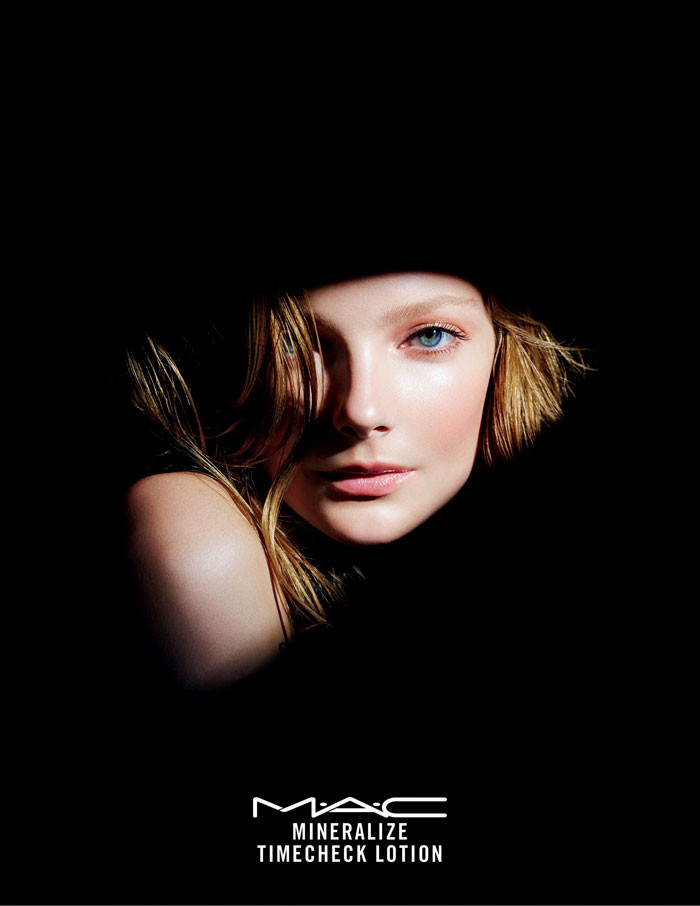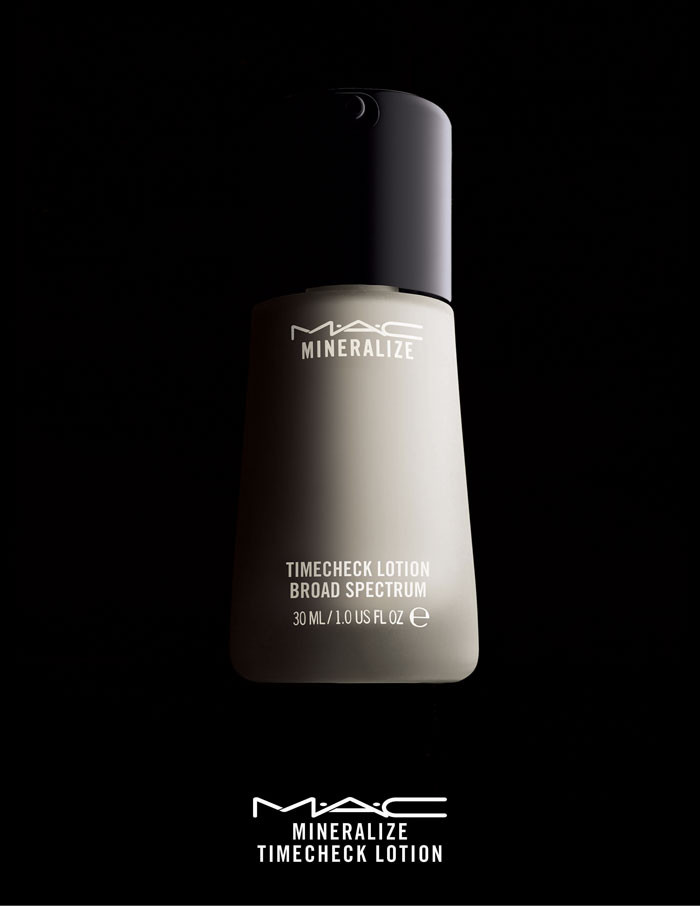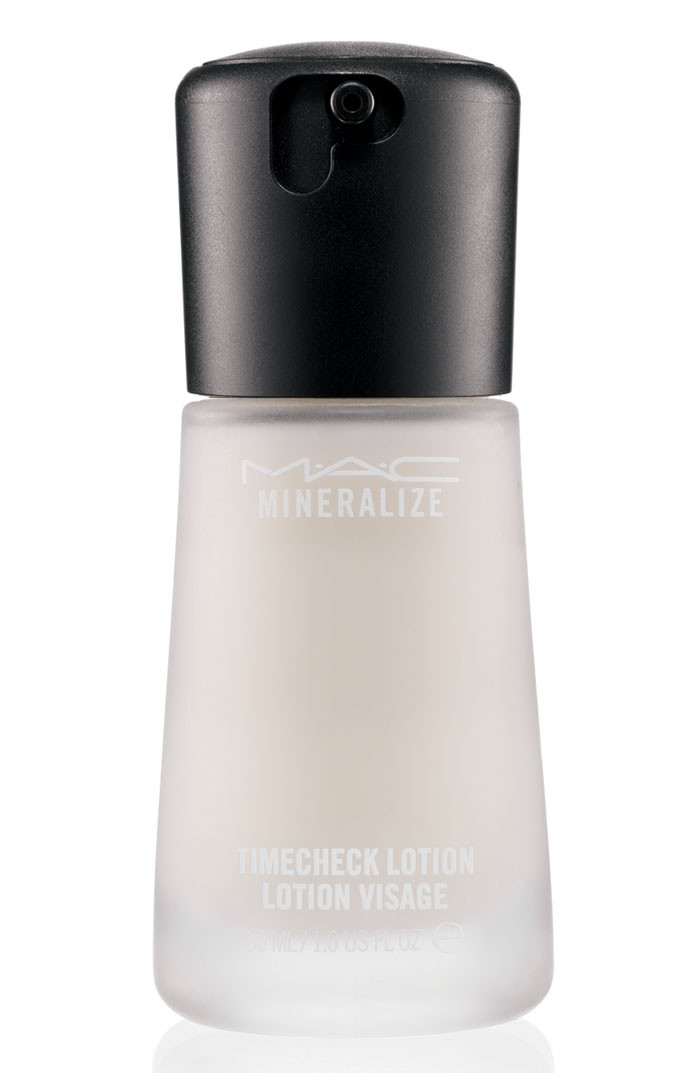 MINERALIZE TIMECHECK LOTION SRP $44.00 US/ $53.00 CAD
Photos courtesy of MAC Cosmetics
Categories: beauty
Tags: macmac cosmetics