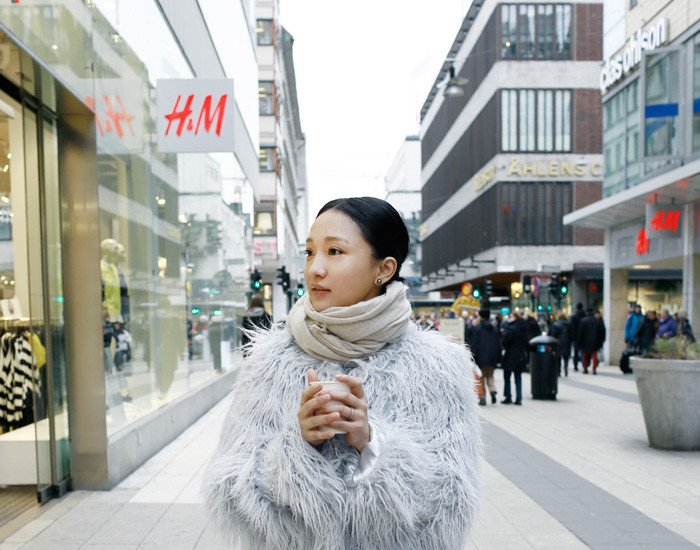 Zhou Xun, renowned Chinese actress and National Goodwill Ambassador, visited H&M headquarters in Stockholm to speak with Ann-Sofie Johansson, H&M Creative Advisor, and Caterina Midby, Head of Fashion and Sustainability about the design, inspiration and use of sustainable materials in this year's Conscious Exclusive Collection.
Every season, the complete design process, from color selection to the choice of fabric, takes place in H&M's White Room. This season the collection was influenced by amazing images of bird prints specially hand drawn by H&M's in-house designers. Individual pieces stand on their own rather than exist in one look and all the pieces in the collection are made with more sustainable materials.
H&M releases a Sustainability Report on an annual basis in the hopes of increasing the awareness of sustainable fashion. The Conscious Exclusive collection will be available in more than 200 H&M stores and online starting April 16th.
More photos after the jump…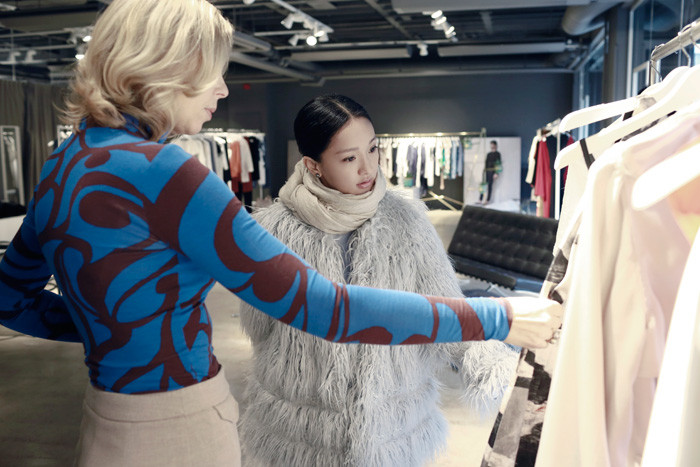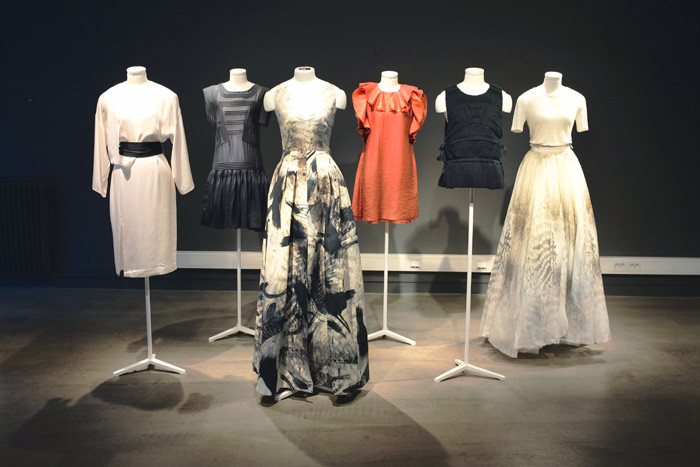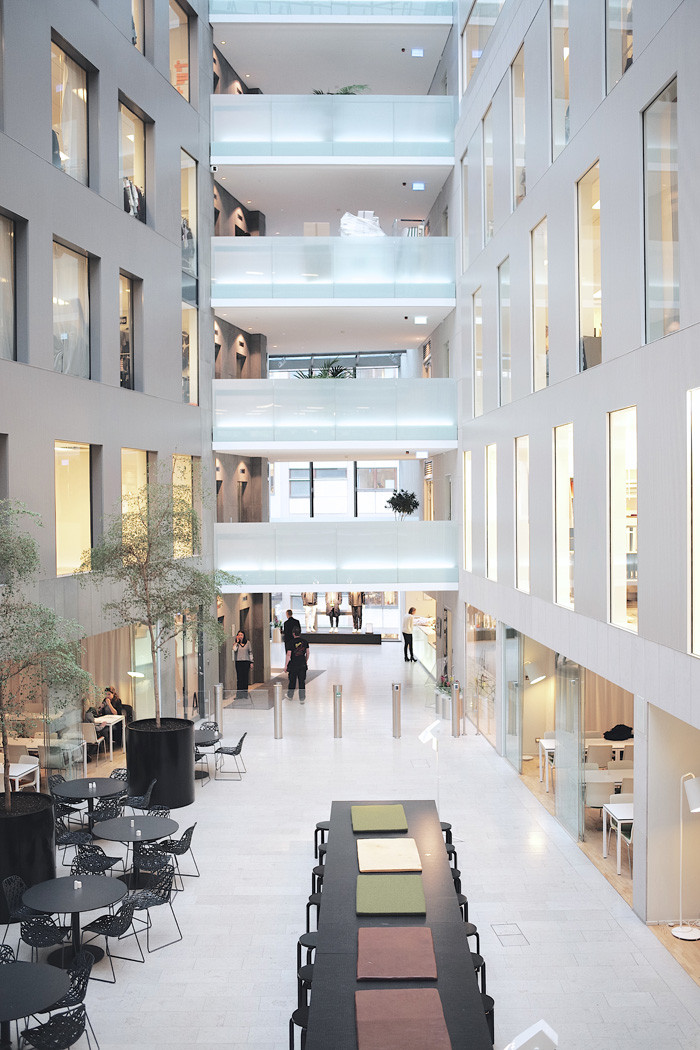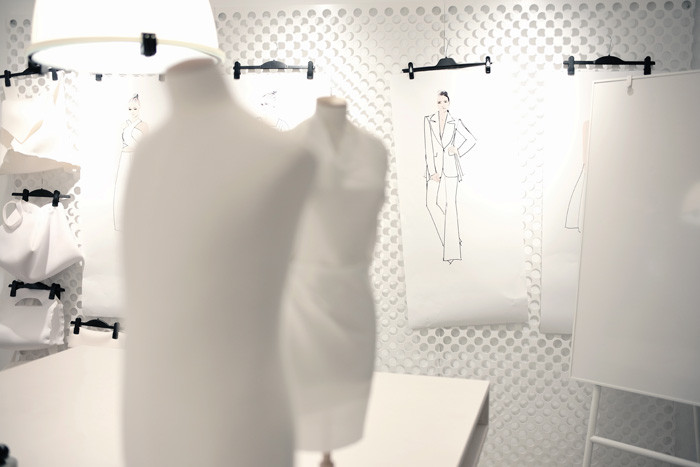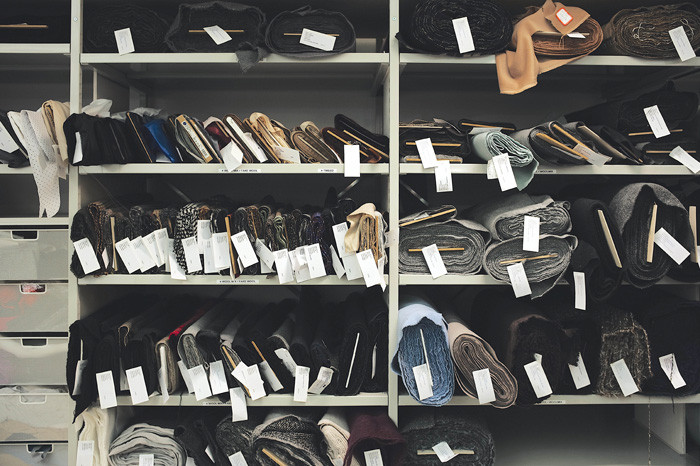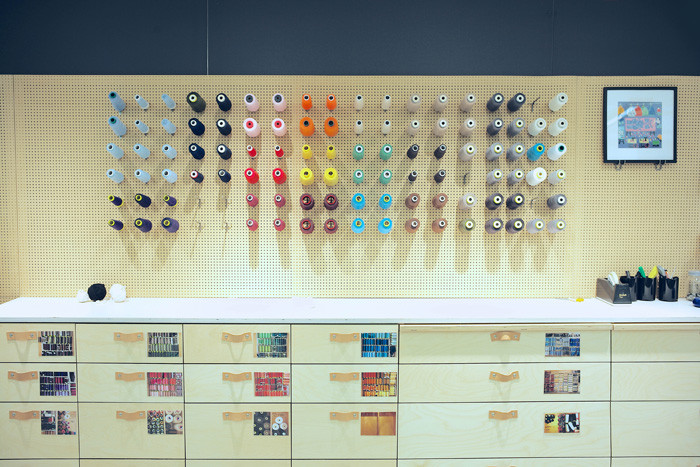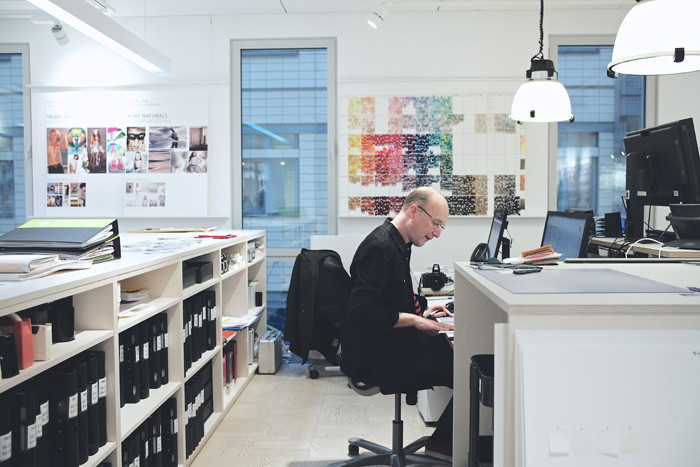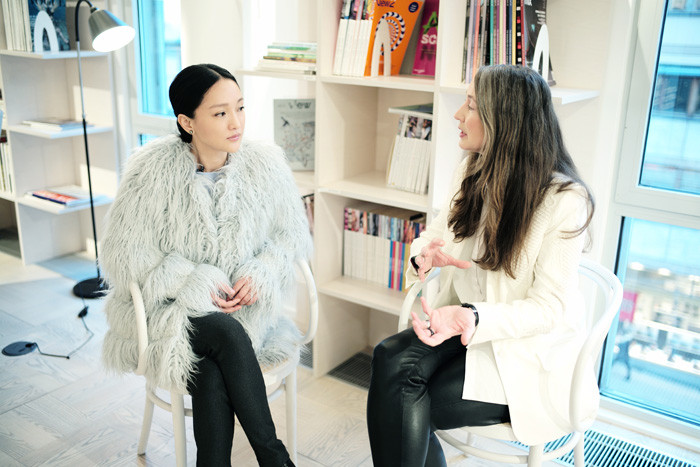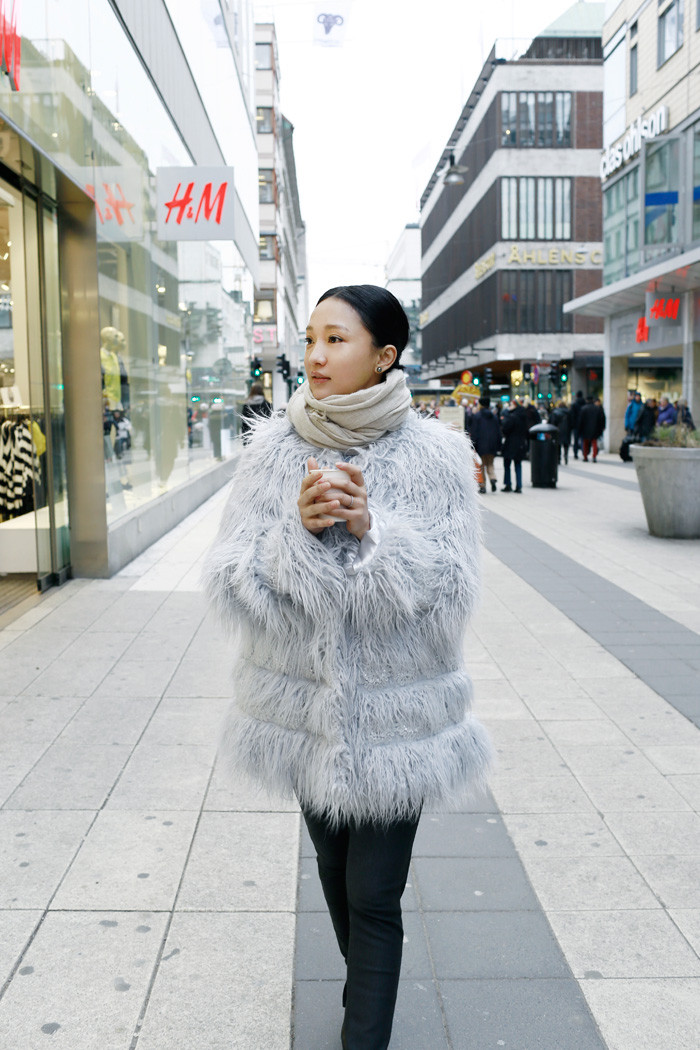 Photos courtesy of H&M
Categories: celebrities fashion h&m
Tags: H&M