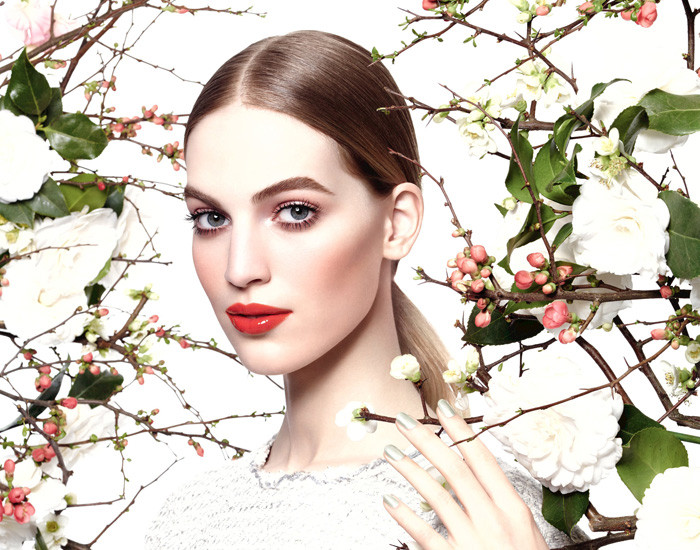 Chanel launches a fresh new makeup collection for Spring/Summer 2015 entitled Rêverie Parsinenne. The collection was inspired by Parisian springtime gardens and features two vibrant new palettes, wistful pink and dreamy coral.
Using enchanting shades of pink to intense hues of red, product highlights include the Le Jardin De Chanel and Joues Contraste powder blushes, Les 4 Ombres Multi-Effect Quadra Eyeshadow, Stylo Yeux Waterproof eyeliner and the Le Vernis nail lacquers. Available on chanel.com.
More photos after the jump…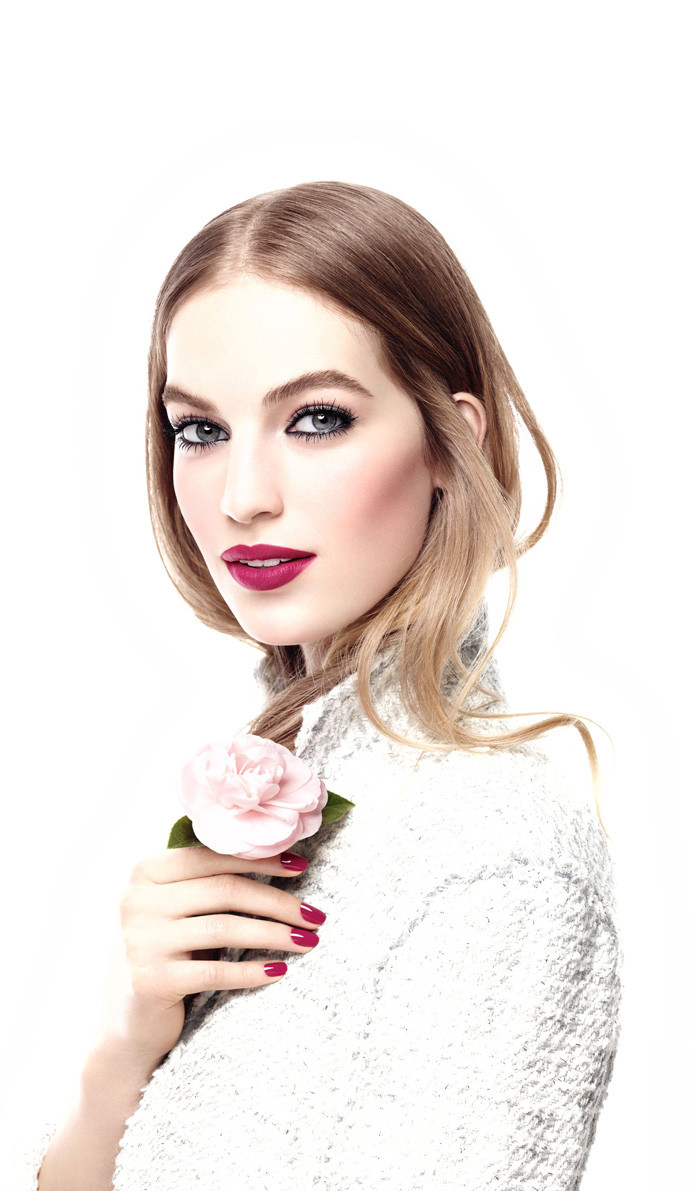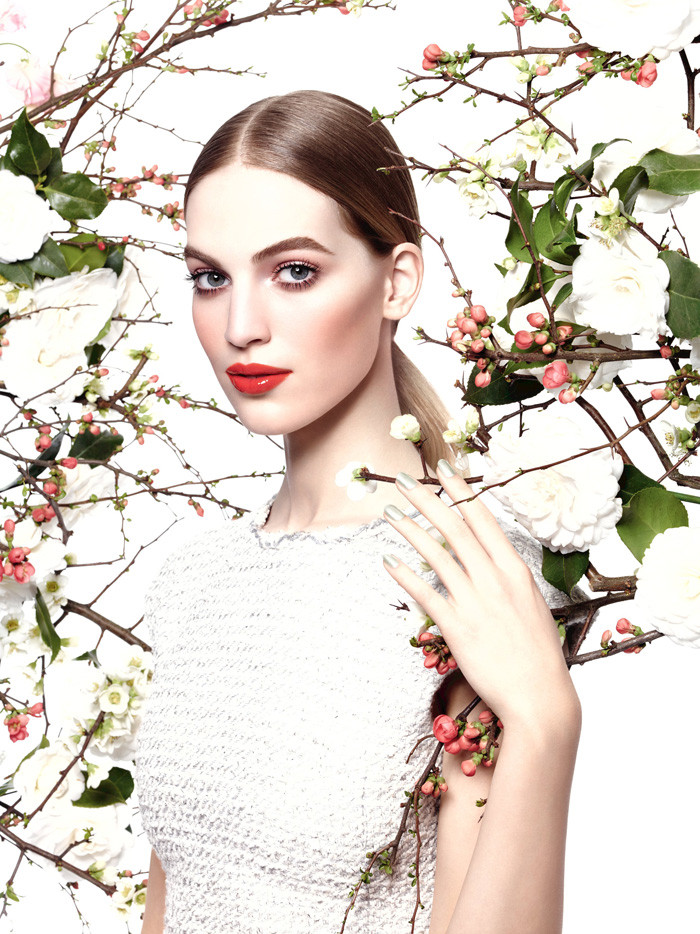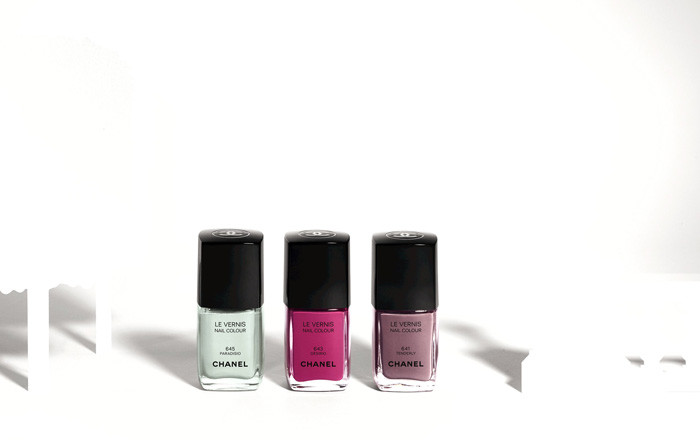 LE VERNIS (Limited Edition) $27.00
Paradisio pearly pale green
Désirio intense magenta
Tenderly purple rosewood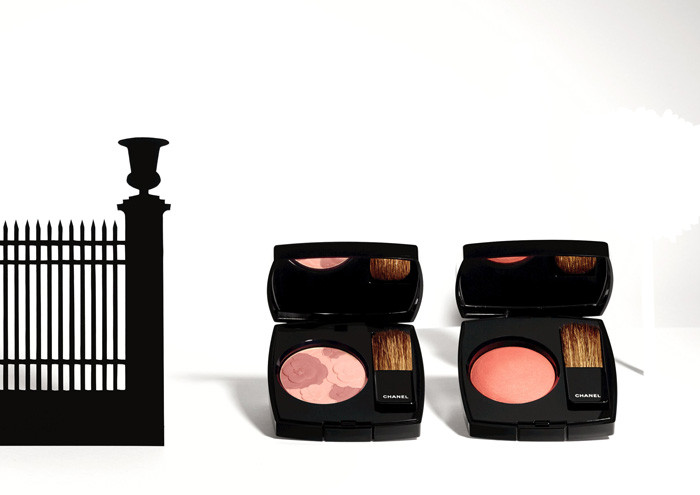 POWDER BLUSH
LE JARDIN DE CHANEL (Limited Edition) $55.00 deep pink, soft pink
JOUES CONTRASTE $45.00 Angélique coral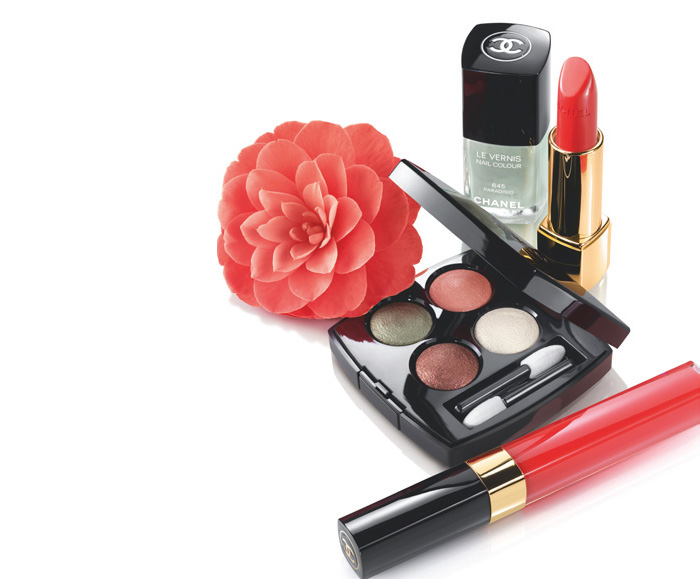 LES 4 OMBRES Multi-Effect Quadra Eyeshadow $61.00

Two new harmonies, centered around rosewood and pink coral, create an air of romance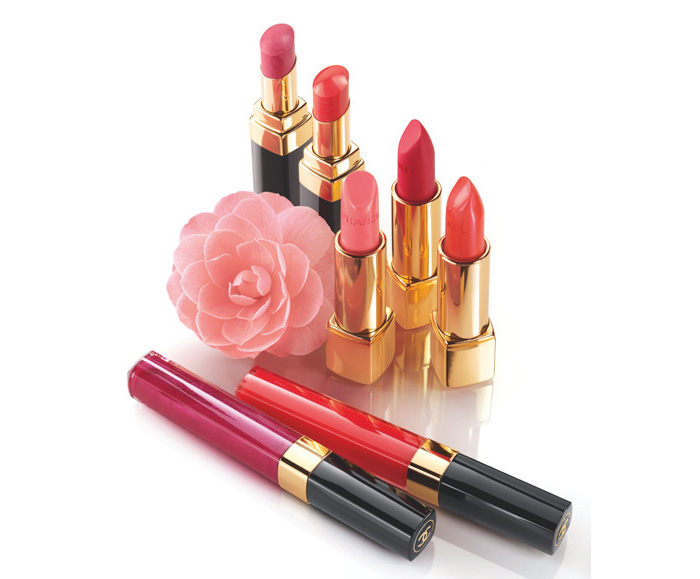 ROUGE ALLURE Luminous Intense Lip Colour $36.00
Bold coral and pale pink shades evoke audacity and innocence.
ROUGE ALLURE VELVET Luminous Matte Lip Colour $36.00
Daring magenta and coral-red tones captivate on lips.
ROUGE COCO SHINE Hydrating Sheer Lipshine $36.00
Sweet shades of raspberry pink and coral capture springtime bliss.
LÈVRES SCINTILLANTES Glossimer $30.00
Deep fuchsia and glimmering coral express carefree beauty.
LE CRAYON LÈVRES Precision Lip Definer $31.00
Rosy pink and coral red enhance every kiss with colour.
ROUGE DOUBLE INTENSITÉ Ultra Wear Lip Colour $36.00
Long-wearing shades of soft pink and coral red create lasting Spring elegance.
Photos courtesy of Chanel
Categories: beauty
Tags: chanel