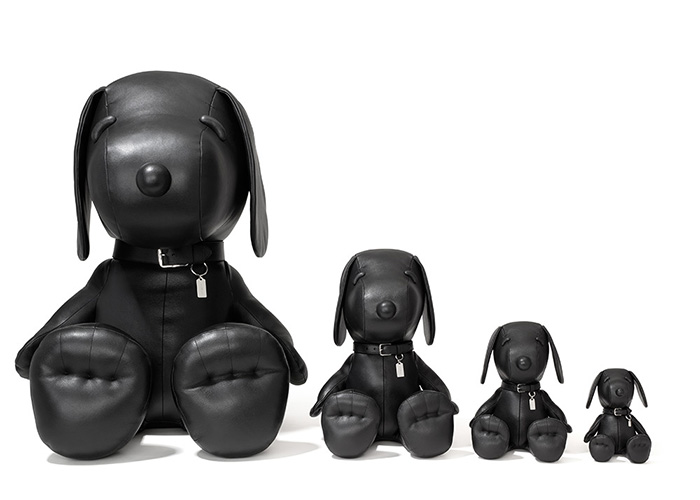 Earlier this month you've got a peek at the Coach x Peanuts collection, now here's the complete collection along with the price list! Love this Coach collaboration with Charles M. Schulz's internationally renowned Peanuts characters, super playful yet classic. Coach's Creative Director Stuart Vevers began with two classic images of Snoopy that perfectly captured the warmth of Schulz's charismatic beagle, then juxtaposed him and other beloved Peanuts characters against a bold, elemental color palette of black, white and "Woodstock yellow." Vevers' vision was to create dark, subverted versions of these familiar icons.
The limited collection of bags and accessories features satchels, totes, duffles, folios, wallets, key chains and bracelets. I'm obsessed with the black leather Snoopy dolls (in a range of sizes), so cute for displaying at home or the office right? There are also T-shirts and sweaters, leather bookmarks, luggage tags, rare wall art, etc. Each piece in this exclusive and extremely limited edition collection will come with a signature Coach Storypatch noting its number in the series.
The Coach x Peanuts launched exclusively at Paris boutique colette on October 13th, and will be followed by a broader launch online at Coach.com on October 24th, and in selected Coach stores by November 1st. What's your favorite piece?
More photos and prices after the jump…
"Coach has for so many years been an American institution so it seems fitting to honor that heritage with iconography that captures moments in American pop culture. Peanuts and Snoopy were a rite of passage for a generation and continue to be so emotive – there's a particular image of joyful Snoopy that I've always loved and have in our studio that manages to capture so much feeling and emotion in a sketch. I was intrigued by the idea of taking that image and playfulness but subverting it. A rebellious spirit is contrasted with reassuringly natural Coach leather to create something unexpected," comments Stuart Vevers.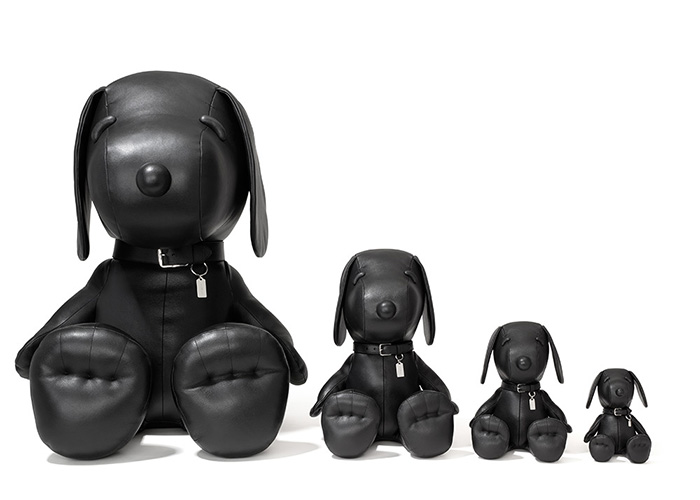 Coach x Peanuts Small Leather Snoopy Doll, $500
Coach x Peanuts Medium Leather Snoopy Doll, $750
Coach x Peanuts Large Leather Snoopy Doll, $1,500
Coach x Peanuts XL Leather Snoopy Doll, $2,000
Coach x Peanuts Surrey Satchel, $450
Coach x Peanuts Surrey Satchel, $450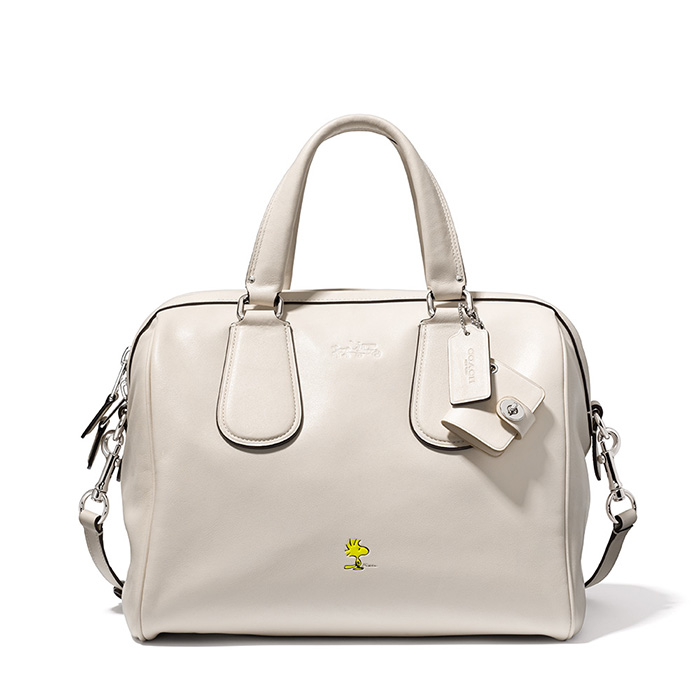 Coach x Peanuts Surrey Satchel, $450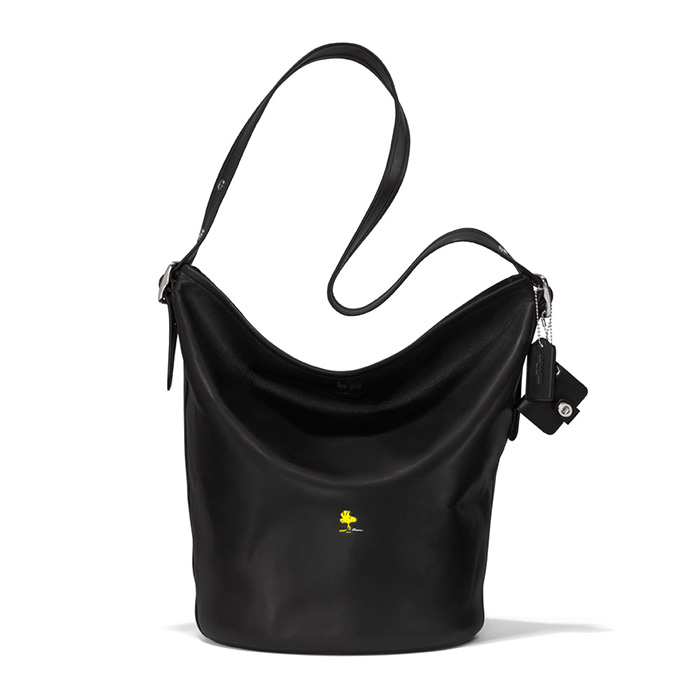 Coach x Peanuts Bleecker Duffle, $398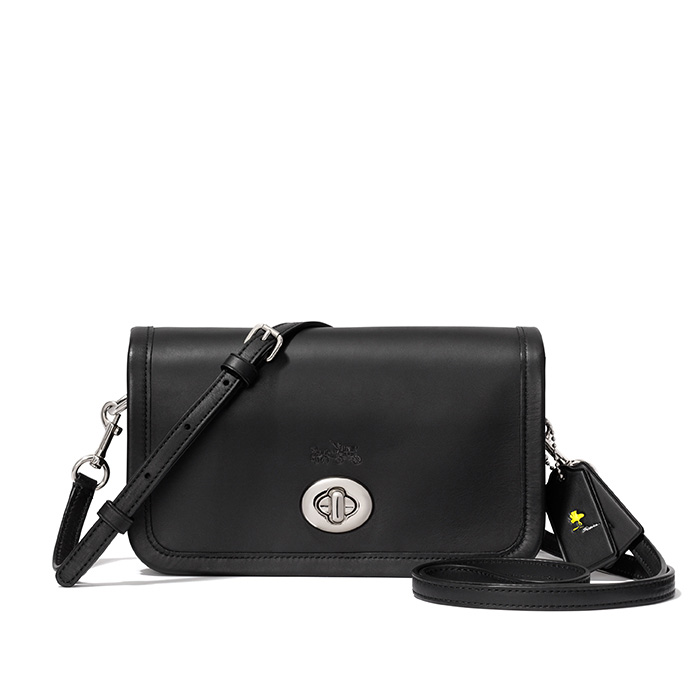 Coach x Peanuts Bleecker Penny, $258
Categories: fashion handbags jewelry/accessories mens toys/design