If you haven't noticed, Peanuts have been going strong and making its rounds to commence its 45th anniversary with designers across the globe. One of the newest collaborations is with Coach, featuring a line of limited edition handbags, accessories and leather Snoopy toys which is slated to release come November. But between us, looks like some lucky VIP customers on TPF already got their hands on the pre-orders already. but don't fret, you can shop the Surrey Satchel here.
Coach has embossed and printed some of Charles M. Schulz's most iconic drawings of Snoopy and the gang onto Retro Glove Tan cowhide, our most iconic leather.
Check out the collection and give your Coach salesperson a call to inquire! So cute right? I love it, hope I can get my hands on the collection! Do you like?
UPDATE 10.13.2014: Coach x Peanuts will launch exclusively at Paris boutique colette on October 13th, followed by a broader launch online at Coach.com on October 24th, and in selected Coach stores by November 1.
Update 10.20.2014: Click here for the full collection and the price list!
More photos after the jump…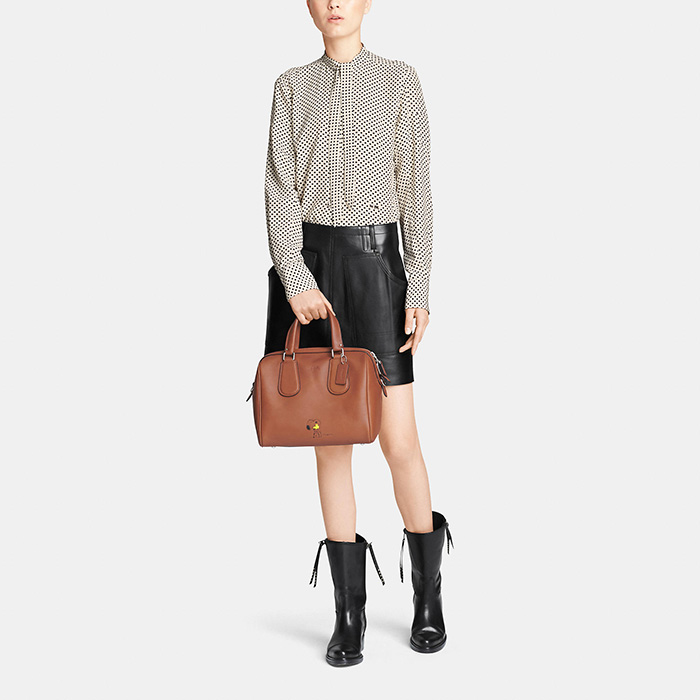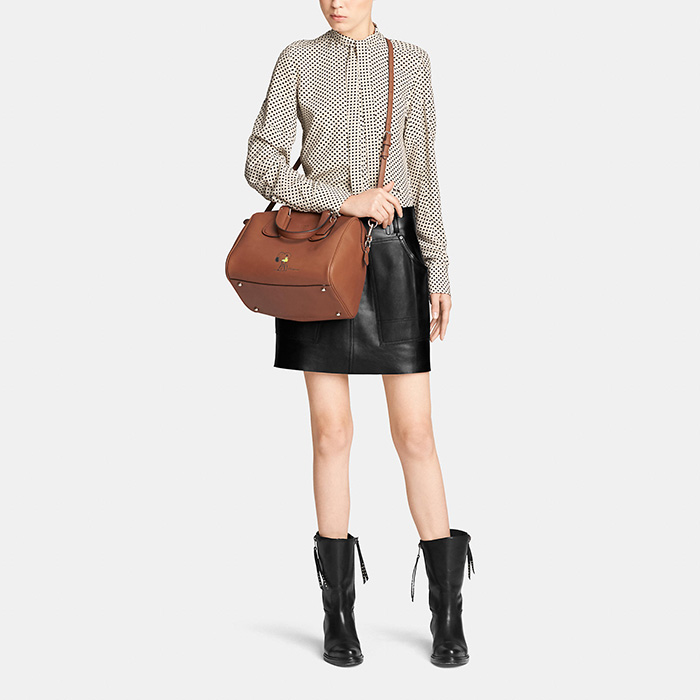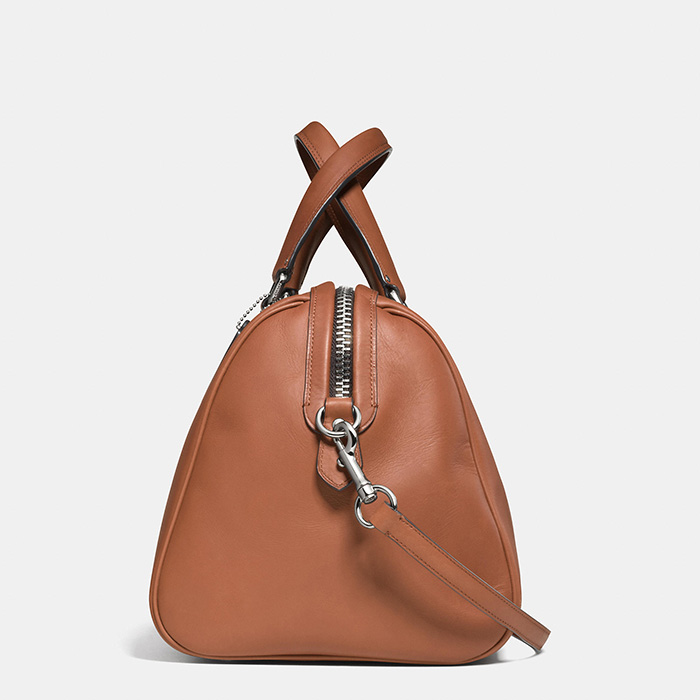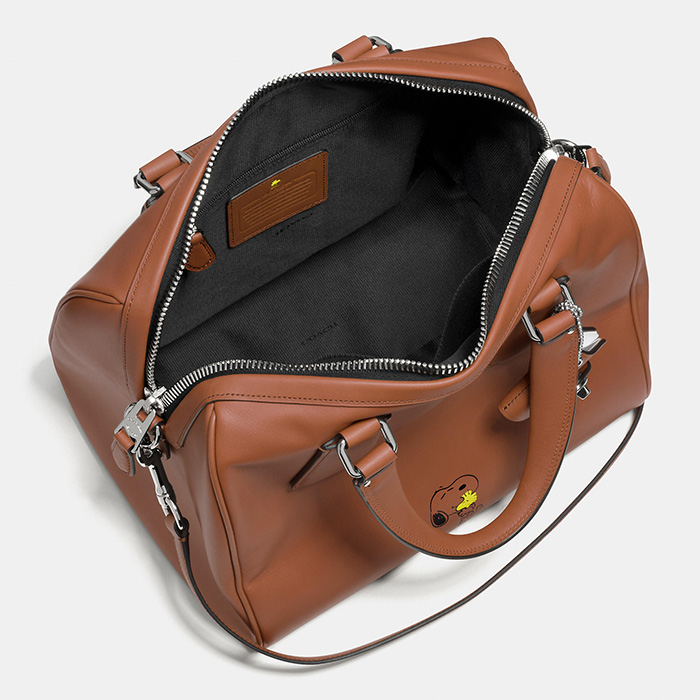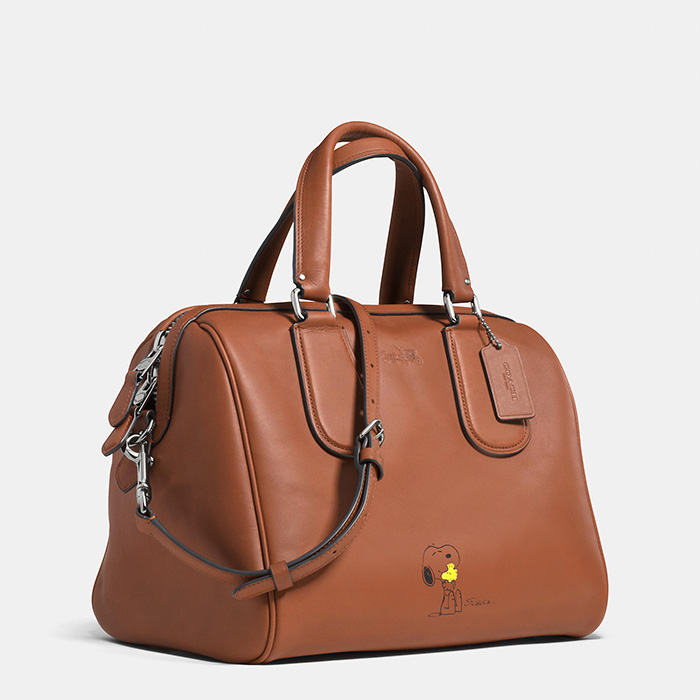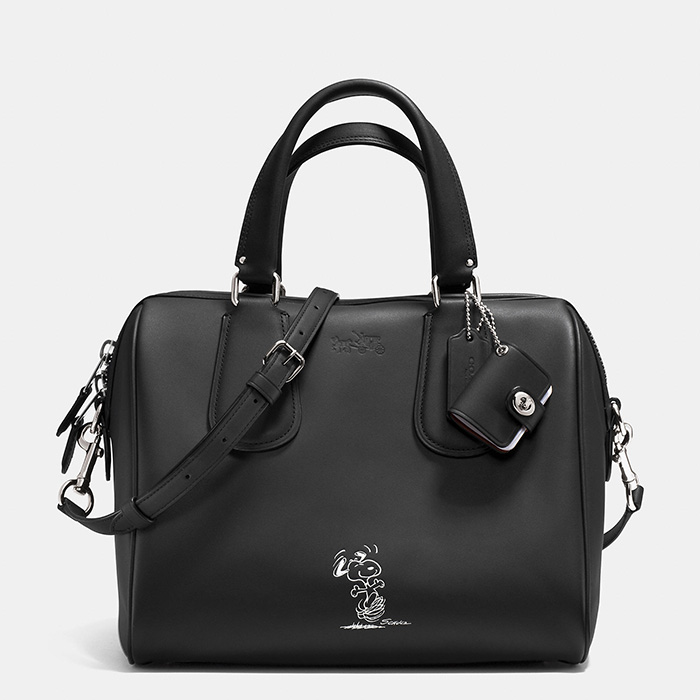 Categories: fashion handbags jewelry/accessories