Back in July H&M teased us with a sneak peek of their highly anticipated designer collaboration with Alexander Wang. After almost two months we finally get the first look thanks to GQ UK and Vogue UK! GQ's spread features model Tyler Maher in a few of the men's key pieces, photographed by Cameron McNee and styled by Jessica Punter. That leather backpack and boxing gloves tho! And surprisingly we only get a small preview of the women's collection but those mesh shorts and leather pants are a must already!
As per the sneak peek I've already figured this collection would be sporty chic with a simple color palette of black, white and grey- true to the Wang style. Seriously already want everything, can't wait to see the full collection!
The Alexander Wang x H&M collection will feature apparel and accessories for women and men. The full collection will be available in 250 H&M stores worldwide, and online starting November 6, 2014. Are you ready?
More photos after the jump…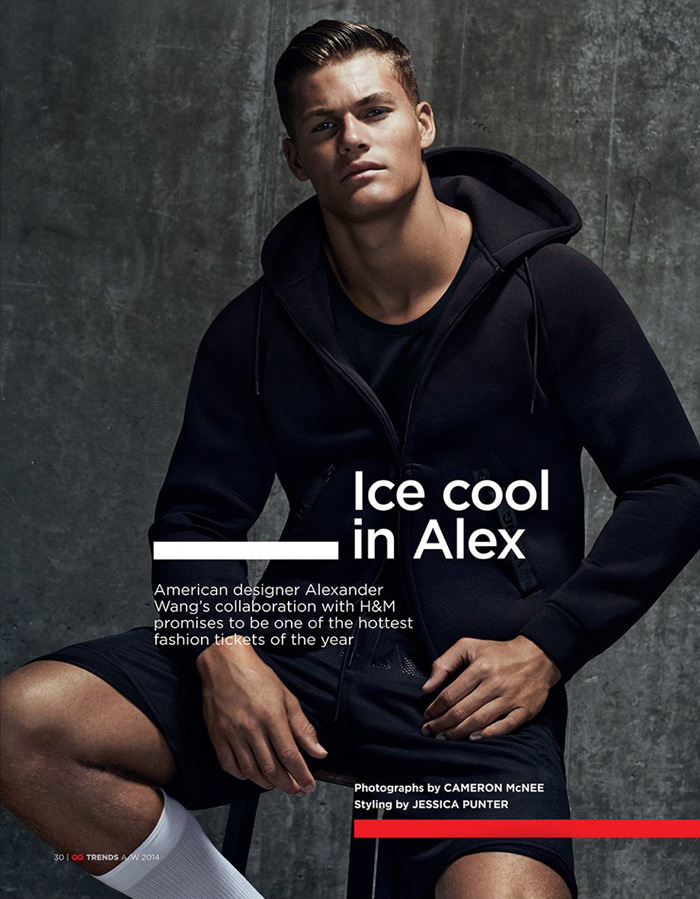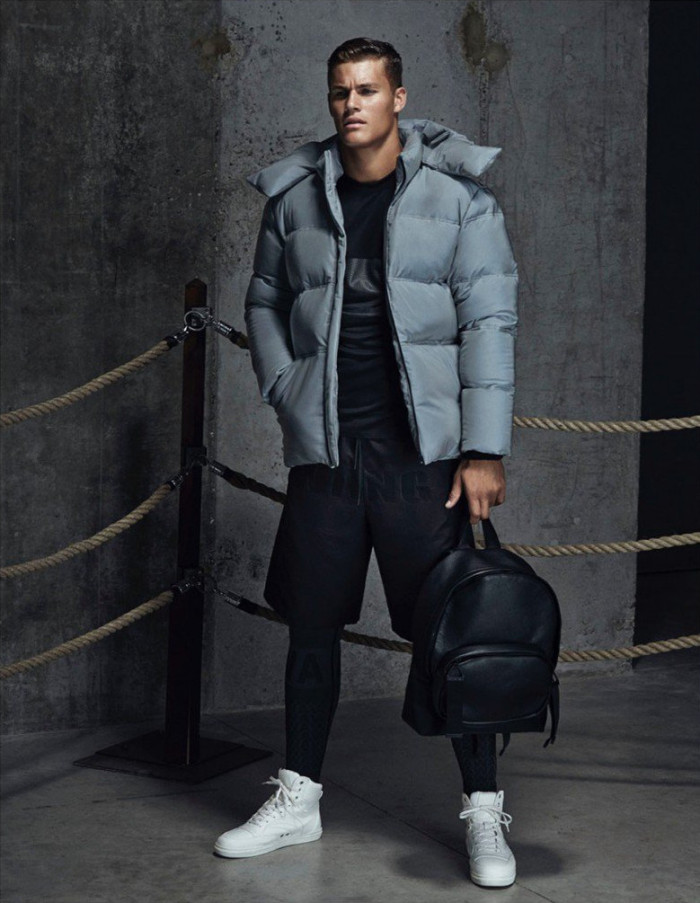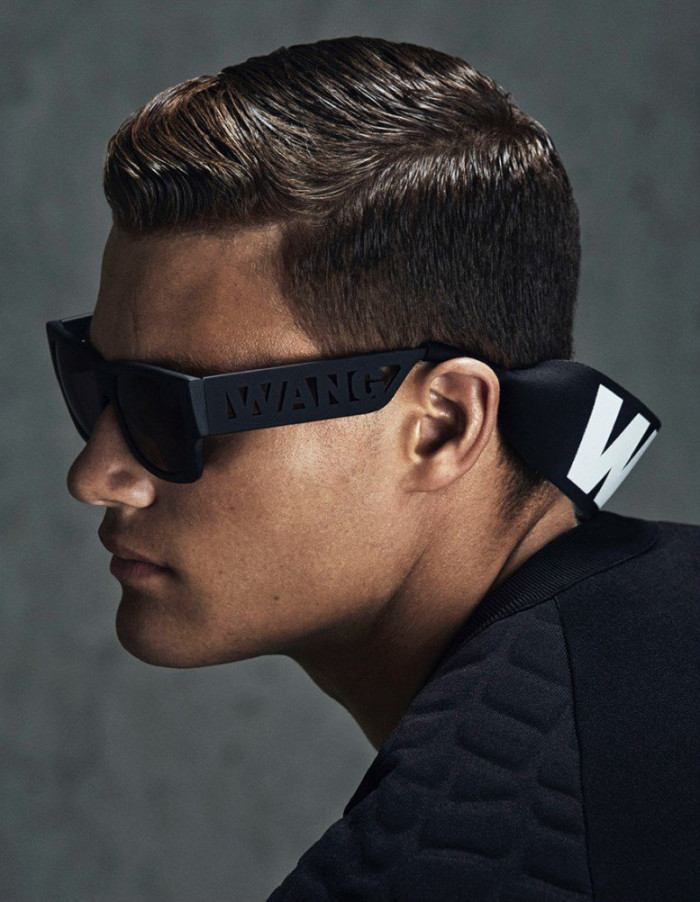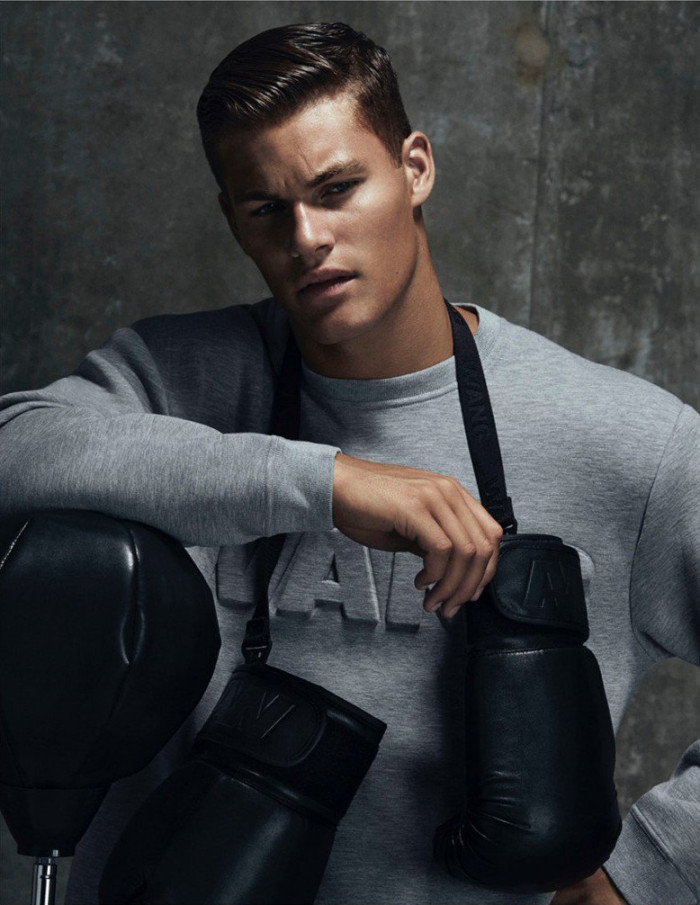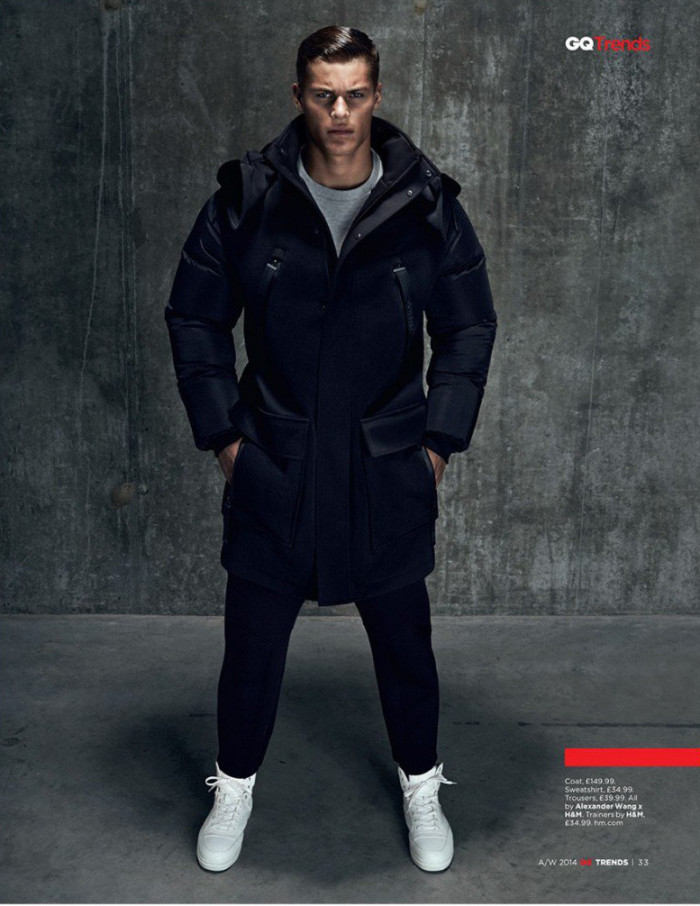 $89.99 BUY IT NOW 1hr 33mins

$48.99 BUY IT NOW 3hr 15mins

$100.0 0 bids 5hr 57mins

$51.5 BUY IT NOW 6hr 50mins

$35.0 BUY IT NOW 7hr 37mins

$550.0 BUY IT NOW 7hr 38mins

$29.99 BUY IT NOW 8hr 9mins

$450.0 BUY IT NOW 8hr 33mins
disclaimer
Categories: fashion handbags jewelry/accessories mens