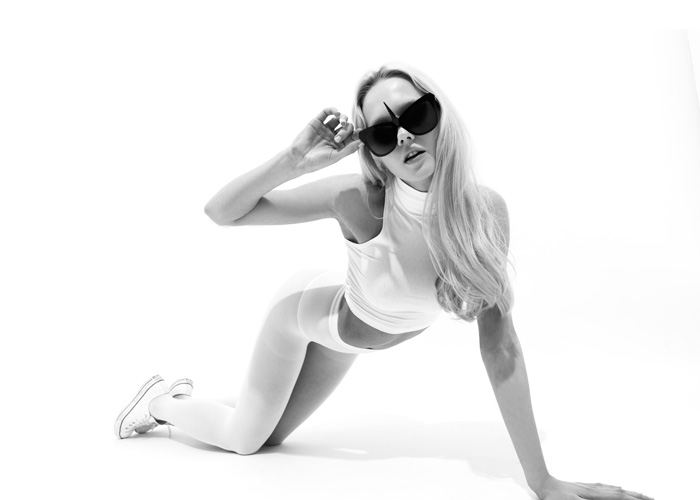 Back in April 2013, I first introduced Los Angeles-based eyewear brand Revé by designer René Chu, now here's a look at her Spring/Summer 2014 collection entitled 'My Decadent Nightmare.' I still love my pair of Revé 'Make Me Meow' mirror lens sunglasses (worn here and here), it features magnetic backed cat ears on the frame- so cute.
Revé sunglasses features timeless eyewear shapes but with detachable pieces (ie. cat ears, fangs or talons) on the frames for when you're feeling playful. The collection consists of five styles: Make Me Meow (kitten-inspired frame with detachable ears), Beautiful Monster (classic wayfarer with detachable hooks), Wish You Were Here (aviator), Sweet Suck (square frame with removable fangs) and I Am The Limited Edition (unicorn-inspired cat eye shape frame). Each style comes in a few colorways, so there's something for everyone. Super cool and unique frames, love them all!
Revé sunglasses are available on revebyrene.com, colette (Paris) and WOAW (Hong Kong) to name a few, for full stockists check here.
More photos after the jump…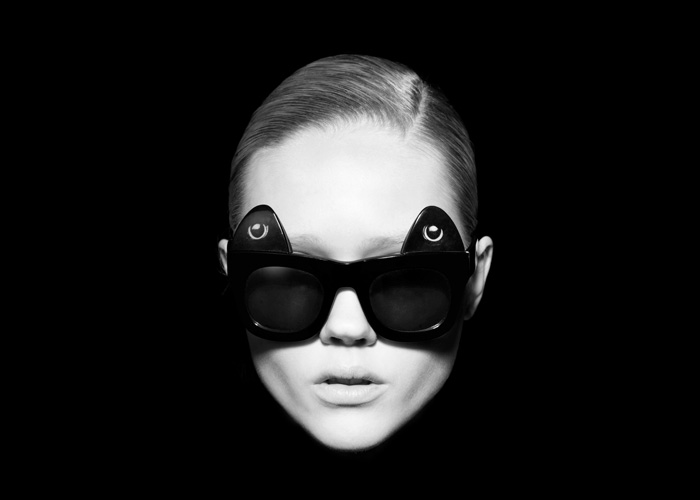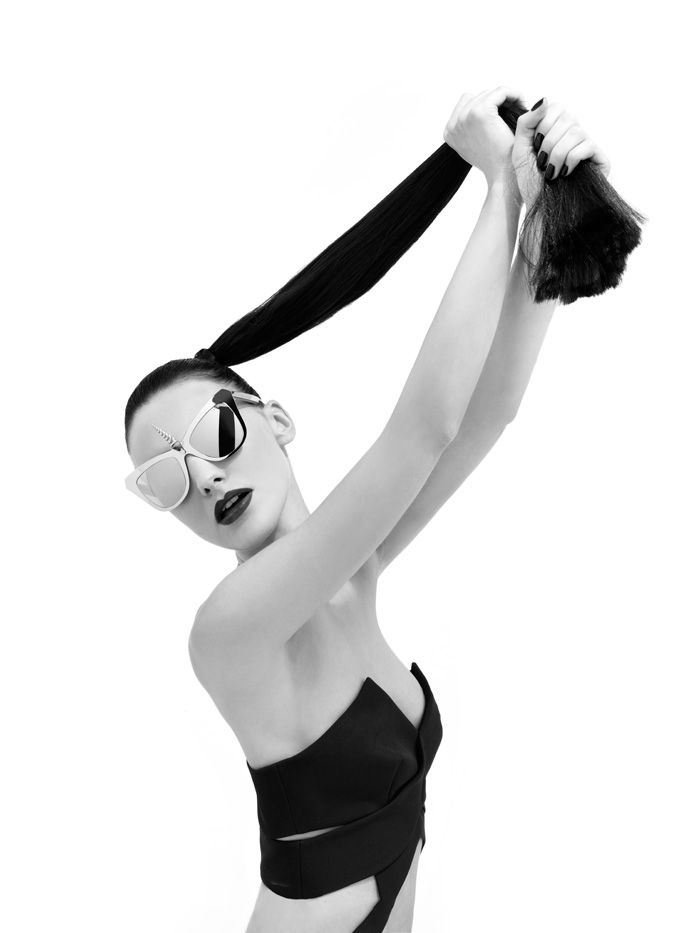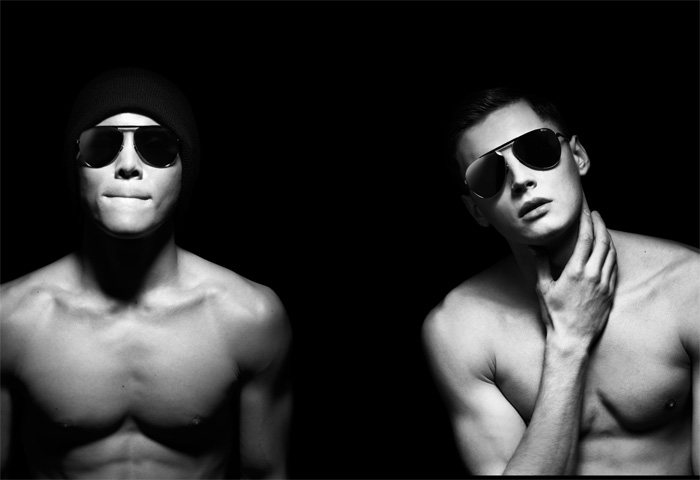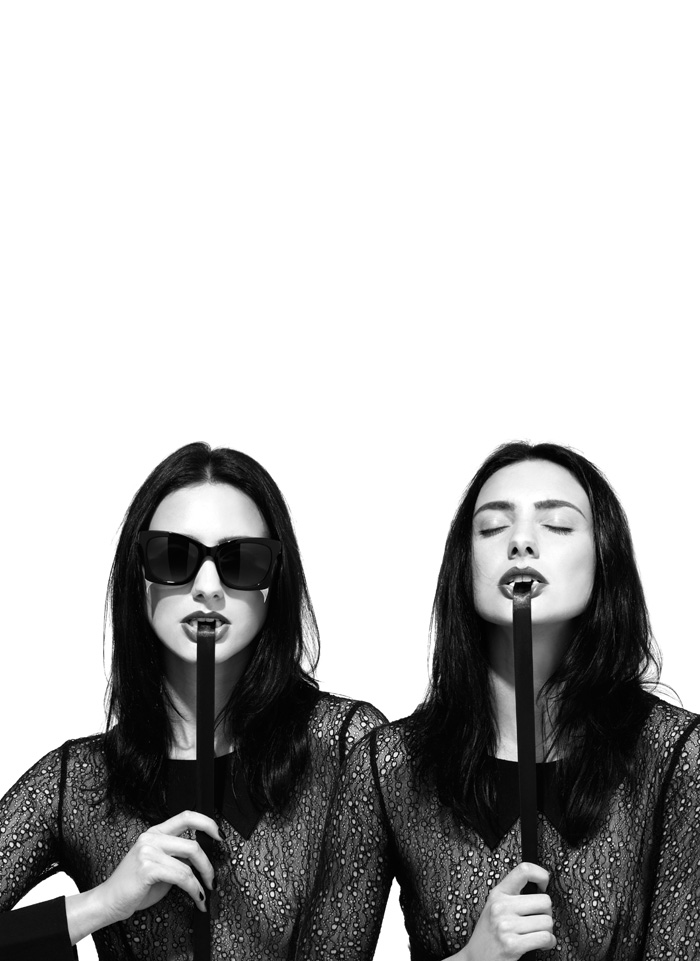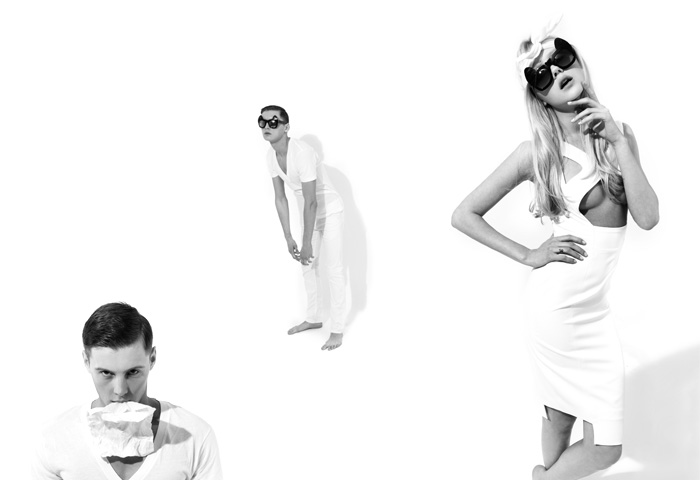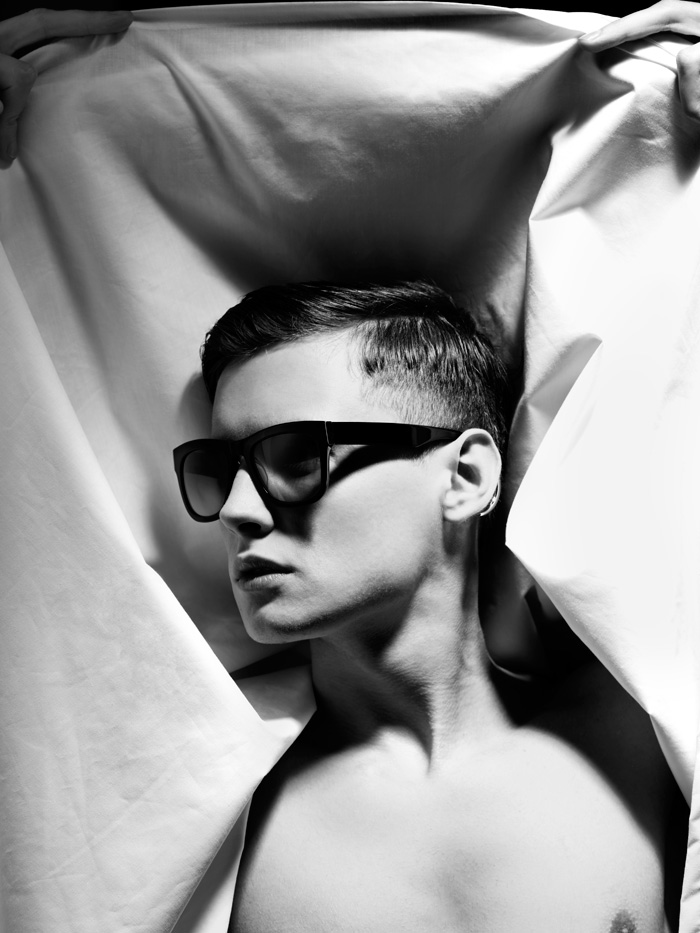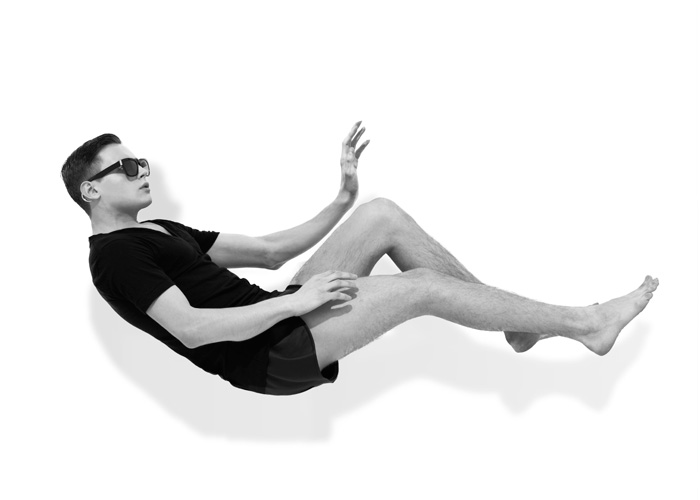 Categories: fashion sunglasses
Tags: RevéRevé by René