A couple weeks ago I received the new Samsung Galaxy S5 and Gear 2 to test out and before the release, I've been hearing a lot about the upgraded camera and functions, and the finger scanner to unlock. I must say I'm pretty impressed with the new features especially the camera (16 megapixels) and all the new camera modes. Also love the sleek perforated pattern on the back cover, definitely a better grip. The Galaxy S5 comes in a few colorways to suit your needs: charcoal Black, shimmery White, electric Blue and copper Gold.
The Galaxy S5 features IP67 dust and water resistance, which is perfect for clumsy people like myself, going to the beach or if you have kids. One of my favorite camera feature is the Selective Focus mode, it takes a photo like a DSLR and blurs the background, and if you want to further edit the photo with less or more blur it's an option as well.
And if you're a social media maniac and have no backup battery, the Ultra Power Saving Mode turns the display to black and white, and shuts down all unnecessary features to minimize the battery consumption. Say you have 27% battery left, when you turn on the Ultra Power Saving Mode, the usage time will be 13h 20m. Pretty incredible right?
The Gear 2, wearable technology, updated their look and colors, I personally think it's great for when you're driving and working out. It is integrated with fitness applications, a music player, remote control feature and compatibility with a wide variety of Samsung devices.
Also, if you're a LeBron fan (like myself), Samsung Mobile US released "LeBron", a new mobile application that gives fans a detailed look inside the life of one of the biggest names in the NBA. The app will share exclusive content including photos and video both on the court and off the court, along with game highlights and stats. Check it out!
To get extra protection for your Galaxy S5, Incipio has a good selection of cases, check it all out here.
More info, photos and videos after the jump…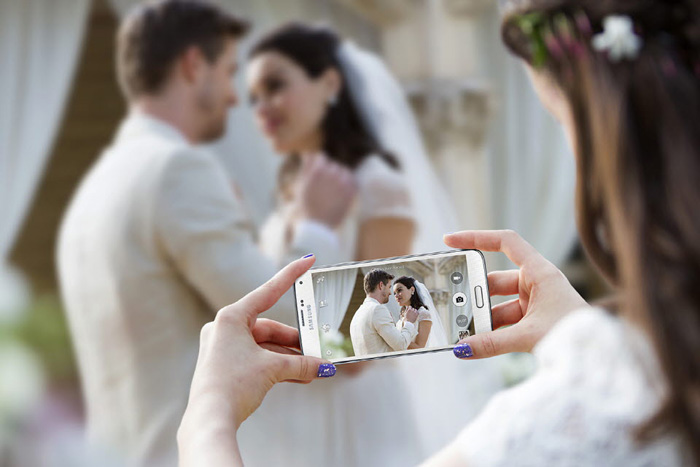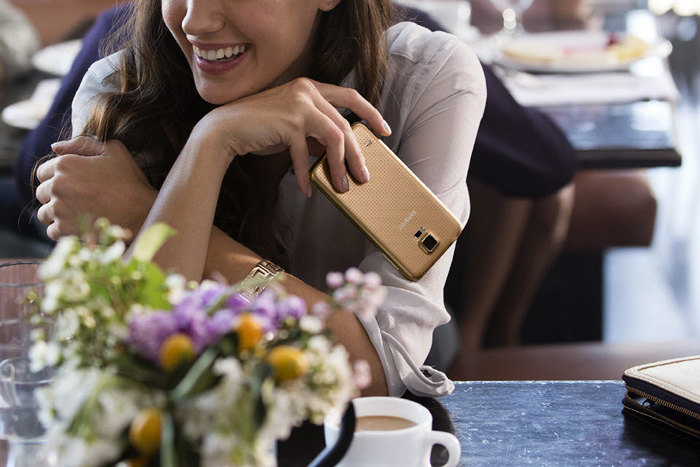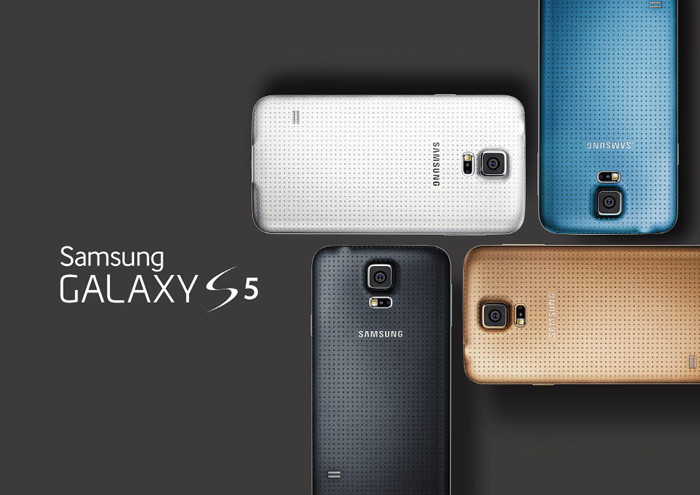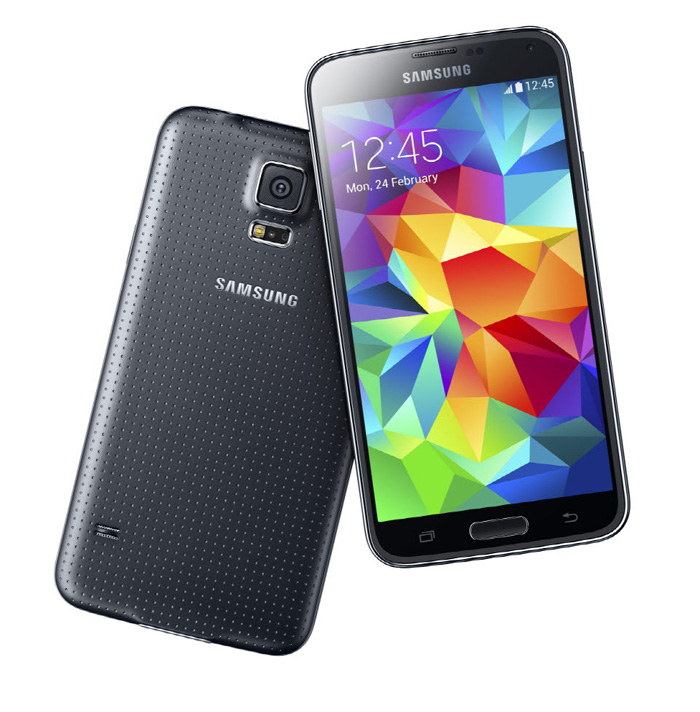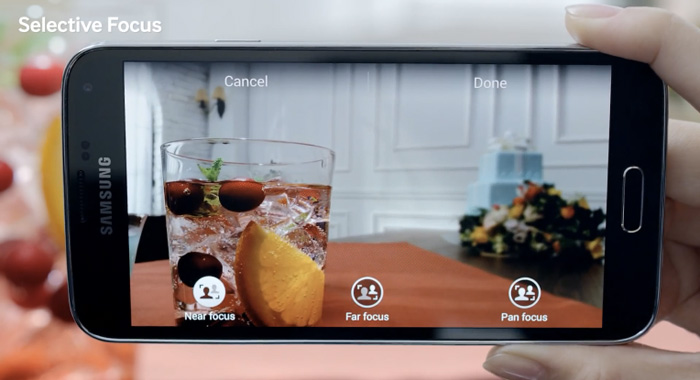 Categories: gadgets