I'm a big fan of SK-II, so when Kate Bosworth was at the NYC Pop-up Shop for a media Q&A I stopped by to join the chat. Kate's skin was flawless and glowing and we all know it's thanks to SK-II as she's the brand's ambassador. She mentioned a few of her favorite products including everyone's favorite Facial Treatment Essence and Facial Treatment Mask, and the LXP Ultimate Revival collection. LXP is SK-II's luxury skincare line.
I personally didn't know about the LXP line until that day (thanks Kate!), each product in the series contains the highest concentrated Pitera™, along with other specialized ingredients and a different product experience in each one. The range consists of three products: LXP Ultimate Revival Cream, LXP Ultimate Revival Serum and LXP Ultimate Revival Essence.
Experience the most intensive concentrate of Pitera in the SK-II range. "The LXP range is certainly the line I'd recommend to my friends as it's incredibly hydrating. It was great to know that by using the range my skin was really hydrated and supported by the LXP range," SK-II global ambassador, Cate Blanchett.
As a SK-II user, I'm definitely looking to try the products from the LXP collection, I've been told it cuts down half the time to achieve flawless skin. One of my biggest concerns is hydration, my skin seems to drink up whatever I put on. Hopefully these products will work like magic. Have you tried?
More info about the LXP products after the jump…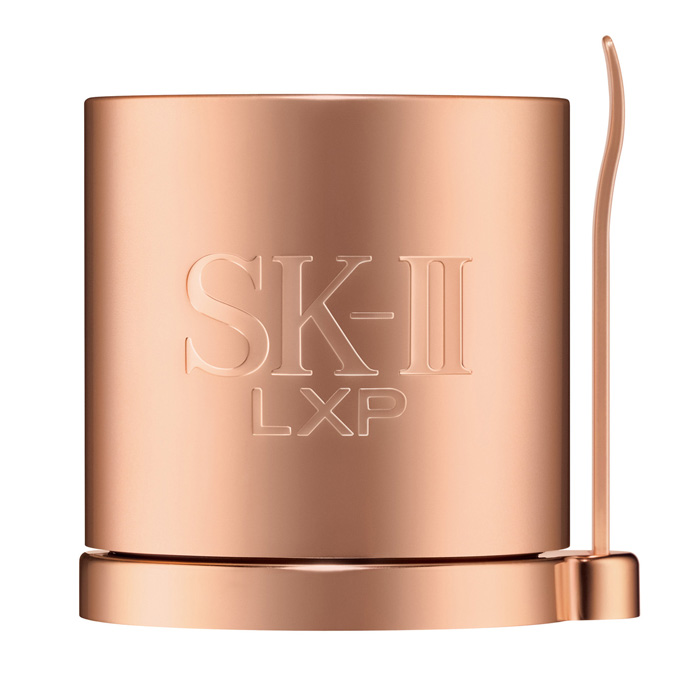 LXP Ultimate Revival Cream
This richly textured cream contains a selection of SK-II's most exclusive ingredients. Infuse your skin with concentrated moisture and experience the benefits of LXP Ultimate Revival Cream with Pitera™, Niacinamide, Triple Peptide Complex, and Rose Absolute, along with nine additional ingredients which were carefully selected for this exclusive cream formula.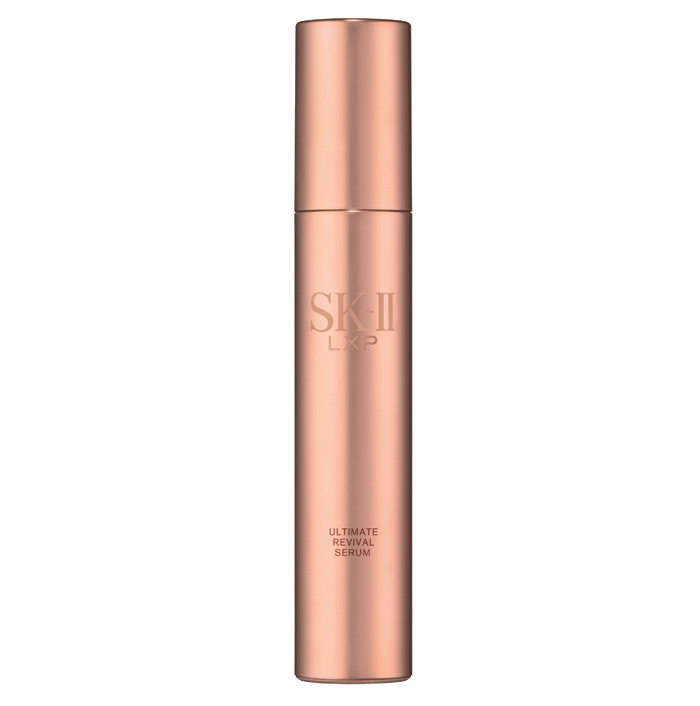 LXP Ultimate Revival Serum
The LXP serum features an upgraded formula. Indulge in long-lasting moisture that luxuriously pampers your skin.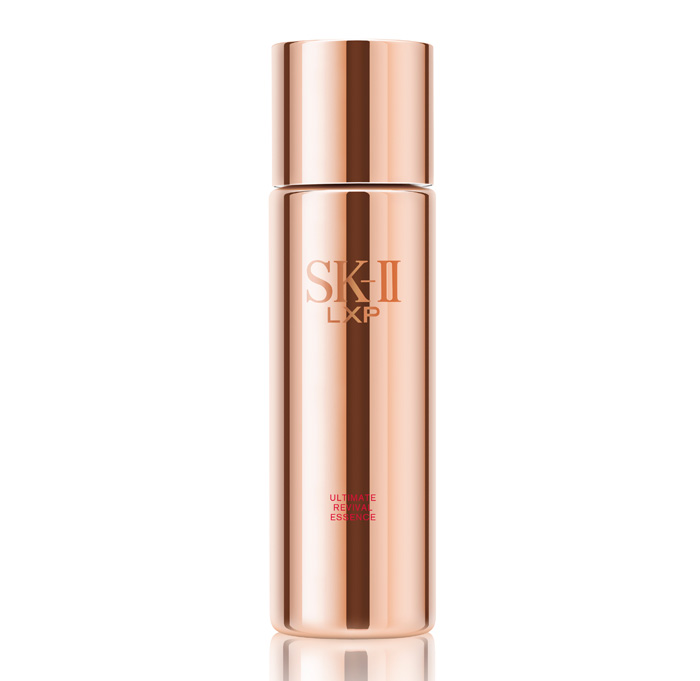 LXP Ultimate Revival Essence
It contains the SK-II Golden Regenerating Complex, which, in addition to Pitera™, includes yeast-peptide and a trio of moisturizers, with Centella Essence. LXP Ultimate Revival Essence is designed to be applied after cleansing and toning as it hydrates to encourage a healthy moisture barrier and begin the transformation to skin clarity. LXP Ultimate Revival Essence has also been shown to improve the appearance of fine lines and wrinkles and improves skin's firm feel.
Photos courtesy of SK-II
$279.78 BUY IT NOW 0hr 34mins

$90.0 BUY IT NOW 0hr 38mins

$35.0 BUY IT NOW 1hr 27mins

$69.9 BUY IT NOW 1hr 27mins

$41.0 10 bids 1hr 44mins

$169.9 BUY IT NOW 2hr 2mins

$178.0 BUY IT NOW 2hr 22mins

$167.9 BUY IT NOW 3hr 22mins
disclaimer
Categories: beauty
Tags: SK-II