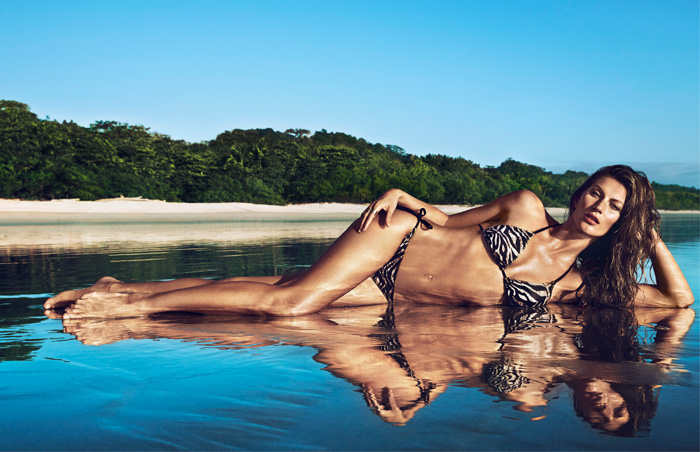 Previously I've posted the first photo and the cover of "Heart of Glass" by Blondie, produced by the acclaimed Bob Sinclair from H&M's Summer 2014 campaign featuring supermodel Gisele Bündchen, now here's a full look at the campaign.
The summer campaign brings music and fashion together by showcasing Gisele in essential key pieces for the summer, including the brand's popular swimwear. Beginning Thursday, May 1st, you can shop the summer collection in H&M stores and online.
H&M, Gisele and Bob Sinclar will also donate all revenue from the download of "Heart of Glass" to UNICEF to support the organizations continued work for education. By downloading the song on iTunes, you can support UNICEF in its work to help the world's most vulnerable children have a better future through education.
More photos after the jump…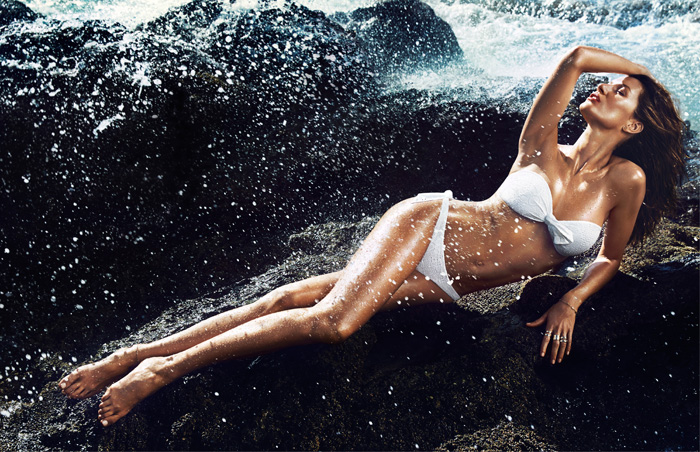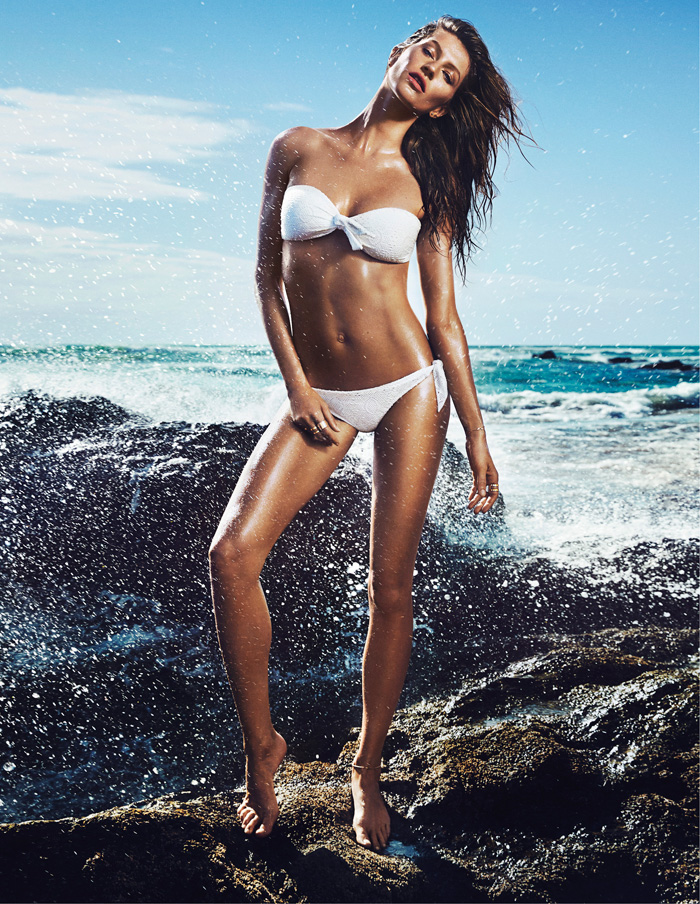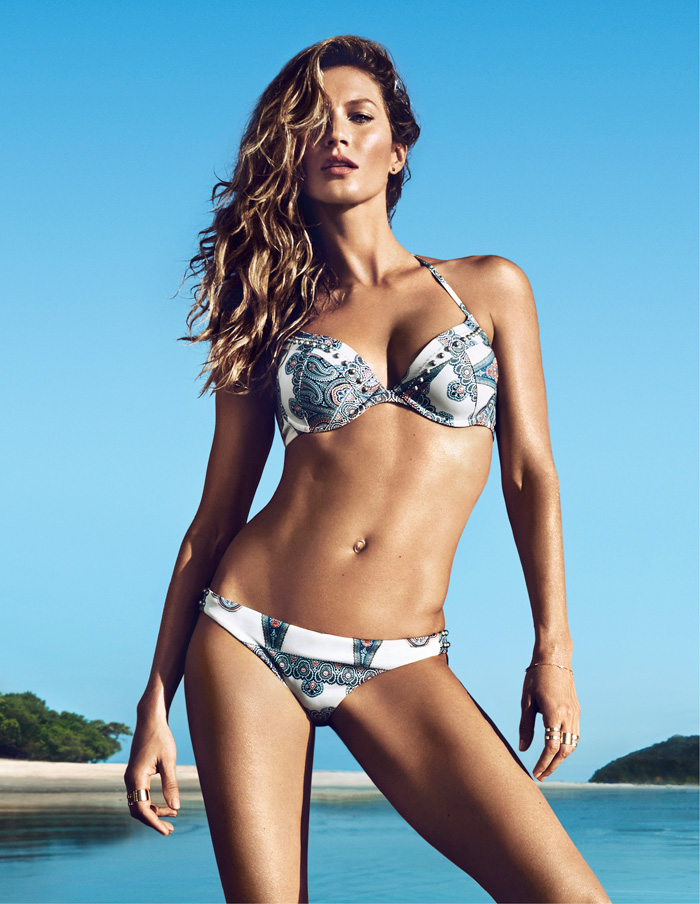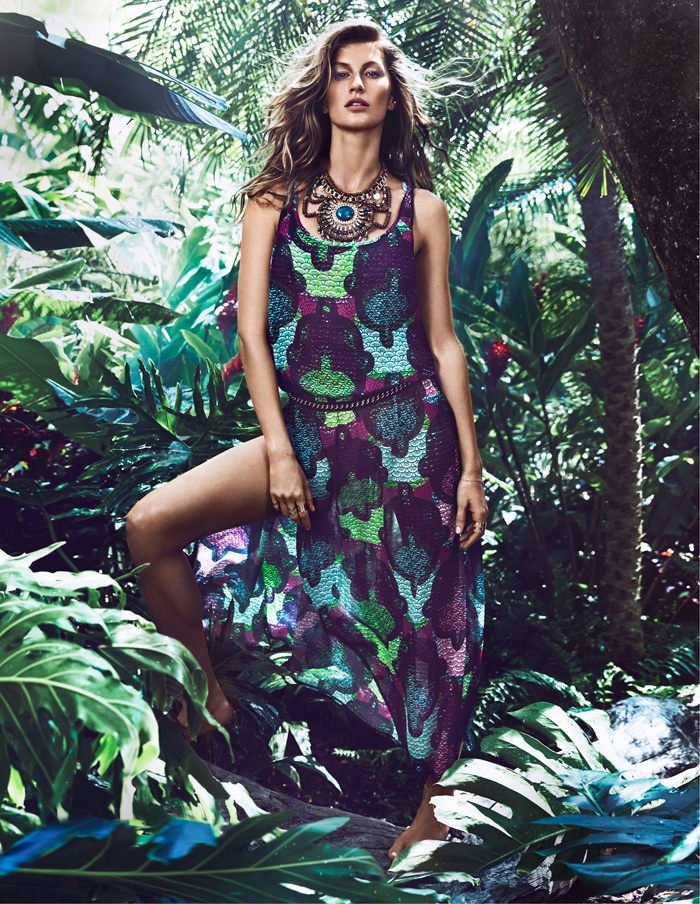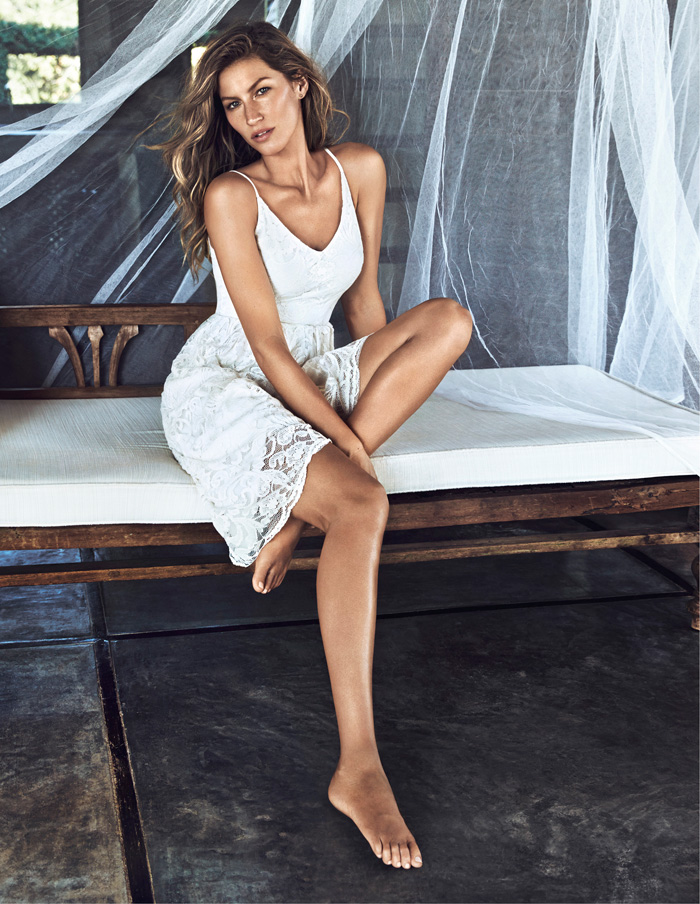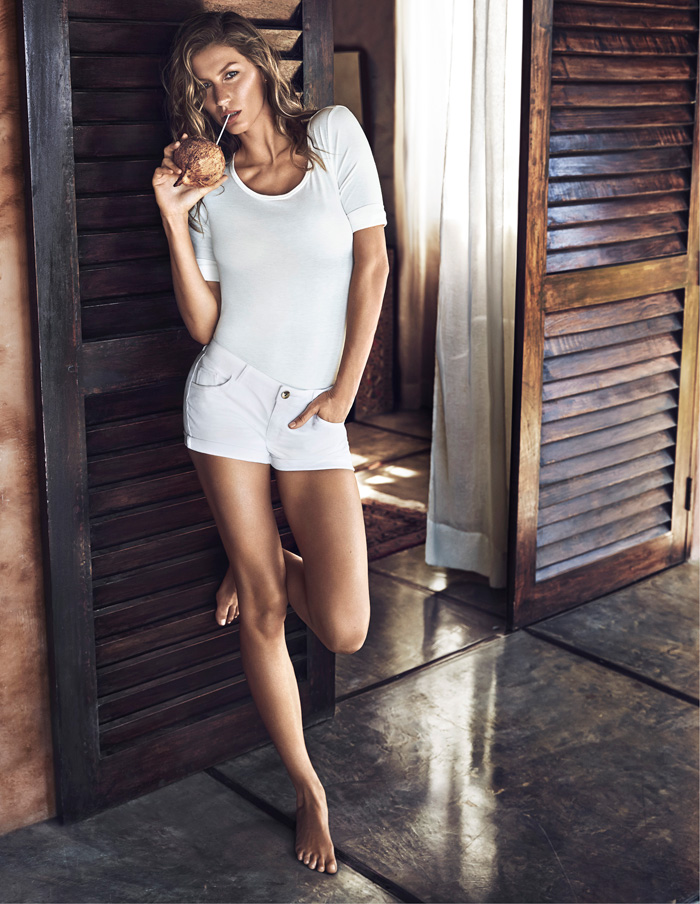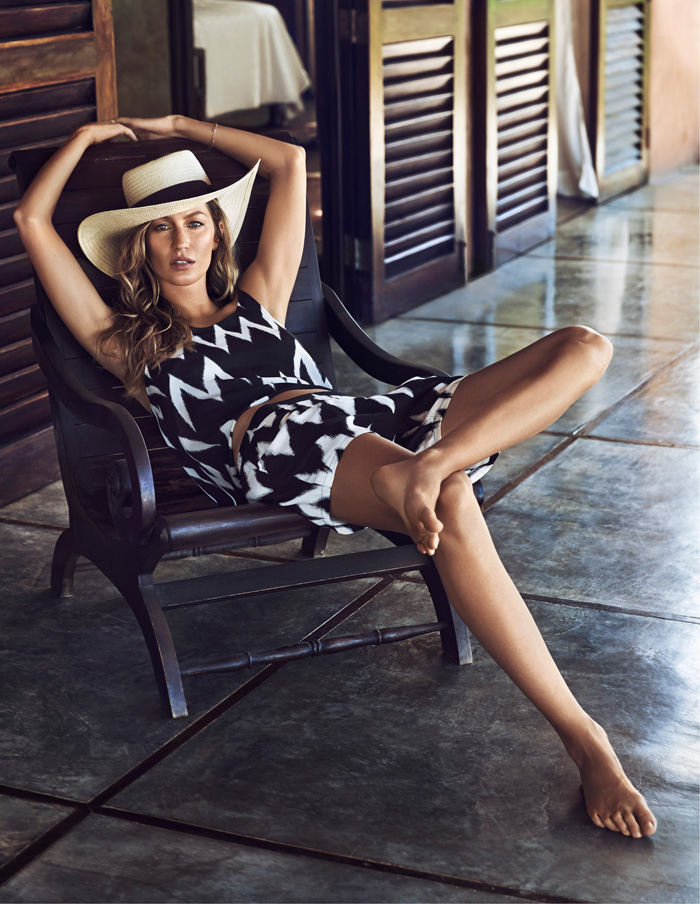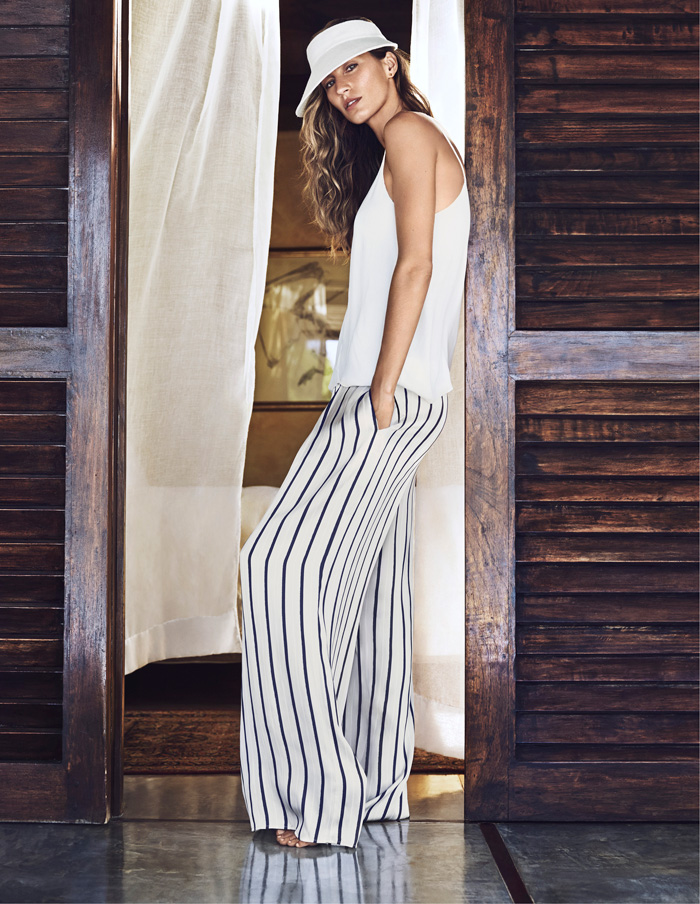 Photos courtesy of H&M
Categories: celebrities fashion h&m
Tags: gisele bundchenH&M