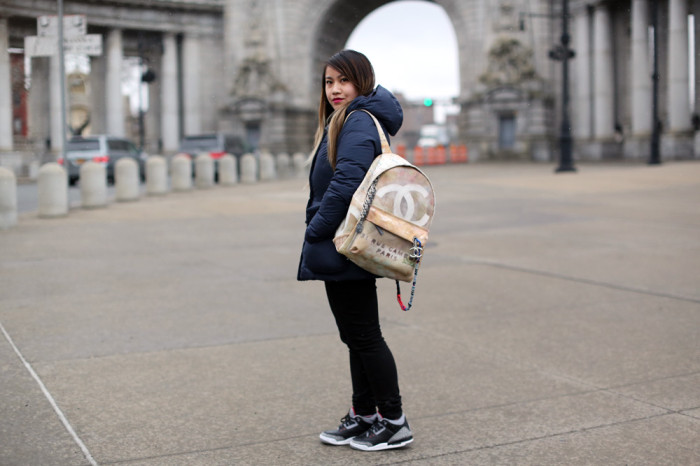 I've been traveling so much that I haven't had time to edit photos for my outfit posts and also travel diaries from all the countries and cities I've visited recently. I'll be working on that soon, hopefully before I take another trip ha! The weather in NYC has been so weird, one day it's hot and then the next it's cold. So please be careful everyone!
For those that follow me on Instagram, most likely you have noticed that I've been living in my Jordans and Chanel Graffiti Backpack. Seriously it's the easiest combo and I love it, especially my new backpack. And how cool is the backdrop of the Manhattan Bridge? Love the colonnade!
For live updates, please follow me on instagram.com/nitro_licious.
More photos after the jump…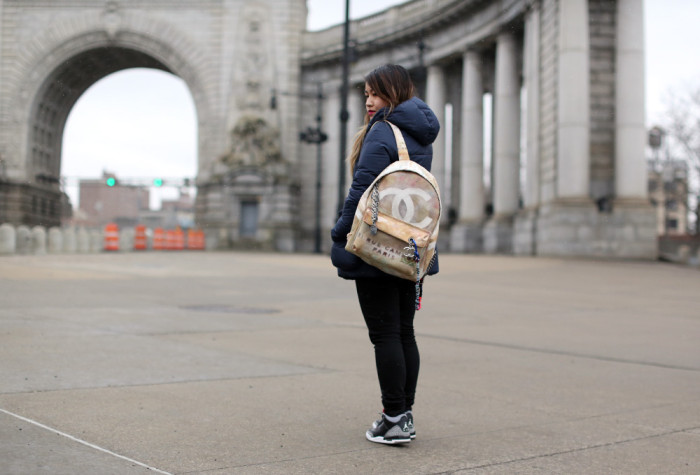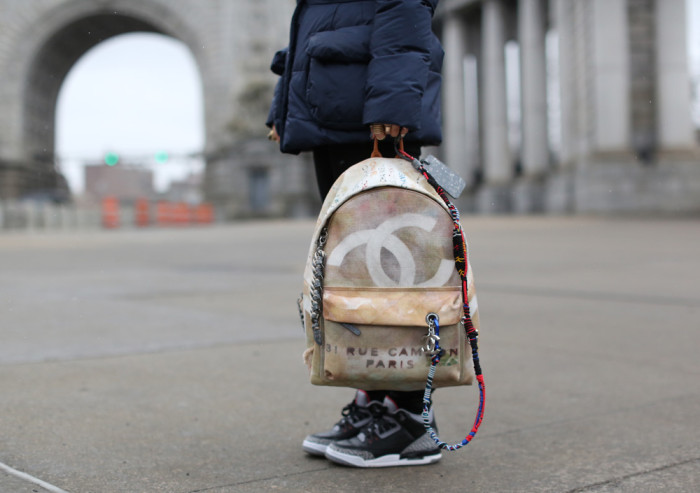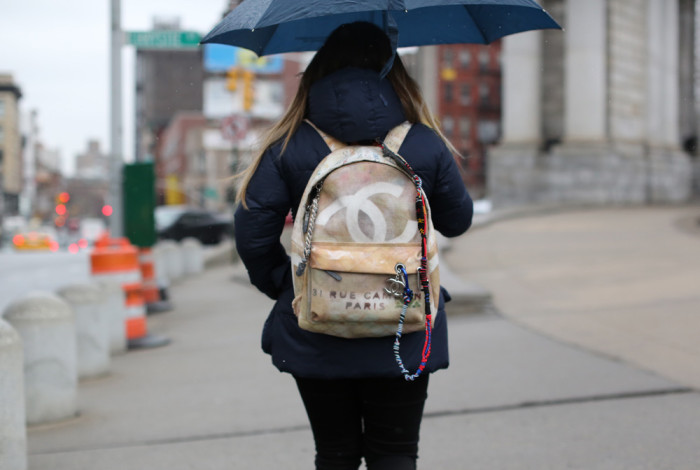 +J by Jil Sander for UNIQLO Jacket | Levi's Skinny Jeans | Air Jordan 3 'Black Cement' Sneaker | Chanel Graffiti Backpack