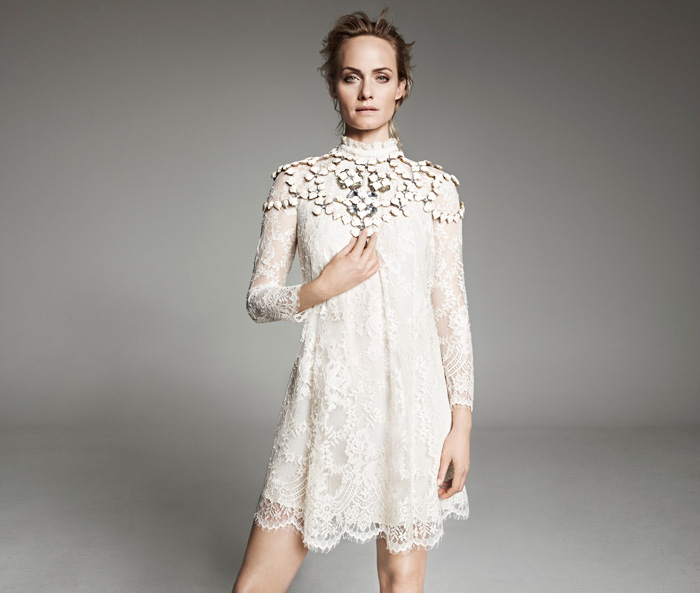 Finally H&M launches its Conscious Exclusive 2014 ad campaign featuring Amber Valletta, I've been dying to see the full collection since the announcement and bts look! The collection is made of sustainable materials and this season H&M introduces new materials – organic leather from the Swedish leather supplier Tärnsjö, and organic silk, along with the new labeling system Clevercare – a label showing a system for sustainable wear and care.
This season the collection was inspired by flamenco and bohemia featuring dramatic and intricate details. Key pieces are a bright orange dress that is longer at the back and made from Tencel® with polyamide, and a loose-cut kaftan featuring a hand-drawn zebra print.
The Conscious Exclusive collection is made in collaboration with sustainable fashion and design think tank EVER Manifesto, which shares H&M's commitment to a more sustainable future for fashion. Ever Manifesto will also appear in the Conscious Exclusive campaign together with Amber Valletta, the supermodel and actress known for her commitment to sustainability. Amber Valletta is also the face of the Conscious collection campaign.
The Conscious Exclusive collection will be available at 150 selected H&M stores worldwide as well as online on April 10th. Selected pieces will also be sold in the area dedicated to Amber Valletta's environmentally responsible initiative, Master & Muse, on yoox.com.
Love love love the collection, simply can't wait for the launch! Do you like?
More photos after the jump…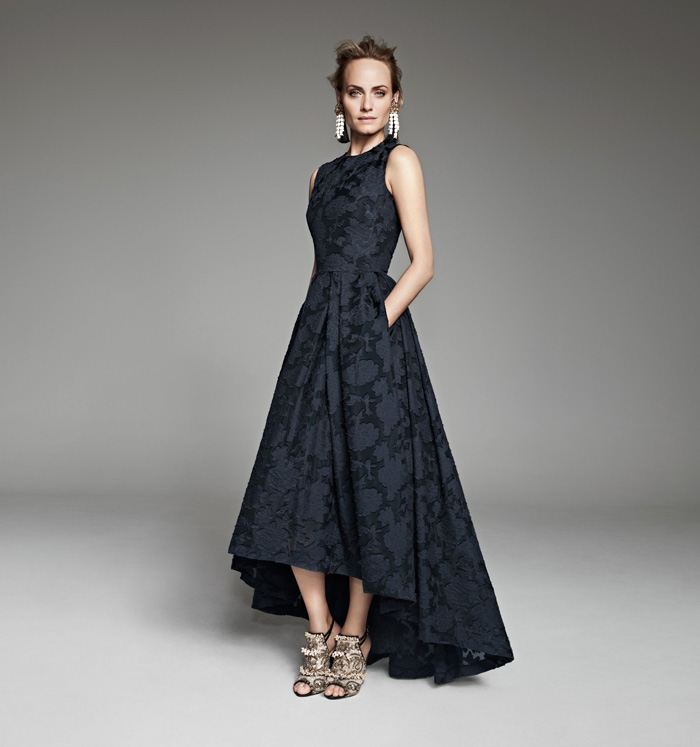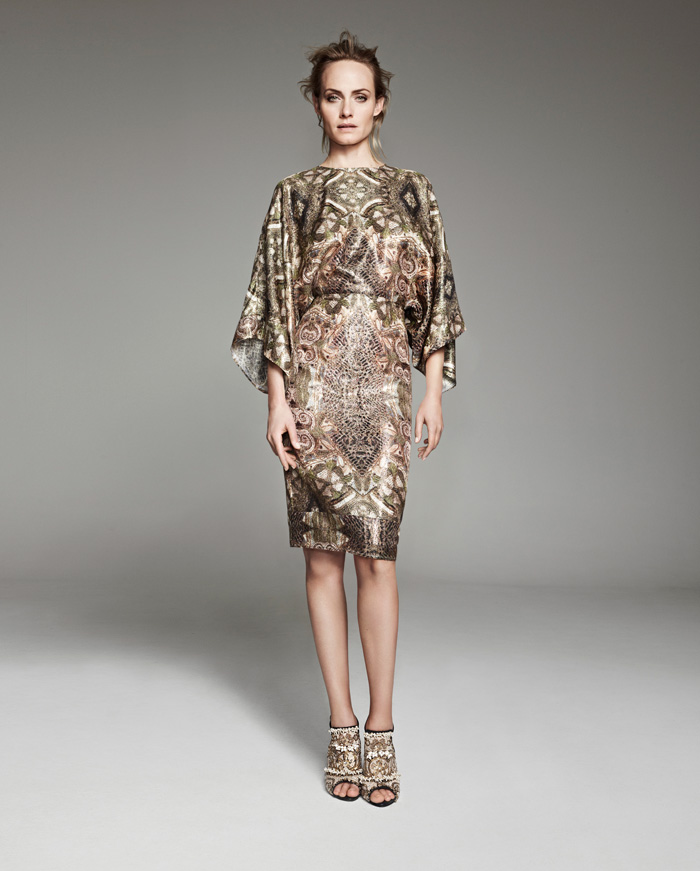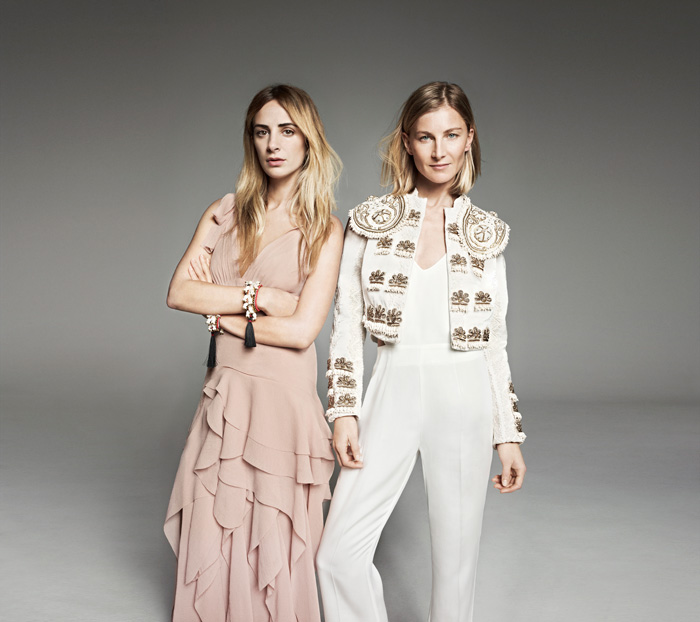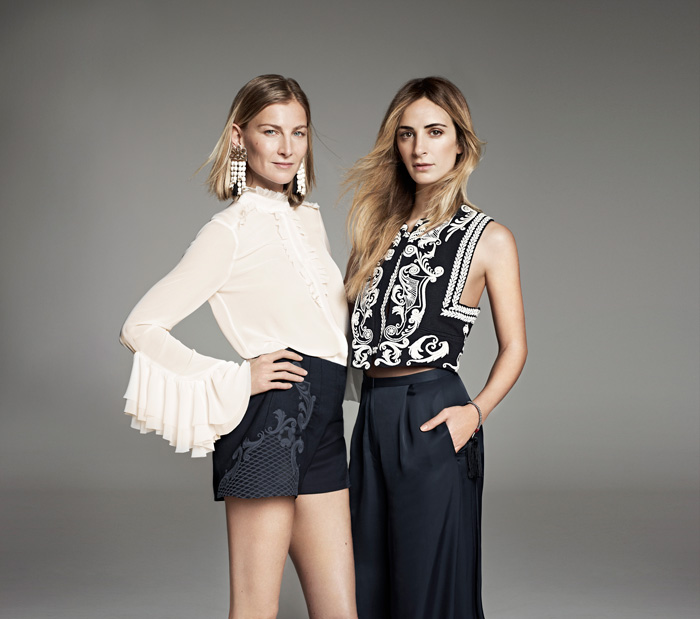 Categories: celebrities fashion h&m