CHANEL debuts the third chapter in the advertising campaign for world's number one selling fragrance, Coco Mademoiselle, featuring actress Keira Knightley as Coco Mademoiselle. The campaign was directed by Joe Wright featuring Knightley in a cinematic adventure in a film inspired by the irresistibly modern scent, which explores a new chapter in the life of this sexy, mischievous and free woman.
"The third film is very silver and quite cool," states Knightley. "But again, nobody can quite capture her; so she is kind of there, but she is sort of playing with them… And then she gets on a speed boat! What more can you ask for?" "I have a real admiration for Coco Chanel," says Knightley. "For the woman she was, a free woman in the strongest sense of the word. Coco Chanel is timeless and her creations precisely express her free spirit."
Daring and bold, yet sensual and elegant, the fresh oriental scent of Coco Mademoiselle was created by CHANEL master perfumer Jacques Polge in 2001. The fragrance represents the ever-evolving spirit of Coco Chanel in this feminine, sexy, young and exciting fragrance.
A national cable television flight of 30 and 60 second spots will debut March 21st. A print advertisement shot by Mario Testino will debut in April 2014. Always so tempting and beautiful, love the fragrance and the classic bottle- it never gets old.
More photos and video after the jump…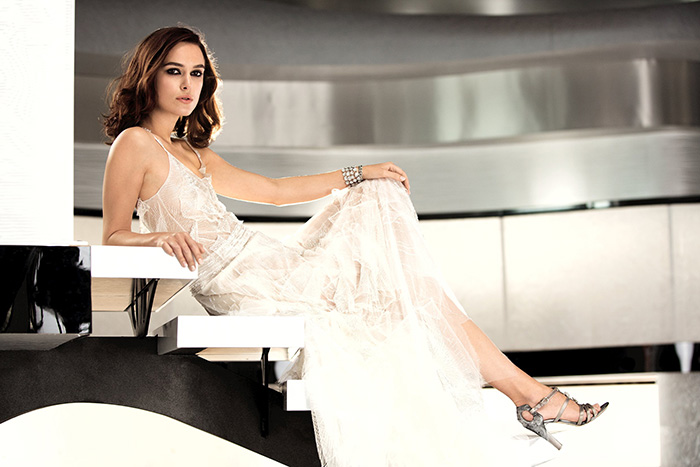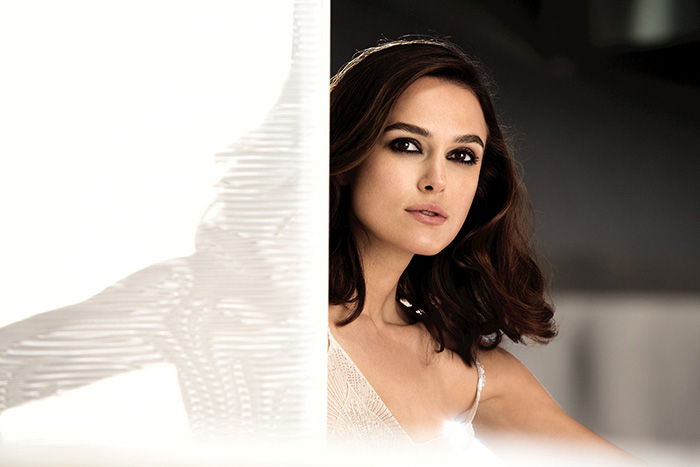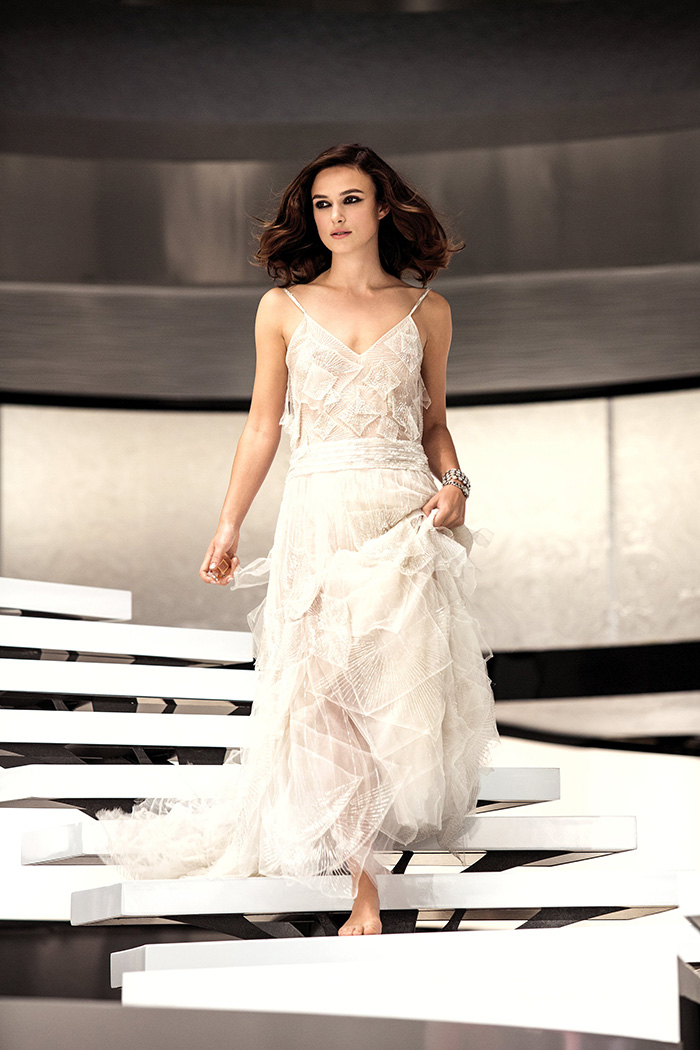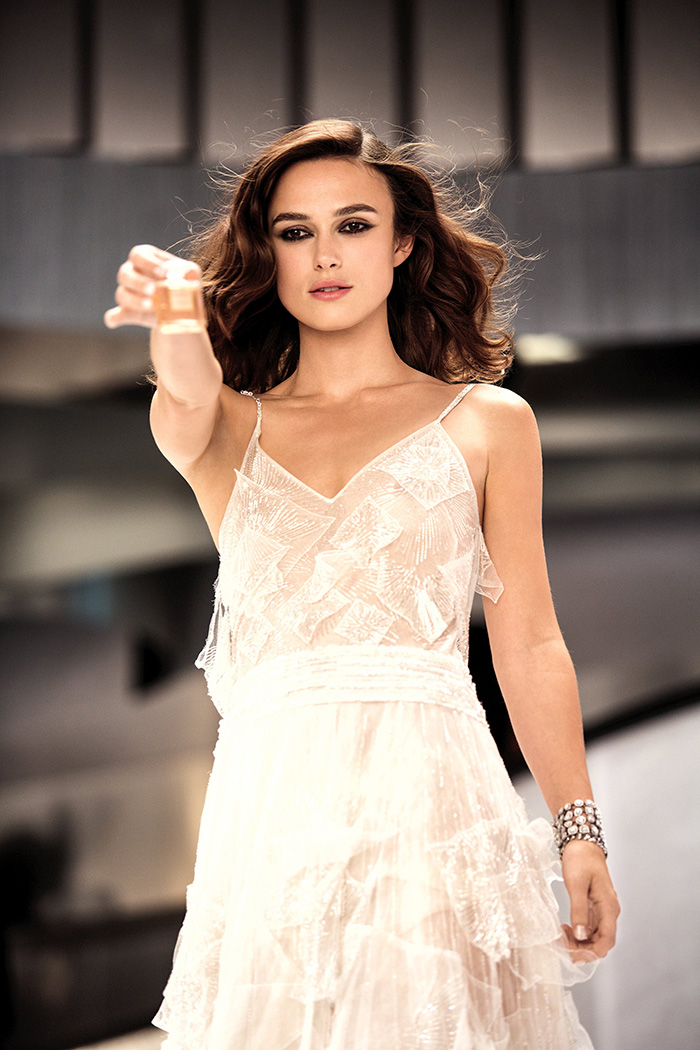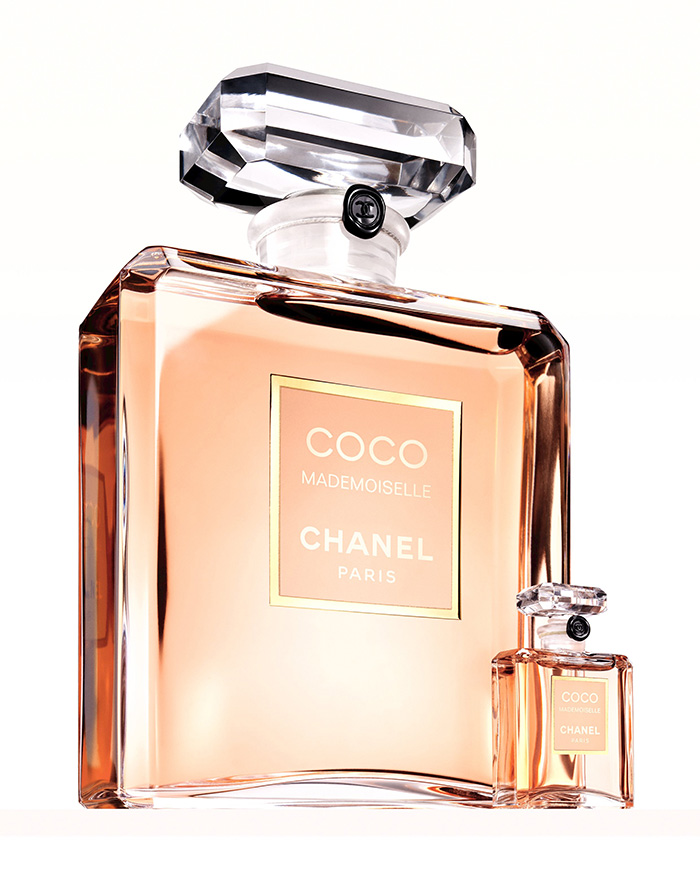 Photos courtesy of Chanel
Categories: beauty celebrities
Tags: ad campaignbeautychanelCoco MademoiselleKeira Knightleyperfume celebrities