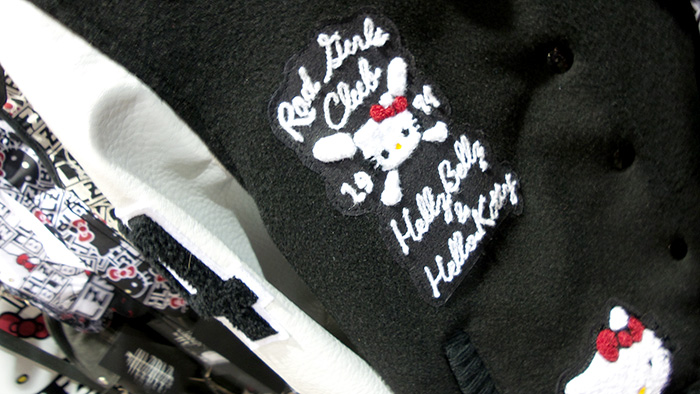 Last month, I was invited to Agenda Las Vegas for their bi-annual trade show to preview the latest collection from their exhibitors. It's always fun times in Las Vegas, especially seeing all my friends in the industry and meeting new ones. The trade show lasted for three days, big thanks to Vanessa at Agenda for bringing me out there once again!
On the first day of Agenda, I walked the show and checked out some of the brands including: Hellz Bellz + BOTB, 40 OZ NYC, Diamond Supply Co., and Reebok. Stay tuned for day 2 and 3 recaps!
More photos after the jump…
Hellz Bellz + BOTB: Can't wait for their Fall 2014 collection and Hello Kitty collaboration! So cute!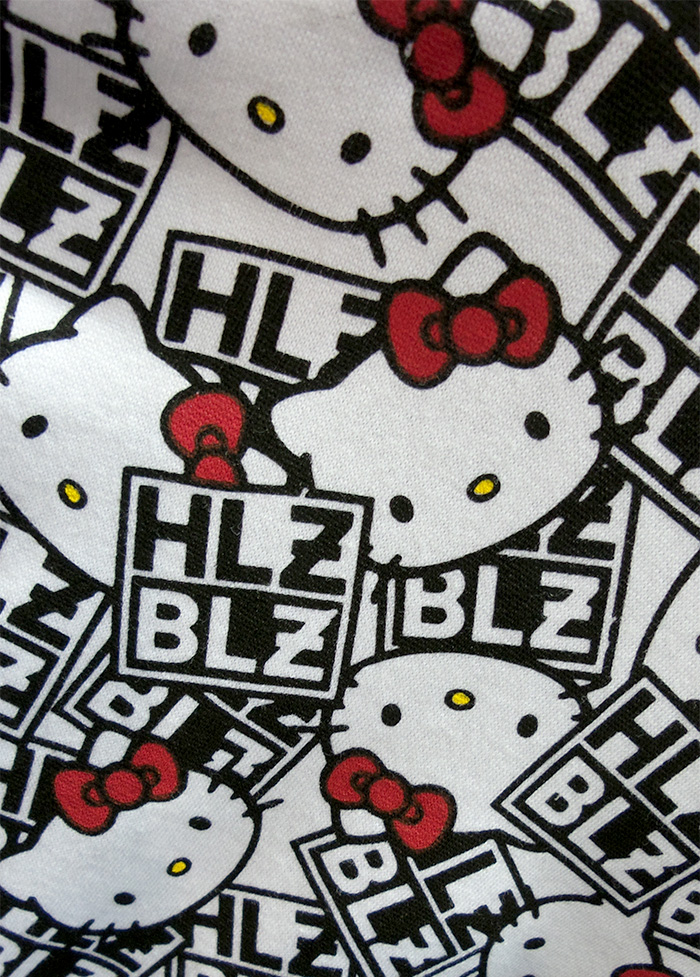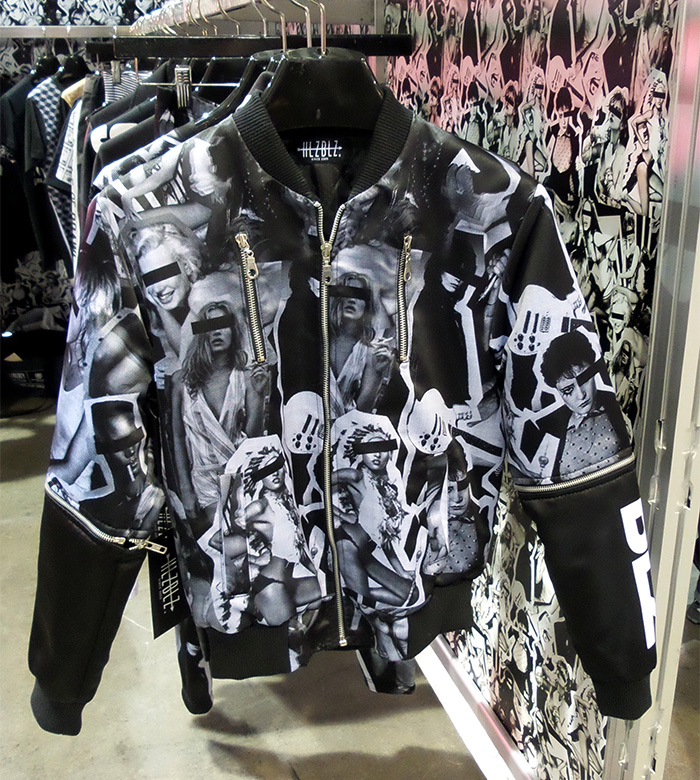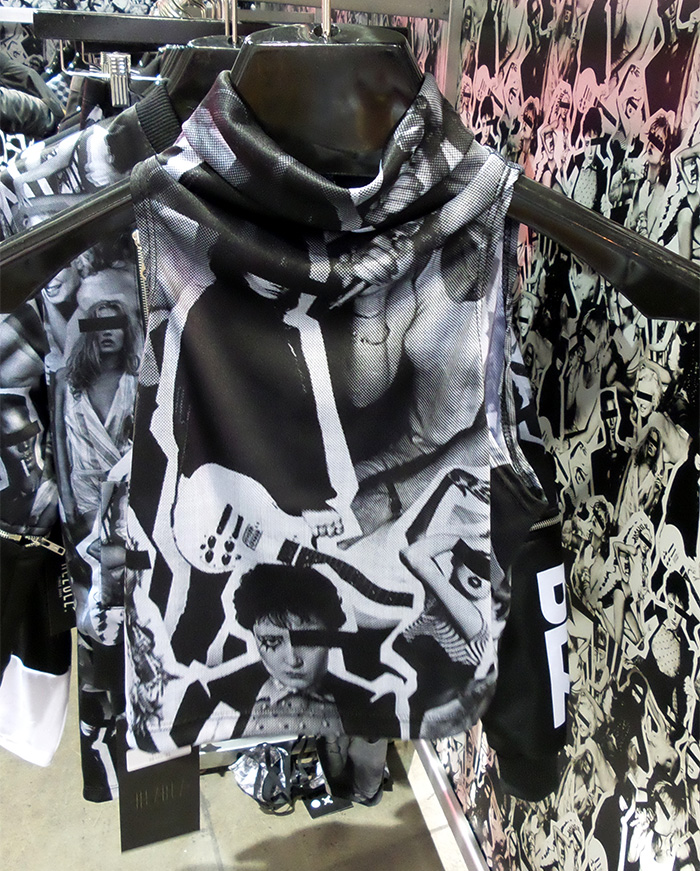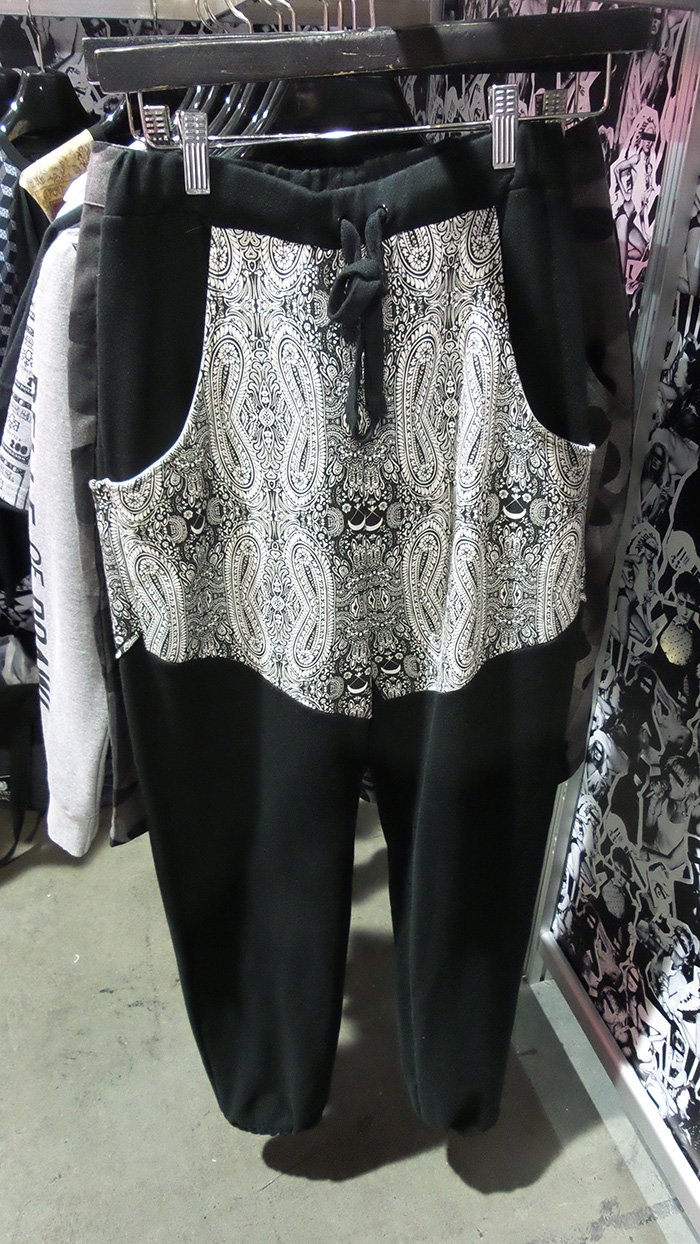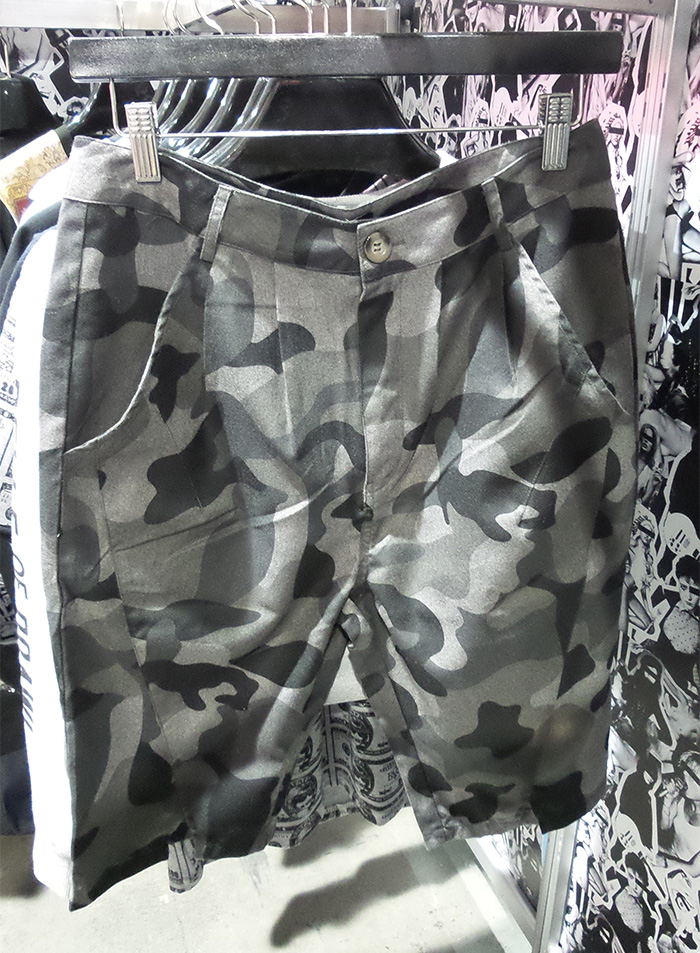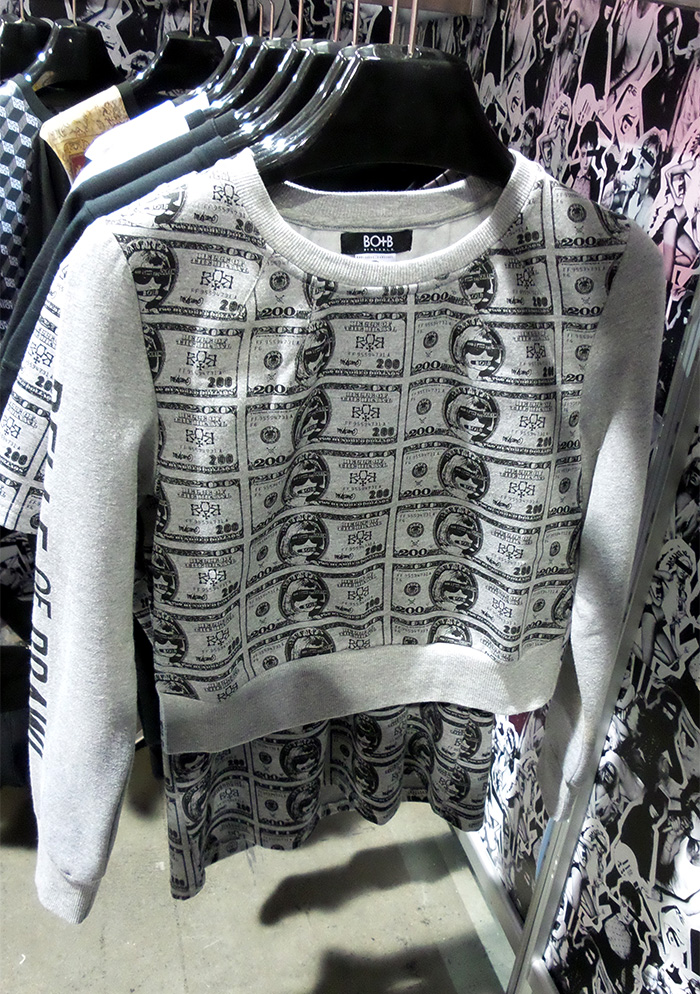 Categories: celebrities fashion kicks las vegas mens streetwear