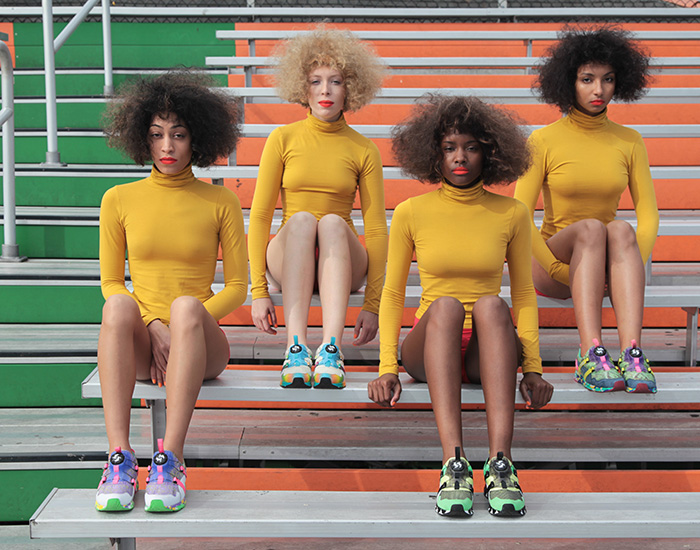 Back in November PUMA announced a special collaboration with Solange who will act as a creative consultant for the brand and lend her creative talents to PUMA's Women's Lifestyle category.  Finally the launch of the PUMA x Solange Girls of Blaze Disc Collection is out, featuring four unique styles of the PUMA Disc Blaze. The Girls of Blaze Disc Collection was inspired by the sights and sounds of Brasil. All visual and creative digital content in support of this release was managed, photographed and styled by Solange.
The Girls of Blaze Disc Collection is available at Opening Ceremony, RIME and American Rag, as well as department stores, such as Nordstrom, Fred Segal, Shopbop and Urban Outfitters for $150.
I love the collection, so good! More photos after the jump…
The style that was chosen for the Girls of Blaze Disc Collection was selected by Solange as it is one of her favorite heritage running styles. The PUMA Disc Blaze was first introduced in 1992 as the world's first laceless running shoe, just turn the Disc's dial and the internal wires tighten the upper to maximize fit and comfort. In the 90's, the Disc proved to be head-turning and record breaking on the track. Today, the Disc is back and making an impact on the lifestyle side with clean lines, and street style. This season marks the first time it is available for women.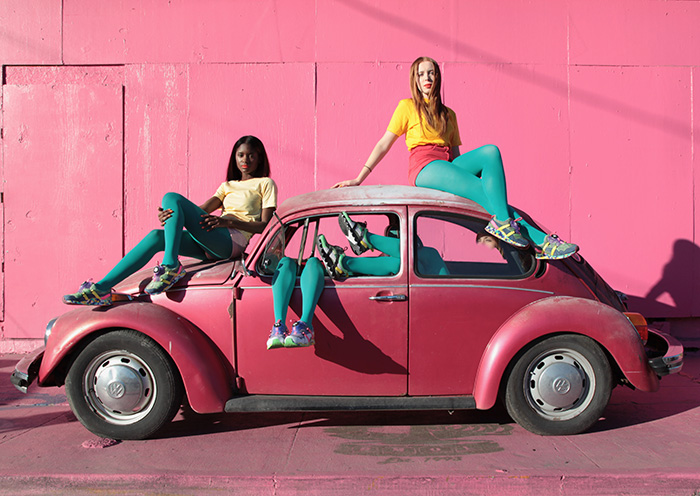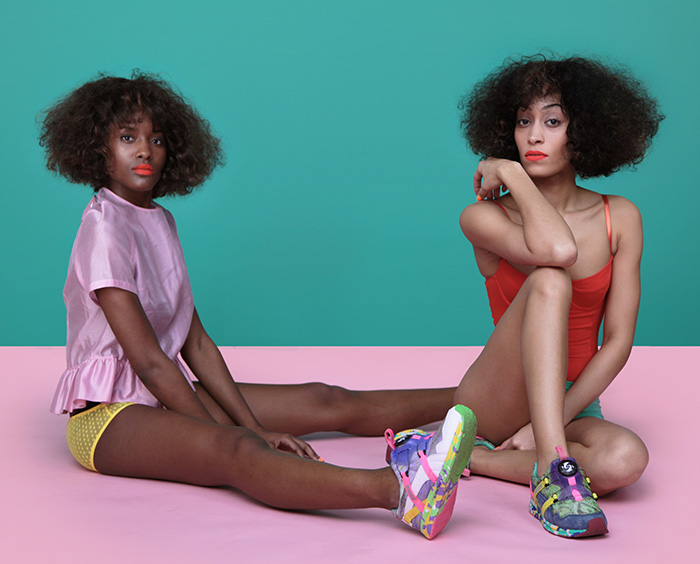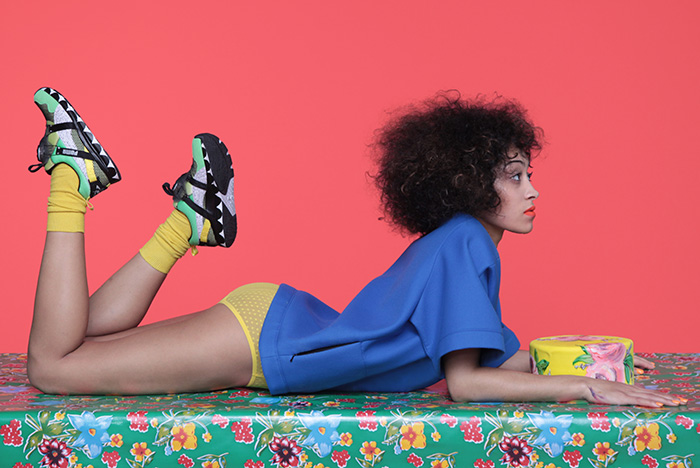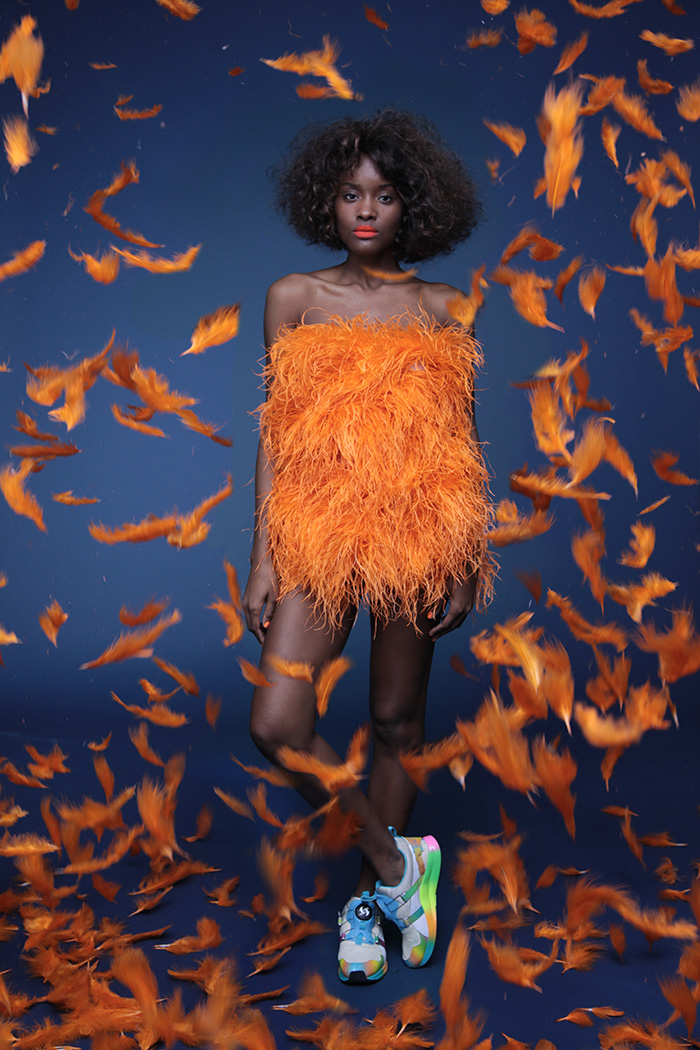 Photos courtesy of PUMA
$40.0 0 bids 3hr 39mins

$25.0 BUY IT NOW 7hr 31mins

$105.02 BUY IT NOW 23hr 46mins

$14.5 0 bids 11hr 59mins

$29.99 BUY IT NOW 13hr 48mins

$65.0 BUY IT NOW 8hr 24mins

$60.0 BUY IT NOW 13hr 35mins

$28.0 BUY IT NOW 17hr 43mins
disclaimer
Categories: celebrities fashion kicks
Tags: celebritiescollaborationkickspumapuma x solangesneakerssolange knowles